Pole Dancing Clothes

Home > Pole Dancing Clothes
This page may contain affiliate links. If you make a purchase through one of these links, Your Pole Pal may receive a small commission (at no cost to you). And that helps ensure this site stays online...thank you! Learn more.

Remember way back in the day when "pole dancing" and "clothes" were rarely seen together in the same sentence? Your Pole Pal does!

Fortunately, things have changed a whole lot with the growing popularity of pole dancing for fitness, and now there are so many amazing clothing options for you to choose from.

But while there are practical matters to consider (like having enough skin exposed for advanced tricks), there's also the fun factor to think about (do you want to play with costumes and heels?).
And of course if you're searching for a competition outfit, you'll need to take both factors into account.
But either way, there's no doubt that the right clothing can enhance your pole dance adventure, whether you're in it for the fun, the fitness, or both.
To help you choose from the growing number of options available, Your Pole Pal has created this special guide just for you!
This page is updated regularly with new pole wear ideas, along with links to the websites where you can buy them directly. Whether you're into pole dancing for fitness, fun, or a little of both, you're sure to find some awesome sources for pole dancing clothes right here.
Please stop by often to check for new clothing from more companies who understand what YOU need when you buy pole dancing clothes.

Pole Dancing Clothes ~ What's New?

Pure Upscale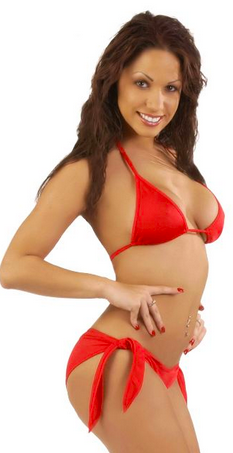 If you're looking for a sexy pole dancing outfit, a theme costume, or just want to have a little fun exploring the sexy side of pole, Pure Upscale is is your one-stop shop.
And just to add to your temptation, Your Pole Pal has a special code just for you, so you can save 15% off anything in the Pure Upscale online store!
Just click this link to shop, then remember to enter the code RETURN15 when you check out to receive your discount.
Happy shopping, and remember, you must enter the code above at checkout in order to receive your special discount.

Riot Polewear

New on the pole wear scene, Riot pole dance clothing is edgy yet practical, being made specifically for pole dancing. They're also the only pole clothing company offering a 12 month guarantee on every item they sell.
Check out the teasers below for a peek at this sassy new brand...

Did you catch that? Grippy arms on a sexy pole dancing top? Yes please!
And check out the set below, the style is called Troublemaker and it's available in lots of great colors and sizes XS to XL.

This is an amazing line of pole dance clothing, and Your Pole Pal recommends you go check it out. And just in case you need a little encouragement, here's a discount coupon to tempt you.
Just hop on over to Riot Pole Wear and when you're ready to check out, use the code POLEPAL10 for a 10% discount on your total order. Enjoy!

More Sexy Pole Wear suggestions coming soon!

Other pages you might enjoy...

Crash Pads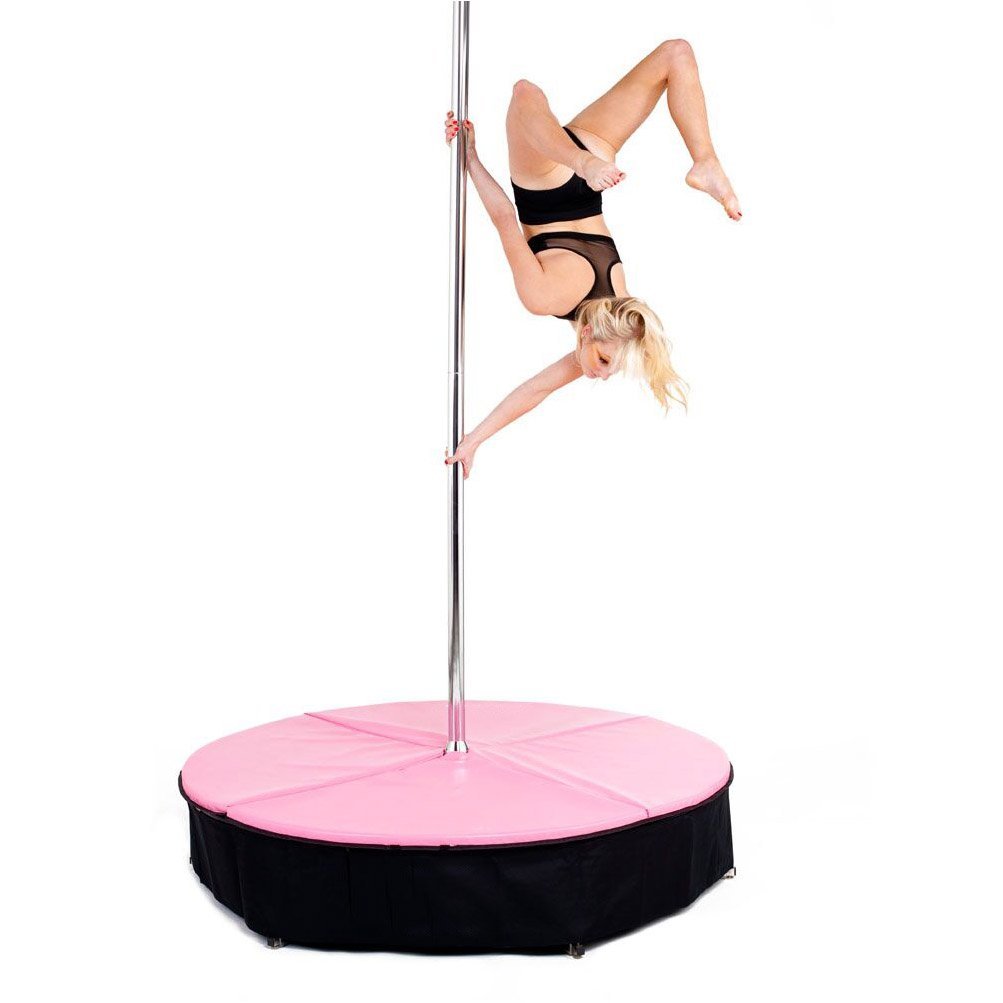 Better safe than sorry! Learn more about the importance of pole safety, and how a crash mat can help protect you from injuries.
Sexy Pole Shoes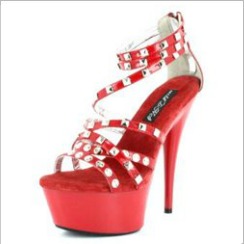 If you're into the sexy side of pole dancing, you can check out fashion trends for your feet with these pole dance shoes.
Plus Size Clothes

From super sexy lingerie to no-nonsense fitness wear, check out this pole-friendly clothing made just for the plus size figure.
Nov 19, 23 07:56 PM

Dreaming of California pole dancing? The worldwide pole dance directory will help you find classes or a studio near you in California..

Nov 19, 23 07:43 PM

Looking for Alberta pole dancing classes? Let our directory help you find a studio or an instructor nearby.

Nov 19, 23 07:26 PM

Check out the Australia pole dancing directory for help finding a studio near you.
Your Pole Pal loves to have fun, but she also has to earn a living, right? That's why you'll see ads on this site. She may also earn commissions on some of the products you'll see here, but there's never any cost to you since the advertisers pay for these.

The income generated through these means helps ensure Your Pole Pal can devote the time to providing you with all the free and fabulous information & resources you'll find on this website.
Want to learn more? Your Pole Pal invites to you read her full advertising disclosure. You know...in case you haven't read enough legalese lately.