Bulgaria Pole Dancing Directory

Home > Worldwide Directory > Bulgaria Pole Dancing Listings

Our Bulgaria Directory page appears courtesy of:

Pole dancing in Bulgaria? You bet! This fun form of vertical fitness is spreading all over the world. While there isn't yet much to choose from in terms of classes in Bulgaria, we've listed what information we can find on this page.
To get the details for any studio, just click on the link below. That will take you to a Showcase Page that offers more details about the studio, along with their contact information.



If there's not yet a studio in your part of Bulgaria listed above, you might be able to find one using the search box below.
To search, just type in the words "pole dancing" (without the quotes) and your city or area, then click on the search button. You'll get results from across the entire internet, so if a studio is brand new or hasn't yet sent information in to our directory, you may still find it this way.

Still no luck?
Sorry about that! We'll continue searching for more Bulgaria pole dancing studios and instructors. In the meantime, here are a few resources that might be of help:
This page discusses the different ways you can learn, including methods to help you teach yourself at home if you don't have a studio or a teacher nearby.
For example, you might consider:
Online Learning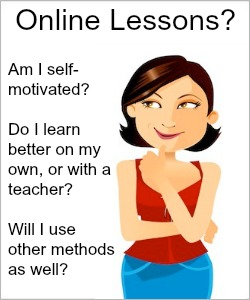 Is online learning right for you? Check out different programs, including the pros & cons, costs, features and more.
Pole DVDs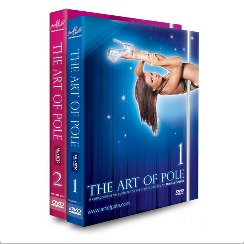 There are some awesome pole dancing DVDs available, by some equally awesome teachers and performers. Which one will you choose?
Books & Manuals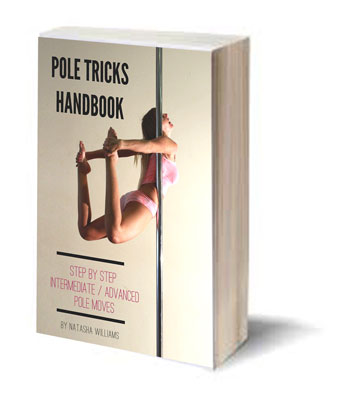 These pole dance training books and manuals are good learning aids, and they're affordable too. Expand your home study library today!
Of course, if you decide to try one of these at-home ways to learn, you'll probably want to find out more about dance poles that you can install at home. These reviews of popular models might be useful in helping you figure it all out.
Whichever method you use to learn, I wish you much fun with your vertical adventure!
---
By the way, if you happen to know of a studio, instructor, or party company that's not yet listed here, would you please do us all a favor?
Just send them to our directory submission page, where they can get a free listing in our directory as well. Thank you!
---