Bulgaria Pole Dancing Directory
Home > Studio Directory > Bulgaria Pole Dancing Directory

The Bulgaria Pole Dancing Directory appears courtesy of:

Choose from one of these 9 pole dance studios in Bulgaria. Last update: April 28, 2023.

Pole dancing in Bulgaria? You bet! This fun form of vertical fitness is spreading all over the world. While most of the action is currently taking place in the capital city of Sofia, you'll find information for a couple of other areas as well. And as more studios spring up, they'll be included here as well.
Each studio has at least one contact method listed...a phone number where available, and usually a website as well.
If you own a Bulgaria pole dancin studio that isn't listed, or if you know of one, please use this simple form to submit the details. Your addition will be made with the next regular update. And if your studio is already listed here but you need to make changes or updates, you can use the same form to send them in.

Reminder!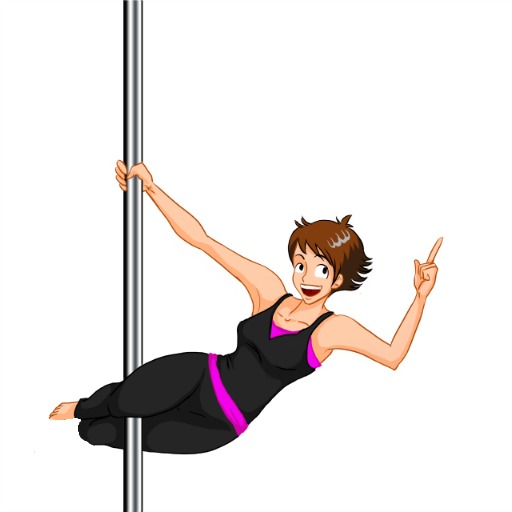 It's a good idea to call ahead if you plan to visit one of these studios. Hours of operation and class schedules have been omitted from the directory purposefully, because these can and do change frequently.
Save yourself a trip and call ahead.

Burgas
Pole Dance Burgas
ul. "Knyaz Boris I" 89А, 8000 Wasraschdane
+359 89 842 9497
https://www.gotoburgas.com/bg/places-to-go/view/379
Sofia

Pole Dance Bulgaria
bulevard "Cherni vrah" 47, 1407 Promishlena zona Hladilnika
+359 88 460 7097
https://poledance-bg.com/
Pole Dance Bulgaria Center Studio
Пол денс България
ul. "Antim I" 52, 1303 Sofia Center
+359 88 460 7097
https://poledance-bg.com/
Pole Dance Bulgaria Mladost Studio
Пол денс България
fl. -1, Aleksandar Malinov Boulevard 51, 1712 g.k. Mladost 3
+359 88 460 7097
https://pole-dance-bulgaria-mladost-studio.business.site
Pole Sport Dance Studio
ul. "Krum Popov" 56, 1421 g.k. Lozenets
+359 89 351 5822

Sky Pole Desy Stefanova
ul. "Charles Champeaux" 12 a, 1404 Manastirski Livadi
+359 98 879 7022
https://www.facebook.com/skypoledesystefanova/
Sonya Pole Studio
ul. "General Aleksandar V. Suvorov" 12, 1618 Bakston
+359 89 788 9777
https://sonyapolestudio.bg/
Sport Academy Spinning / Pole Dance Center
кв.Манастирски ливади, ул.Боянски водопад 12А
+359 88 578 8783
https://www.facebook.com/sportcademysofia
Varna

Pole Dance Varna
bul. "Tsar Osvoboditel" 88, 9000 Varna Center
+359 88 348 1195
https://www.facebook.com/poledancevarna/
Don't see a studio in your area?

If there's not yet a studio in your part of Bulgaria listed above, you might be able to find one using the search box below.
To search, just type in the words "pole dancing" (without the quotes) and your city or area, then click on the search button. You'll get results from across the entire internet, so if a studio is brand new or hasn't yet sent information in to our directory, you may still find it this way.
Still no luck?

Unfortunately, there may not be any Bulgaria pole studios near you yet. But here are a few other resources that might be helfpul.
This page discusses the different ways you can learn, including methods to help you teach yourself at home if you don't have a studio or a teacher nearby.
For example, you might consider...
Online Learning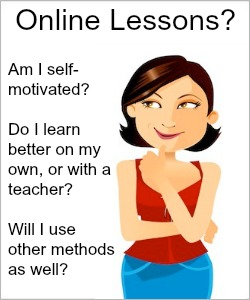 Are online pole dance classes right for you? Check out different programs, including costs, features and more.
Pole DVDs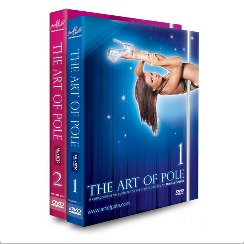 There are some awesome pole dancing DVDs available, by some equally awesome teachers and performers. Which one will you choose?
Books & Manuals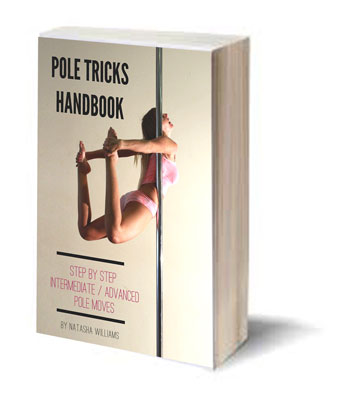 These pole dance training books and manuals are good learning aids, and they're affordable too. Expand your home study library today!
Of course, if you decide to try one of these at-home ways to learn, you'll probably want to find out more about dance poles that you can install at home. These reviews of popular models might be useful in helping you figure it all out.

You can help keep the directory current

If your studio isn't listed here, or if you see something that needs updating, please let Your Pole Pal know. Just fill out this quick form so your changes or additions can be made at the next update.

More Useful Info...

Pole FAQ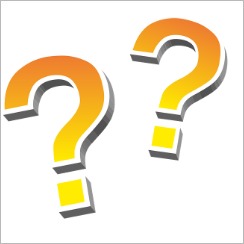 Got a question? Check out these FAQs. You can even ask your own. No matter your question, Your Pole Pal is here to help.
Pole Safety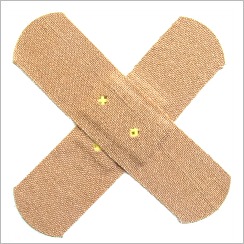 Staying safe and injury-free may sound like a boring topic when you'd rather be learning sexy moves. But Your Pole Pal says, "safe is sexy!"
Gifts For Polers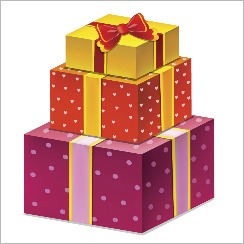 Looking for the perfect gift for the pole dancer  in your life? Check out this section with lots of great gift suggestions.