Worldwide Pole Dancing Directory
Home > Worldwide Directory
The worldwide pole dancing directory lists hundreds of studios, independent instructors and pole party companies from all around the globe.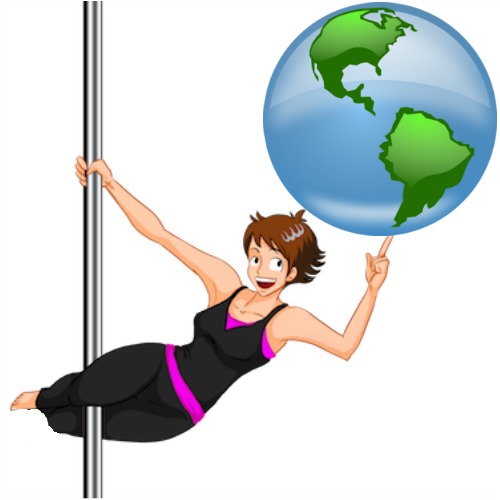 Last Update: August 22, 2022
The directory is updated regularly. It's totally free to list and use, and always will be.
Add or Change a Listing Here

If you are a studio owner, an independent instructor, or a pole party business owner, you can use the form below to add your business to the directory.
If you attend a studio that's not listed here, please share the details using the form below, or ask the studio owner to submit a listing.
And if you spot an error, you can also submit a correction using the same form.

It doesn't matter where in the world your studio is located. Site visitors come from all over the world every month, looking for a studio near them. Submit a listing today to help them find you!

Fill out the form below to add or change a studio listing
Two Easy Ways To Use The Directory...

1. The Quick Search Method:
Just enter your city, state, province or country, OR the name of the studio you're looking for, in the search box below. Listings from the pole dancing directory will be displayed right here!

2. The Geographical Search Method:
This method is handy if you want to know how many studios are in a particular country, state, or city, or if you just prefer looking at a list version of the directory.
Listings for the United States, Canada, UK, and many other countries appear just below, so you can easily browse the links if you prefer.

Reminder!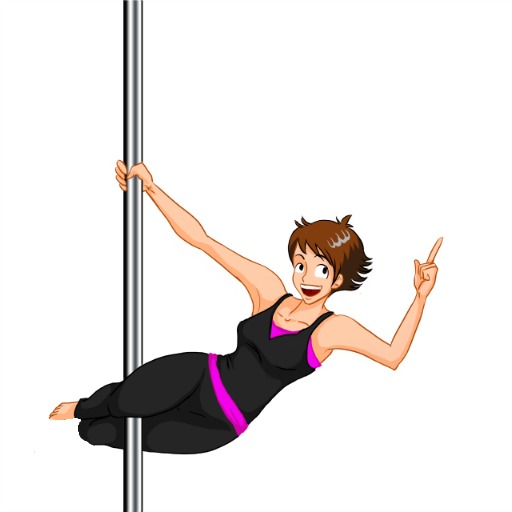 It's a good idea to call ahead if you plan to visit one of these studios. Hours of operation and class schedules have been omitted from the directory purposefully, because these can and do change frequently.
Save yourself a trip and call ahead.

Find A Pole Dancing Studio

Canada
United Kingdom

United States
Studios Around The World
---
No listings for your area? Never fear! Your local studio may not have submitted their listing to this pole dancing directory yet. To help you out, you'll find a second search box below that will return results from all over the internet.
Just type in the words "pole dancing" (without the quotes) and the city or area you want, and you'll be taken to a page of search results that match your query.

You may want to visit some of these other popular pages...
Teach Pole Dance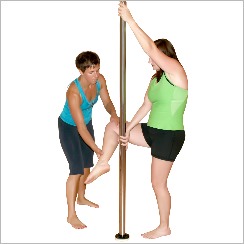 Have you ever wondered what it takes to be a successful pole dance instructor? There's no time like the present to find out!
Pole FAQ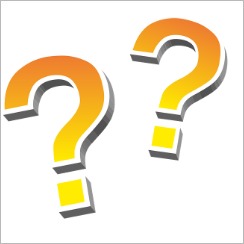 Got a question? Check out these FAQs. You can even ask your own. No matter your question, Your Pole Pal is here to help.
Get Stretchy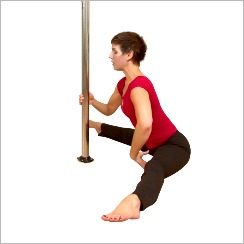 Flexibility is an important part of pole dancing. Learn effective stretches to help lengthen your muscles and aid in recovery.