Oregon Pole Dancing Directory

Home > Studio Directory > Oregon
The Oregon pole dancing directory page is courtesy of...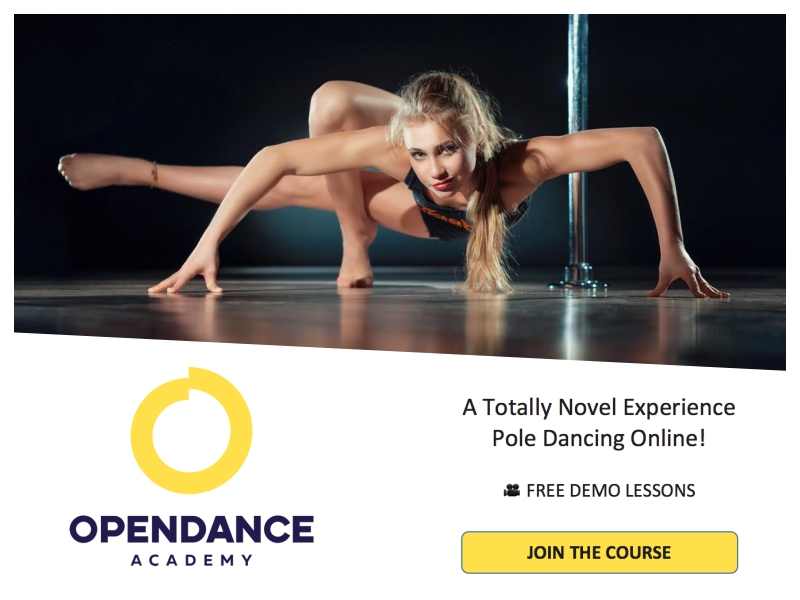 There are currently 18 studios listed in the Oregon directory. Last update: June 5, 2023.

The most current list of Oregon pole dancing studios is below.  All the studios are in alphabetical order, first by city or town and then by studio name, to make it easy to find a studio in your area.

If you own an Oregon studio that isn't listed here, you can add it easily using the Add or Change a Studio form. And if you have an existing listing that needs to be updated or changed, you can use the same form.
Thank you for helping Your Pole Pal to keep the directory current.
Reminder!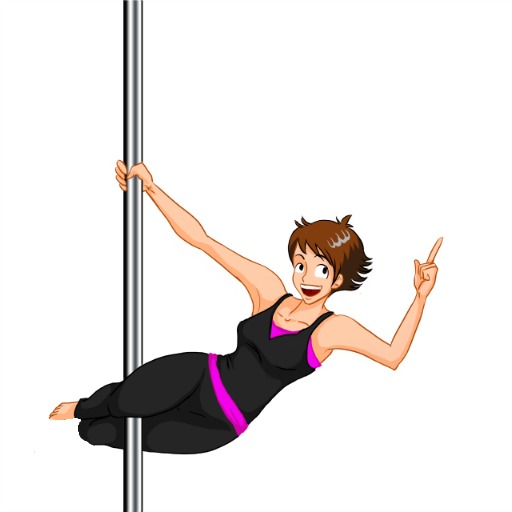 It's a good idea to call ahead if you plan to visit one of these studios. Hours of operation and class schedules have been omitted from the directory purposefully, because these can and do change frequently.
Save yourself a trip and call ahead.

Ashland
Pole Dance And Fitness Rogue Valley
700 Mistletoe Rd, Suite 103
541-708-1317
https://pdfroguevalley.com/
Bend
Altius Pole Studio
20370 Empire Ave suite C3
541-275-2810
https://www.altiuspolestudio.com/
Sekse Fit
550 SW Industrial Way Suite 154
541-550-7273
https://www.sekse.fit/
Grants Pass

SkyDance Pole Fitness
1607 Williams Hwy Space 4
http://skydancepolefitness.com/
Medford
Boss Up
1 W 6th St. STE 102
541-301-5760
https://www.bossuppole.com
Diamond Pole Dance Studio
Upstairs, 617 N Holly St
541-901-3541
http://diamondpoledancestudio.webador.com/

Portland

Body Flow
4050 NE Broadway
http://www.mybodyflow.com/

Brassy Butterfly
1121 N Loring St #106
971-258-1945
Ecdysiast
316 SW 11th Ave. Suite 300
503-231-2542
https://www.ecdysiaststudio.com/
Peng Pole Dance
815 NE Halsey St.
971-226-9953
https://www.pengpoledance.com/
Pole Palace
2015 N Kilpatrick St.
503-926-5270
https://www.pole-palace.com/
Portland Pole & Dance
305 NW 21st Ave, Ste 202
971-363-7998
https://www.poleanddancestudios.com/portland/
The Aero Space (2 locations)
111 SE Madison St. (inside the Portland Cement Building)
OR
7202 NE Glisan St.
503-765-5259
https://www.aerospacestudios.com
Salem
Empowerment Dance Studio
354 Belmont St NE (Tippy Toe Dance Studio)
503-339-7964
https://www.empowermentsalem.com/
Springfield
Polemic Dance & Fitness Studio
519 Main St.
541-632-3550
http://polemicdance.com/
Tigard
Diva Den Studio
8900 SW Commercial St
503-452-2447
https://www.shawngardnerdancing.com/welcome-diva-den
Tualatin
Bliss Pole
19352 SW Mohave Ct.
503-885-8874
https://blisspole.com/
Nothing in your area?
If you don't see any studios listed in your area, you might want to give the search feature below a try. It's an easy way to expand your search beyond this on-site directory.
Just enter your city and the words "pole dancing" (without the quotes) into the search box, then click to start your search. This system is powered by Google, so if there are any new Oregon pole dancing studios that aren't yet listed in the directory, they should turn up in this wider search (assuming they have a website, of course).
Still nothing?

Maybe some of these resources will be of use to you.
Did you know there's a huge assortment of books, DVDs and even online lessons to help you learn at home? Here's more information on these options...

Pole DVDs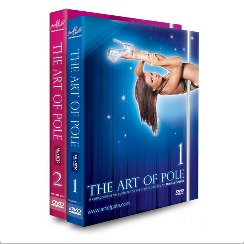 There are some awesome pole dancing DVDs available, by some equally awesome teachers and performers. Which one will you choose?
Books & Manuals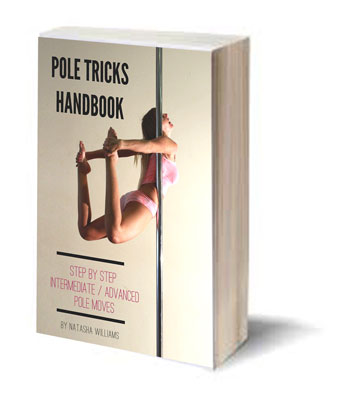 These pole dance training books and manuals are good learning aids, and they're affordable too. Expand your home study library today!
Online Learning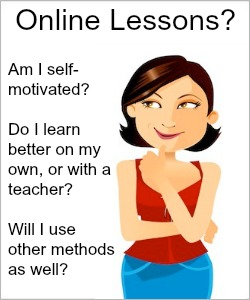 Are online pole dance classes right for you? Check out different programs, including costs, features and more.
Now of course, if you do decide to go ahead with a home study program, you're going to want to educate yourself about the various poles suitable for home use. There are several different options available, including a choice of colors, materials, sizes, and more!
Here are some helpful reviews to assist you in finding YOUR best dance pole.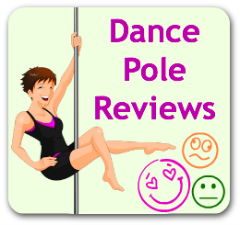 You can help keep the directory current

If your studio isn't listed here, or if you see something that needs updating, please let Your Pole Pal know. Just fill out this quick form so your changes or additions can be made at the next update.

More pages to see...
Pole Videos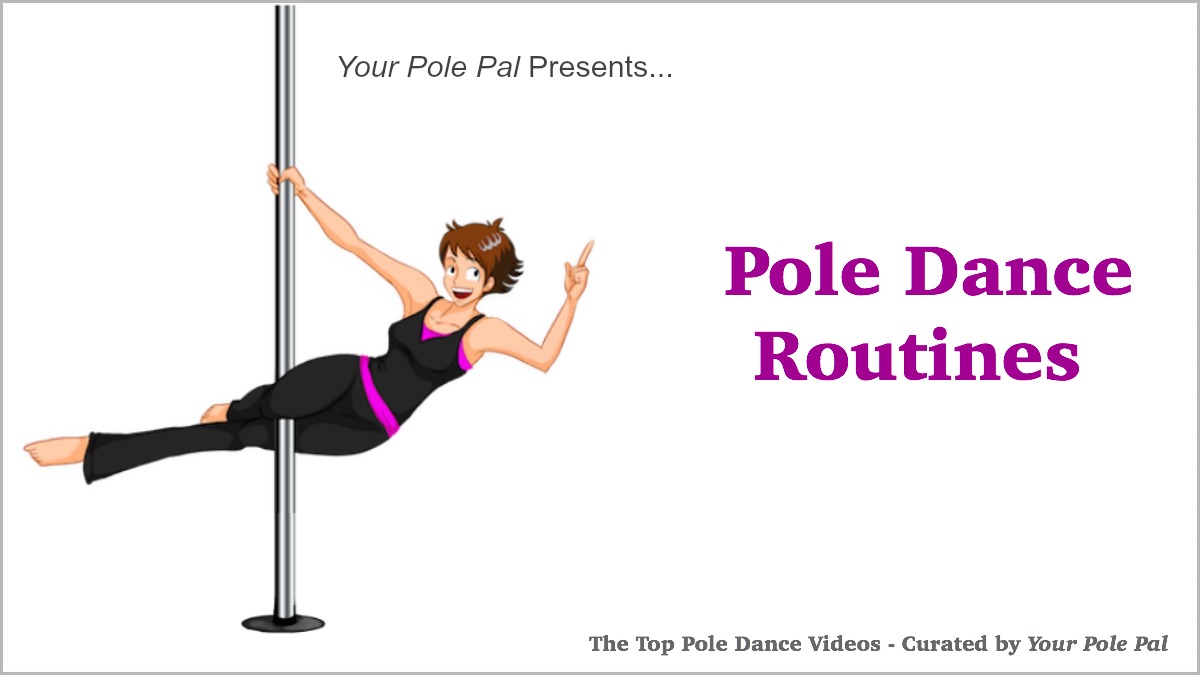 From first time successes to competition performances, you're sure to enjoy these entertaining and inspiring pole dance videos.

Get The Gear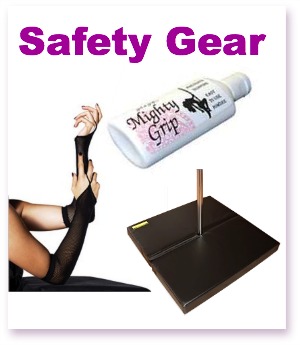 Staying safe is easier when you have the right gear. Learn how products like pole grip and crash mats can help make sure you stay safe up there.

Pole Party Info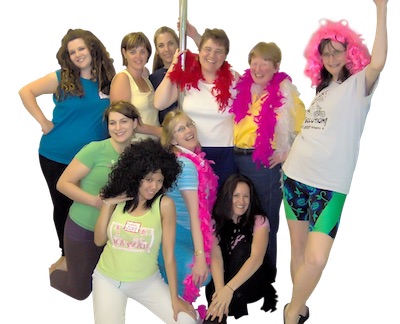 Want to pole party? Find out what's involved, where to find an instructor and how to prepare. Plus get lots of great ideas for party themes.