Mexico Pole Dancing

Home > Worldwide Studio Directory > Mexico

This directory page is generously sponsored by:

¡Bienvenidos! This Mexico pole dancing directory lists all of the studios we know about in Mexico, to help you find a class near you.
Simply click on any studio link below to view a Showcase Page containing many more details about that studio's offerings. You'll also find contact information for each studio on that page.
Mexico City
Pole Dance School Mexico
If you can't find a studio in your area listed above, please try the search box below.
Simply type in "pole dancing" (no quotes) and your city, then click the search button. This will bring back a list of any studios in your area that don't yet have a listing in our directory.
Still can't find a studio nearby?

Sorry to let you down. We'll continue searching out new studios in Mexico that don't yet have a presence in our directory, in order to make it more complete. In the meantime, here are some additional resources that may be of help to you:
If you can't find classes nearby, this page is full of information on ways you can learn to pole at home.
Some popular (and very affordable) choices include...
Online Learning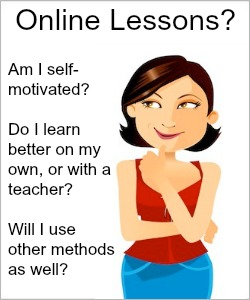 Is online learning right for you? Check out different programs, including the pros & cons, costs, features and more.
Books & Manuals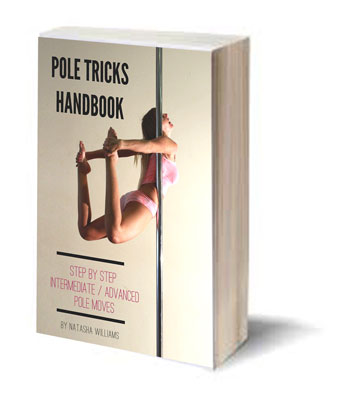 These pole dance training books and manuals are good learning aids, and they're affordable too. Expand your home study library today!
Pole DVDs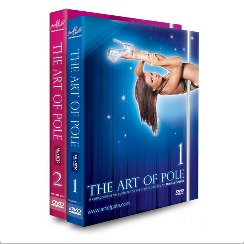 There are some awesome pole dancing DVDs available, by some equally awesome teachers and performers. Which one will you choose?
Of course, with any of these learn-at-home methods, you're going to need your own dancing pole. There are quite a few different choices these days, so I also put together some detailed reviews to help you select the best one for your needs.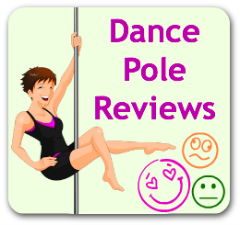 I hope this information helps you get started!

Do you know of a Mexico pole dancing studio, instructor, or party company that isn't listed in our directory? If so, would you do us all a favor and ask them to visit our directory submission page? That way they can get exposure for their studio, and people who are looking for them can find them more easily. Win-win!