Dance Pole Reviews
Home > Dance Pole Reviews
Thinking about buying a dance pole? Confused about your options? Your Pole Pal wants to help you find the dance pole that's best for you!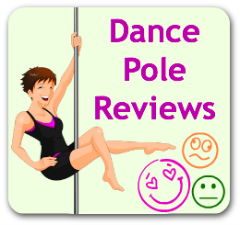 If you've been doing some research, you may already have a general idea of what type of pole you want. Or, you might be more confused than when you started your search! After all, there are quite a few choices available nowadays, and it can be really hard to find detailed information and reviews that aren't disguised as sales pitches. 
That's why Your Pole Pal promises to provide only honest, detailed dance pole reviews that are as objective as possible.
After all, no one dance pole is ideal for everyone, and you're smart enough to make your own decision...IF you have all the information you need.
Top Recommendations

Three of the major brands that Your Pole Pal has reviewed so far have earned a "thumbs up." But rather than just give you a list of which poles rank well, Your Pole Pal has gone one step further.
Each pole has been tested thoroughly, from unpacking and installation to spins and inversions. And the results are all written up in detail, complete with plenty of photos and explanation.

You can get the inside scoop on any of these poles below. Just click each link to read a detailed review of that company's products, customer service, and much more. Your Pole Pal sincerely hopes you find these dance pole reviews helpful as you prepare to purchase your very own pole!


MiPole


MiPole is a relative newcomer, and is competing heavily on price. Nonetheless, Your Pole Pal found it to be a sturdy, quality product backed by excellent customer service. This pole is worth checking out, especially if you're on a tight budget.
Click to Read More About the MiPole
X-Pole
X-Pole scored very highly in Your Pole Pal's review. Especially if you're looking for a platform pole or a portable model with lots of options, you might want to check out what XPole has to offer.
Click to Read More About the XPole
Lil Mynx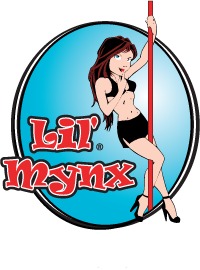 Lil Mynx is Your Pole Pal's overall top pick, for a number of reasons. From the wide variety of models available, to quick shipping times and outstanding customer service, Lil Mynx scored top marks.
Click to Read More About Lil Mynx Products
More About These Dance Pole Reviews

Each of the detailed reviews above covers:
the different types of poles and accessories available from that company

Your Pole Pal's personal experience with the company's products
basic assembly and installation information

approximate shipping times and costs

warranty information
customization options
customer service and support rating

many other details to help you make an informed buying decision
A quality dance pole is a big purchase, so it pays to do some homework to find your best option. A little time invested in research now will pay big dividends once your pole arrives, as you'll be assured that you made the right decision for your specific needs.


These Poles Are NOT Recommended

Below you'll find links to reviews of the dance poles Your Pole Pal does NOT recommend. These are included because a review doesn't necessarily mean a recommendation. Or at least, it shouldn't. Simply put, if a particular pole or company fails to impress, Your Pole Pal won't recommend it.

Your Pole Pal says...
If you want, you can read more about why I review products on this website, and why I'm so darned picky about the companies, products and services I recommend.

Unfortunately, Platinum Stages didn't earn a recommendation, for a variety of reasons. Click here if you'd like to find out why.
The Peekaboo Pole and Electra Pole are two others Your Pole Pal doesn't recommend for serious students. These are not professional quality, and are not intended to handle weight bearing moves such as spins, climbs and inversions.
More details on these poles, plus additional reviews, are coming soon!

You might also enjoy these pages...

Crash Pads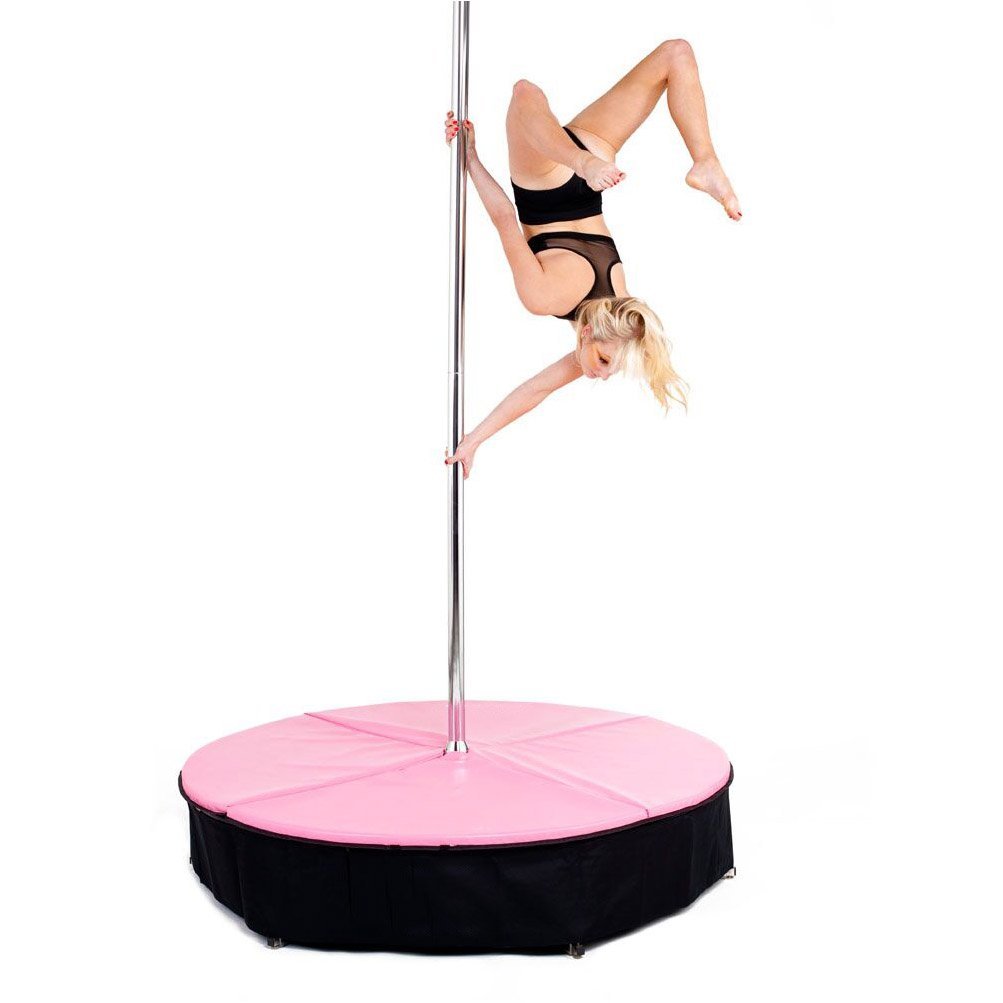 Better safe than sorry! Learn more about the importance of pole safety, and how a crash mat can help protect you from injuries.
Pole dance FAQ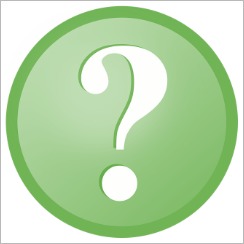 Got pole questions? Who doesn't?! Here you can get answers to frequently asked questions submitted by our visitors.

Online Learning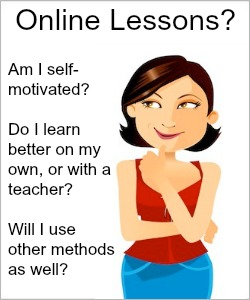 Are online pole dance classes right for you? Check out different programs, including costs, features and more.