Brazil Pole Dancing Directory

Home > Studio Directory > Brazil Pole Dancing Directory
This directory page is sponsored by: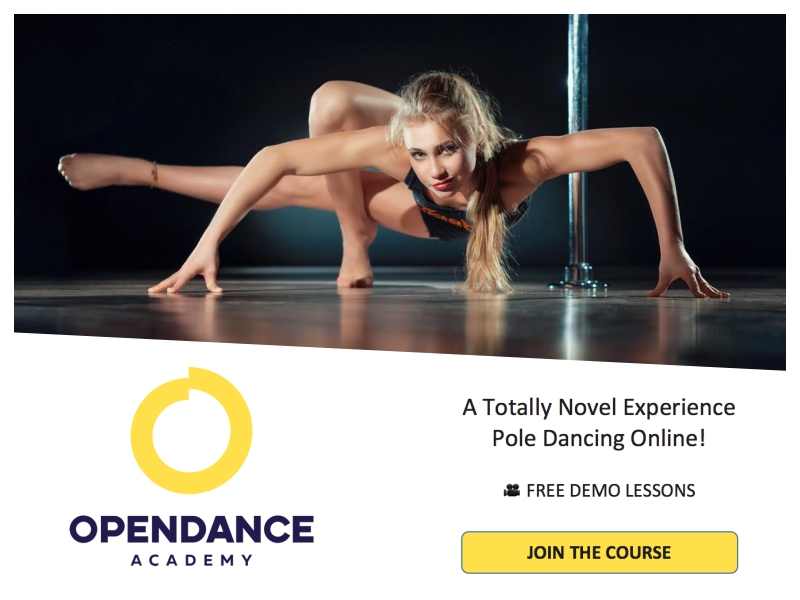 There are 9 pole dance studios listed for Brasil (Brazil). Last update: April 27, 2023.

The super fun sport of pole dancing is spreading across the globe, so it's no surprise that it's found it's way to Brasil!
Below you'll find a list of Brazil pole dancing studios, listed alphabetically first by city, and then by studio name. For each listing, you'll also see a way to contact the studio directly—either a website or Facebook URL, or a phone number.
If you own a studio that isn't listed, or if your listing needs to be updated, please use this simple form to submit the details. Your addition or changes will be made with the next regular update.
Reminder!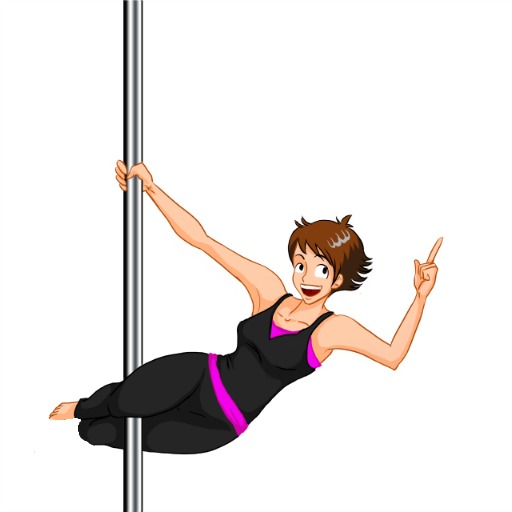 It's a good idea to call ahead if you plan to visit one of these studios. Hours of operation and class schedules have been omitted from the directory purposefully, because these can and do change frequently.
Save yourself a trip and call ahead.

Brasilia
Studio Elas
Q. 101 loja 73 - Águas Claras
+55 61 99266-9749
https://www.instagram.com/studioelas/?igshid=1j24wpc10rmu8
Cascavel
Be Free Pole Studio by: Ligya Britto
R. Castro Alves, 2532 - Centro
+55 45 99934-1880

Rio de Janeiro
NUT RECREIO
COBERTURA do Clube Sírio e Libanês - Estr. do Pontal, 6625 - Recreio dos Bandeirantes
+55 21 99296-7916
https://www.instagram.com/nut.recreio.rj/

Pin Up Pole Studio
R. Santa Luzia, 760 - Centro
+55 21 97251-5012
https://pinuppolestudio.com/
Studio 1
Inside Mix Mall & Business
R. Lopo Saraiva 179 Bloco 03 Segundo Andar - Loja B - Pechincha
+55 21 98032-8666
https://studio1jacarepagua.negocio.site

São Carlos

Brasil Pole Dance
R. Dom Pedro II, 1231 - Sala 6 - Centro
https://express.adobe.com/page/HFhMMuzusnS6k/
São Paulo

Fama Circo e Pole
R. Min. Luiz Gallotti, 81 - Vila Cordeiro
+55 11 95551-0838
https://www.famacirco.com.br/
Studio Metrópole
R. Bela Cintra, 409 - Consolação
+55 11 2339-0639
https://www.studiometropole.com.br/
Studio Pole Company
Rua Bento Vieira de Castro, 286 Vila Santana - Itaquera
+55 11 98073-5528
https://studiopolecompany.com.br/

No studios near you?
If there are no studios listed near you in Brazil, you can use the search box below to look beyond the directory. Just type in the words "pole dancing" (without the quotes) and the city or area you want, then click the search button.
There may be pole dancing studios in Brasil that don't yet have a listing here. If that's the case, they may show up using the off-site search below.

Still can't find a studio nearby?

There may not be any studios near you yet, but here are a few other ideas that might help you.
You could have a look at this section with lots of information to help you find the best way to learn, even if there are no classes in your area yet.
You might also want to find out more about the different types of dance poles that can be installed in your home. If there isn't a studio near you where you can take classes, you might want to buy your own dance pole and learn at home. There are several resources available to help you if you want to teach yourself. For example...
Pole DVDs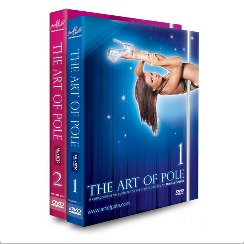 There are some awesome pole dancing DVDs available, by some equally awesome teachers and performers. Which one will you choose?
Books & Manuals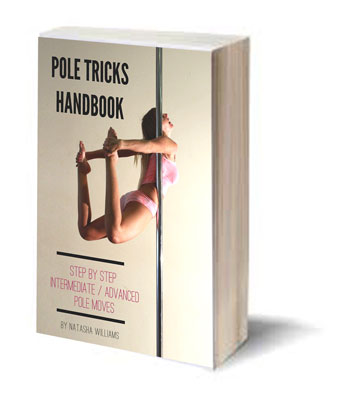 These pole dance training books and manuals are good learning aids, and they're affordable too. Expand your home study library today!
Online Courses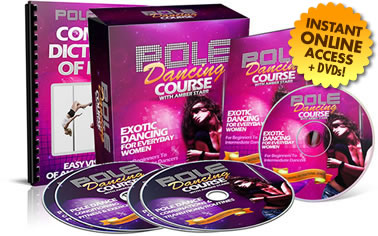 Find out if an online pole dancing course would suit you, & read reviews of different programs to help you decide if this method is the right one for you.
Hopefully one of them will work for you, so you can start enjoying the fun and fitness of a pole dancing workout!

You can help keep the directory current

If your studio isn't listed here, or if you see something that needs updating, please let Your Pole Pal know. Just fill out this quick form so your changes or additions can be made at the next update.

More Helpful Resources...

Plus Size Pole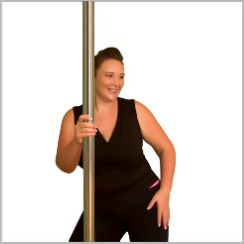 Are you a plus size pole dancer looking for support, tips, resources, or inspirational role models? Here's a section just for you!
Pole Fitness DVDs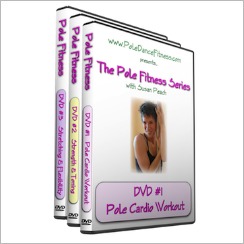 Geared toward newer pole dancers, this set of 3 pole fitness DVDs cover cardio, strength and flexibility training.
Safety Tips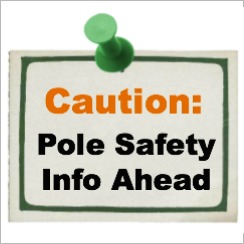 Hey you! Stay safe up there! Get the scoop on dance pole safety, injury prevention, important safety gear and lots more.