Czech Republic Pole Dancing
Home > Studio Directory > Czech Republic (Czechia)


This directory page is sponsored by: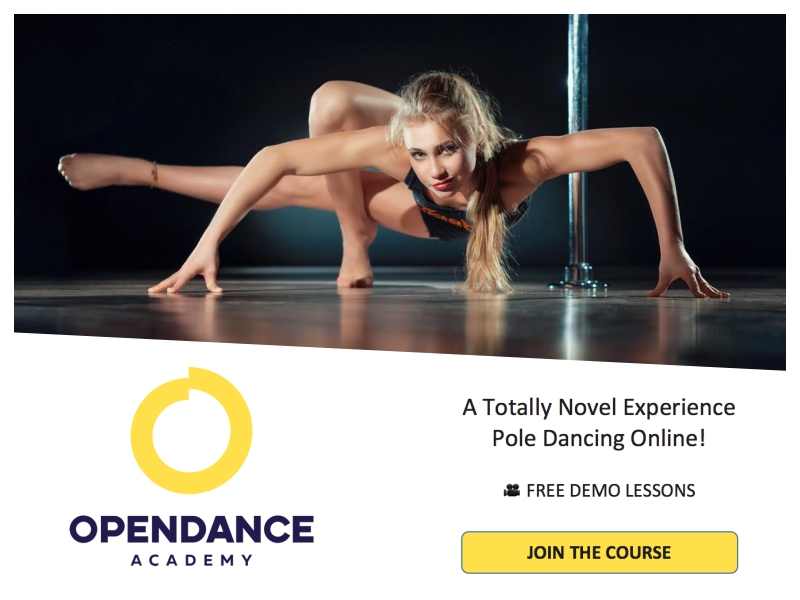 You'll find 18 studios listed here in the Czech Republic (Czechia) pole dancing directory. Last update: May 2, 2023.

For a small country, the Czech Republic sure has a lot of pole dance studios! You'll find them all (or at least, most of them) listed here in alphabetical order first by city then by studio name.
If you own or attend a studio that's not shown here, please use the Add or Change a Studio form here to add a listing to this directory. You can also use the form if you need to update or change your listing. This helps to keep the directory current, so it's more useful to more people.
Reminder!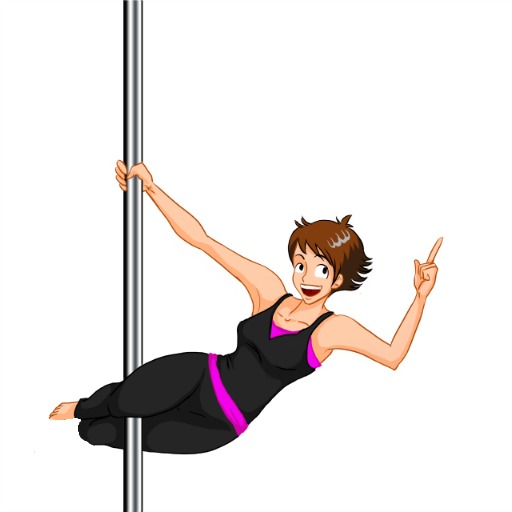 It's a good idea to call ahead if you plan to visit one of these studios. Hours of operation and class schedules have been omitted from the directory purposefully, because these can and do change frequently.
Save yourself a trip and call ahead.

Brno
Citadela Pole Dance Studio
Poštovská 3, 602 00 Brno-střed
http://www.citadelamefisto.cz/
Schola Artist
Hybešova 256, 602 00 Brno-střed-Staré Brno
+420 739 433 844
http://www.studioartist.cz/

Kladno
Polegym Kladno
Osvoboz. pol. vězňů 341, 272 01, nám. Jana Masaryka 2735, 272 04 Kladno
420 608 729 797
https://polegym.cz/
Nové Město
Moschna Pole Dance Center
Školská 655, 110 00 Nové Město
+420 603 436 061
http://www.dancenter.cz
Pole Dance Academy
Politických vězňů 911/8, 110 00 Nové Město
+420 736 534 304
https://www.poledanceacademy.cz/
Olomouc
Tancelář
Zamenhofova 36, 779 00 Olomouc
+420 736 728 065
https://www.tancelar.cz/

Plzeň

FITDANCEART
nám. Republiky 28, 301 00 Plzeň 3
+420 374 446 352
https://www.fitdanceart.cz/

Pole Story Studio
Americká 646/8, 301 00 Plzeň 3-Vnitřní Město
+420 736 629 634
https://polestory.cz/
Prague/Praha
Allure Studio
Radlická 348/142, 150 00 Praha 5
+420 608 923 881
https://pole-studio.isportsystem.cz/
Let's Fly Studio
Vltavská 277/28, 150 00 Praha 5-Smíchov,
+420 603 738 048
http://www.letsflystudio.cz/
Pole Heaven Studio
Vodní 567, 150 00 Praha 5-Smíchov
+420 777 800 518
http://poleheaven.cz/rs/
Pole Škola
Národni 11, 2. patro 110 00, Praha 1
+420 777 050 461
http://poleskola.cz/
Poletime Studio
Křižíkova 177, 186 00 Praha 8-Karlín
+420 736 239 359
https://poletime.cz/
Polpole Acrobatic & Poledance Studio
Finská 582/1, 101 00 Praha 10-Vršovice
+420 721 221 163
https://www.polpole-studio.cz/
Simply Pole
Štichova 646, 140 19 Praha 11
+420 777 856 219
https://www.simplypole.cz/cs/

Trendigo Studio
Nuselská 142/9, 140 00 Praha 4-Nusle
+420 737 086 680
https://www.trendigo.studio/en/
Vertigo Pole Fitness
Sázavská 847, 120 00 Praha 2-Vinohrady
+420 606 681 093
https://www.vertigopolefitness.cz/
Roudnice nad Labem
Polerina Studio
Tř. T. G. Masaryka 1402, Roudnice nad Labem
+ 420 728 704 803
https://www.polerina-studio.cz
No studio near you?

If you don't see any studios in your city, you may still be able to find a pole dancing class using the search feature below.
You'll just need to enter "pole dancing" (without the quotes) and your city or general area in the Czech Republic, then click the search button. Instead of searching only the on-site directory, this will start an internet-wide search for studios that match the city you typed in.
Still can't find a studio?

Sorry to let you down. The directory is updated often, so maybe a studio will open near you soon. In the meantime, perhaps you'd like to learn about some other ways you can learn to pole dance?
Lots of people are in the same boat, with no studio nearby. Just like them, teaching yourself at home might be the way to go. There are lots of great products available these days to help you. Like these...

Pole DVDs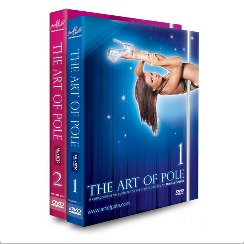 There are some awesome pole dancing DVDs available, by some equally awesome teachers and performers. Which one will you choose?
Online Learning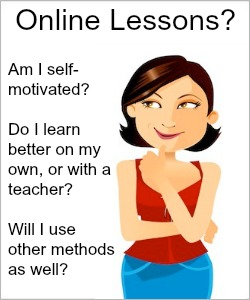 Are online pole dance classes right for you? Check out different programs, including costs, features and more.
Books & Manuals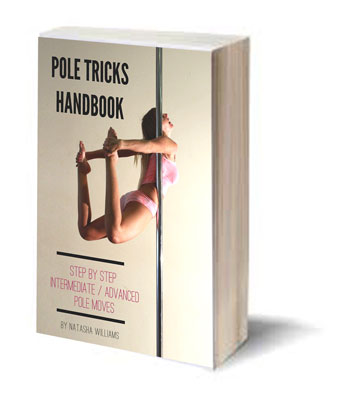 These pole dance training books and manuals are good learning aids, and they're affordable too. Expand your home study library today!
There are also quite a few options these days for good quality, at-home dance poles. You might consider getting one and joining the many eager students who are teaching themselves to pole dance at home.
From portable to platform, brass to stainless, and even some that spin and light up, there's a pole for almost every taste! These reviews can help you figure out which one might be best for you.

You can help keep the directory current

If your studio isn't listed here, or if you see something that needs updating, please let Your Pole Pal know. Just fill out this quick form so your changes or additions can be made at the next update.

More Helpful Info...

Avoiding Injury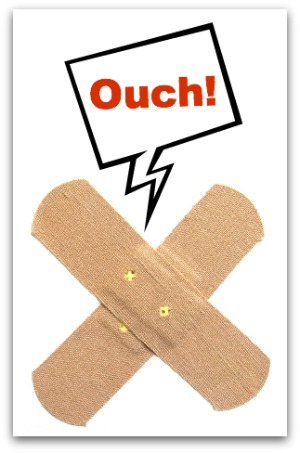 This short article explains 3 ways to help reduce your chances of injury while pole dancing.
Pole Shoes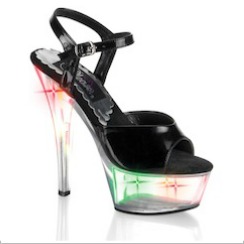 Pole dancing means different things to different people. If you'd like sexy shoes with your pole, check out this selection that's sure to please.
Flexibility Tips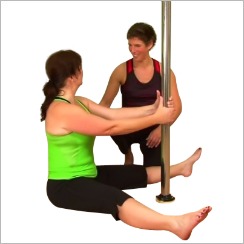 Whether your goal is to improve your pole moves or avoid injury, getting and staying stretchy is where it's at.