Czech Republic Pole Dancing

Home > Main Directory Page > Czech Republic Pole Dancing


This directory page generously sponsored by:


Studios and classes in the Czech Republic seem to come and go I'm afraid. Fortunately, you're in luck right now if you're looking for classes in Prague. Hopefully we'll see more new studios open soon, so everyone who's waiting to try a class can get started!


Prague
Simply Pole
While there aren't many listings on this directory page right now, maybe we can still help you find a class or a party company with our search feature below.

You'll just need to enter "pole dancing" (without the quotes) and your city or general area in the Czech Republic, then click the search button. Instead of searching only our on-site directory, this will initiate an internet-wide search for studios, classes, teachers and party companies that match the city you typed in.

Still having trouble finding a studio close by?
Our apologies! We're working overtime to locate and add new studios and teachers to our directory, so we'll keep at it. Perhaps you'd like to read about some other ways you can learn in the meantime.
There are quite a few options these days for good quality, at-home dance poles. You might consider getting one and joining the many eager students who are teaching themselves at home.
From portable to platform, brass to stainless, and even some that spin and light up, there's a pole for almost every taste! These reviews can help you figure out which one might be best for you.
If you decide to learn at home, you may find some of these resources helpful as well...
Pole DVDs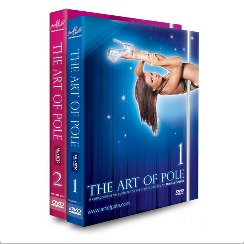 There are some awesome pole dancing DVDs available, by some equally awesome teachers and performers. Which one will you choose?
Online Learning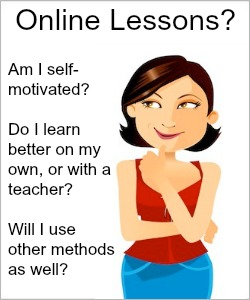 Is online learning right for you? Check out different programs, including the pros & cons, costs, features and more.
Books & Manuals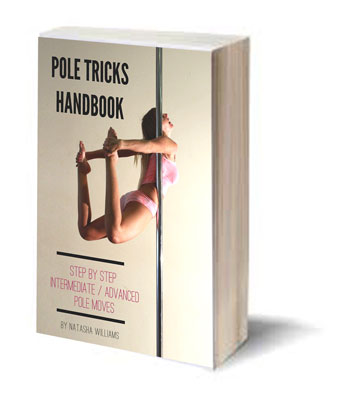 These pole dance training books and manuals are good learning aids, and they're affordable too. Expand your home study library today!
---
Oh, and just one more thing...in the interests of helping more people find Czech Republic pole dancing opportunities, would you pass on our directory info to any studios, instructors, or party companies that should be listed here?
They can get a free Showcase page to help potential students find them. Thank you!
---