Newfoundland Pole Dancing
Home > Studio Directory > Newfoundland
Thanks to OpenDance for sponsoring this directory page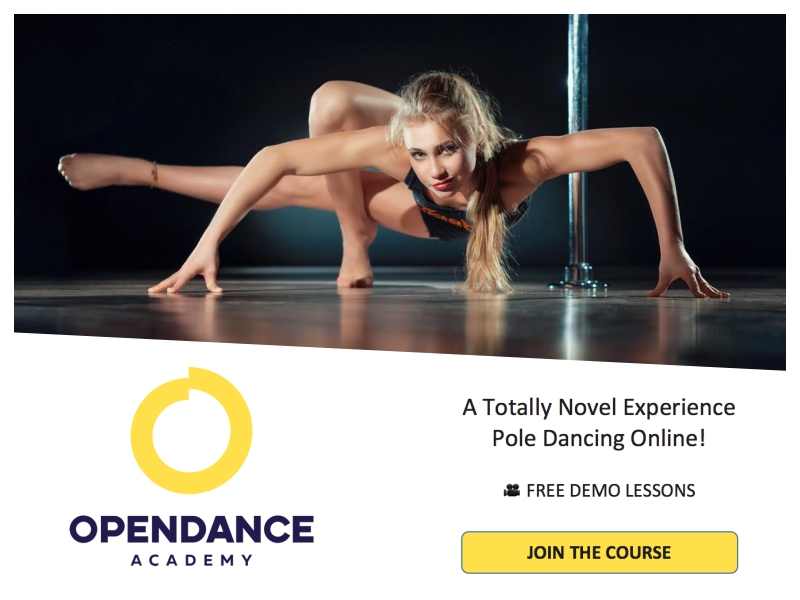 There are 2 studios listed on this directory page. Last update: June 4, 2023.

The most current list of Newfoundland pole dancing studios is below, shown in alphabetical order by city or town for your convenience.
If you know of a Newfoundland pole dancing studio, instructor, or pole party company that should be listed here, please ask them to use the Add or Change a studio form here. The same form can be used for updates or changes to an existing listing.
Thank you for helping Your Pole Pal to keep the directory current.

Reminder!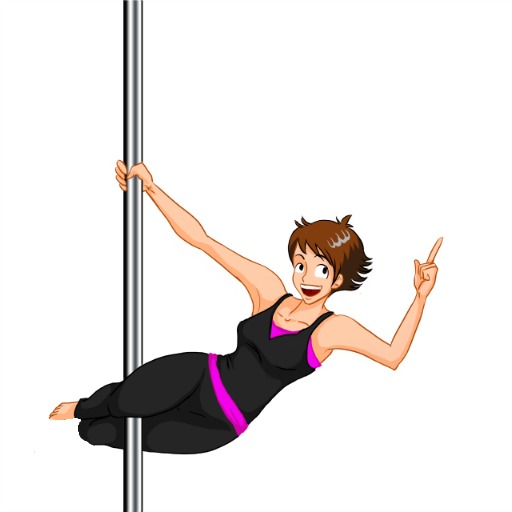 It's a good idea to call ahead if you plan to visit one of these studios. Hours of operation and class schedules have been omitted from the directory purposefully, because these can and do change frequently.
Save yourself a trip and call ahead.

St. John's

Pole Freaks Studio
709-697-9796
https://www.facebook.com/Polefreaksstudio/

Vertical Xpression
152 Water St.
709-765-4497
Nothing In Your Area?

It could be that new studios have opened since this directory was last updated. If so, you can probably find them using the handy search feature below.
It's super easy...just enter "pole dancing" (without the quotes) and your location into the search box, then click the button to submit your query. If there is a studio in your area, it should show up in your search results.

Still No Luck?
Darn it! Well, there's one more option left if you're up for it...how about teaching yourself how to pole dance at home? Lots of people have done the same, and you can too. Here's how...
First, do a bit of research to find out which type of dance pole is best for you. Did you know you can get everything from a sturdy permanently mounted model to a completely removable, breaks-down-and-stores-under-the-bed pole? Check 'em out!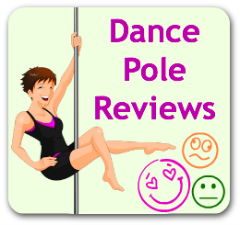 Once you've decided on your equipment, just choose one or more of these methods for learning. You'll be amazed how much fun it is, not to mention great exercise.

Pole DVDs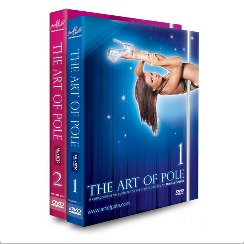 There are some awesome pole dancing DVDs available, by some equally awesome teachers and performers. Which one will you choose?
Books & Manuals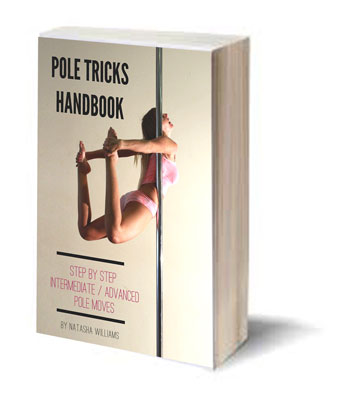 These pole dance training books and manuals are good learning aids, and they're affordable too. Expand your home study library today!
Online Learning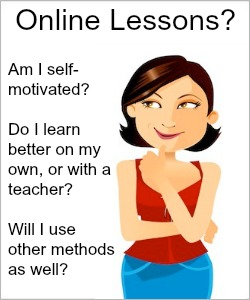 Are online pole dance classes right for you? Check out different programs, including costs, features and more.

You can help keep the directory current

If your studio isn't listed here, or if you see something that needs updating, please let Your Pole Pal know. Just fill out this quick form so your changes or additions can be made at the next update.

More Pages To See...

Build Strength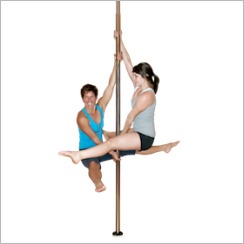 If you need to work on your pole strength, or if you just want to get a head start before your pole arrives, you'll find help here.
Pole dance FAQ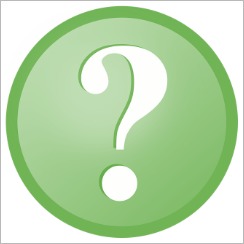 Got pole questions? Who doesn't?! Here you can get answers to frequently asked questions submitted by our visitors.

Pole Fit Tips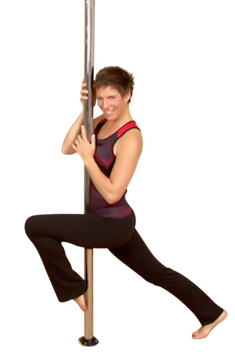 Get strong and stretchy with these tips and exercises designed to help you improve your pole-based fitness & flexibility.