UK Pole Dancing
Scotland Directory
Home > Studio Directory > Scotland
Sponsorship for the UK Pole Dancing - Scotland page provided by: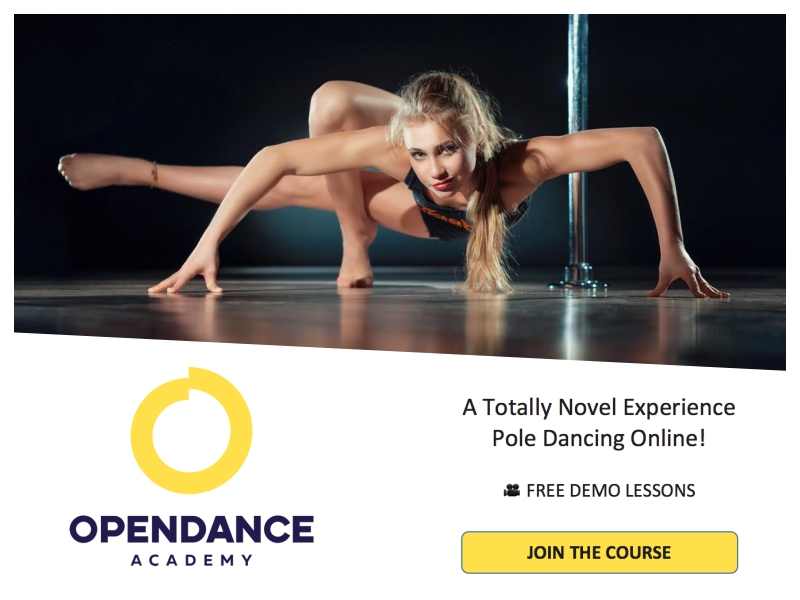 The Scotland - UK pole dancing directory currently lists 21 studios. Last update: June 11, 2023.

If you're searching for pole dance classes in Scotland, you're in the right place! Your Pole Pal has listed all the studios she could find. Hopefully there's one near you!

All studios are shown below in alphabetical order, first by city then by studio name.
You'll also see a way to contact each studio directly—either a website or Facebook URL, or a phone number.
If you own a studio that's not listed here, you can add it easily using the Add or Change a Studio form here. And if you need to update or change an existing listing, you can use the same form.
Reminder!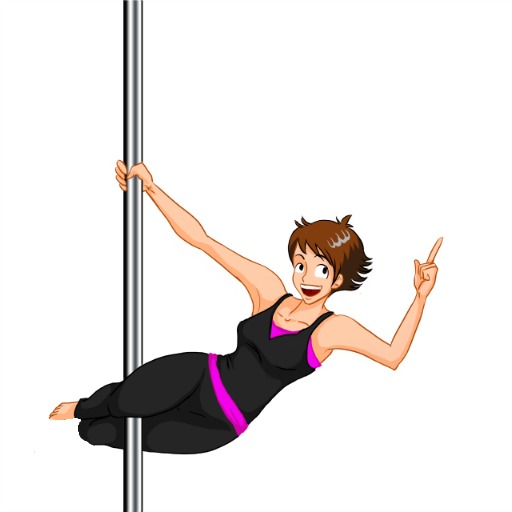 It's a good idea to call ahead if you plan to visit one of these studios. Hours of operation and class schedules have been omitted from the directory purposefully, because these can and do change frequently.
Save yourself a trip and call ahead.

Aberdeen

DanceFitFly SCIO
Unit 7, Middle, Unit 109 Urquhart Rd
https://m.facebook.com/DanceFitFly/

Inverted: Circus and Pole Fitness
15 James St
+44 7835 027160
http://www.invertedaberdeen.com/

Studio-202
204 Market St
+44 7595 166219
http://www.studio-202.co.uk/

Dundee

Freebird Studio
Williamson Memorial Church Hall, Dudhope St
http://www.freebirdstudio.co.uk/

Pole Position Scotland
Douglas Court, 1 Milne's East Wynd
+44 7955 930982
http://www.polepositionscotland.co.uk/

Edinburgh

Pivot Pole Studio
4-6 Anderson Pl
http://www.pivotpolestudio.co.uk/
The Watermelon Studio
19 Beaverbank Pl
http://www.thewatermelonstudio.co.uk/
Falkirk

Pole Fitness Falkirk
Room 6, The Therapy Workshop, 9B East Bridge St
+44 7891 477724
https://www.polefitnessfalkirk.com/
Wolanski's Pole & Aerial Fitness
Unit 6, Grangemouth Business Centre, 3 Roseland Hall, Grangemouth
+44 7932 336826
http://www.wolanskispolefitness.co.uk/

Glasgow

Pole Physique
Suite 202, The White Studios, Templeton on the Green, 62 Templeton St
+44 7535 230052
https://polephysique.com/book-classes/
Pole Place Glasgow
2/4 Victoria Chambers 142 West Nile Street (Buzzer 008)
+44 7514 319300
https://www.poleplace.co.uk/
Pole Princess Glasgow
2nd floor, 54 Gordon St
http://www.pole-princess.com/
Twirl and Tone Pole Dance Academy
Pentagon Business Centre, Washington St
+44 7940 553800
http://twirlntonepoledance.co.uk/

Ultimate Pole Fitness
Activ Scotland, 142 W Nile St
+44 7779 027633
http://www.ultimatepolefitnessglasgow.com/
West End Pole Dance Academy
OakBank Industrial Estate, Block 1, Unit 3
http://westendpole.co.uk/

Glenrothes

Pole Power Fitness
35 Whitehill Rd
+44 7889 621659
https://bookwhen.com/polepowerfitness

Greenock

Fever Pole Studio
1 George Sq
http://www.feverpolestudio.co.uk/
Inverness

Pole Sport Scotland
Highland House, 20 Longman Rd
+44 7958 452410
https://www.facebook.com/poledancinginscotland/

Kirkcaldy

The Dance Shack Movement & Holistic Centre
Olympia Arcade, 3 High St
+44 7968 696236
http://www.shack.dance/
Perth

Get Fit and Fly - Pole Fit Perth
Unit 6b, Ladeside Business Centre
+44 7944 203126
http://www.getfitandfly.com/

Stirling

Wolanski's Pole Fitness Central Scotland
University Of Stirling, Cottrell Building
+44 7932 336826
http://www.wolanskispolefitness.co.uk/

No studios nearby?

Why not try the search feature below to look farther afield? It's easy to use.

Just type in the words "pole dancing" (without the quotes) and the city or area you want, then click the search button.

If there are new studios that have recently opened, or a business that hasn't yet submitted a listing to this directory, it may well show up using the expanded search feature.
Still nothing?

A lot of people who are keen to get started, but don't have access to a studio, choose to teach themselves instead. If you want to do this as well, you'll probably need to learn about dance poles as your first order of business. After all, this is one sport that definitely requires the proper equipment!
While you're waiting for your shiny new pole to arrive, the next thing to do is to decide which method(s) would work best for you to learn at home. Here are a few suggestions to get you started...

Online Learning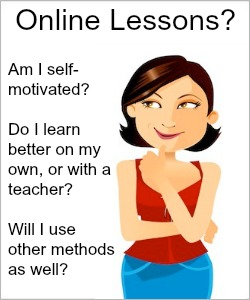 Are online pole dance classes right for you? Check out different programs, including costs, features and more.
Pole DVDs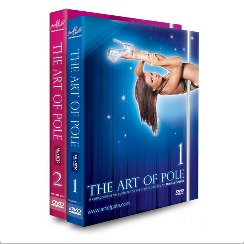 There are some awesome pole dancing DVDs available, by some equally awesome teachers and performers. Which one will you choose?
Books & Manuals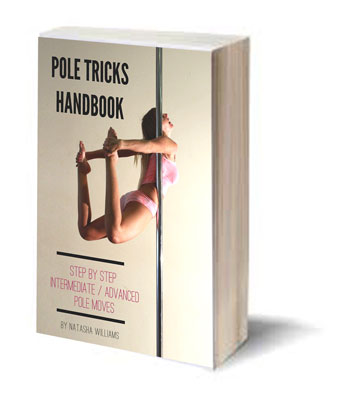 These pole dance training books and manuals are good learning aids, and they're affordable too. Expand your home study library today!

You can help keep the directory current

If your studio isn't listed here, or if you see something that needs updating, please let Your Pole Pal know. Just fill out this quick form so your changes or additions can be made at the next update.

More pages to see...

Pole Grip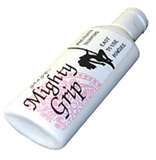 Pole grip is a necessity for many pole dancers. Learn about the different types and which is best for your specific needs.

Pole Safety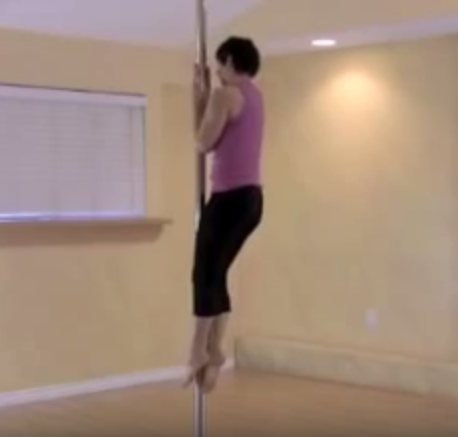 Dancing safely means making sure your pole is safe to dance on. Every. Single. Time. This page will show you how, including a video on load testing your pole.

Types of Poles

If you're confused about the difference between a friction mount and a portable pole, or if you're just not sure where to start, this page is for you.