Wisconsin Pole Dancing

Home > Studio Directory > Wisconsin


Sponsorship for our Wisconsin pole dancing directory page generously provided by:

Searching for classes in Wisconsin? Look no further! We welcome all studios and instructors to submit their information to our directory to make it easier for you to find them.
Just click on any of the listings below to see a Showcase Page featuring all the details about that studio.
You'll also find contact information such as a phone number, email or website so that you can speak with someone at the studio if you have any questions.
Here's what we've compiled for you so far:
Appleton
Brookfield
Hudson
Kenosha
Madison
Milwaukee
If you don't see any studios listed in your city or town, you can always try our expanded search feature to dig a little deeper.
Just type in the words "pole dancing" (without the quotes) along with the name of your city or the area you want to search, then click the search button. If there are studios that match your search query, you'll see them displayed right here.
Still not having any luck?
Sorry you're having such a hard time finding what you're looking for. If there's nothing in your part of Wisconsin, maybe you'd like to try learning at home? Lots of people are doing it, and you can too.
You could start by researching the various types of dance poles, and then check out the different ways you can learn in your own living room, such as...
Pole DVDs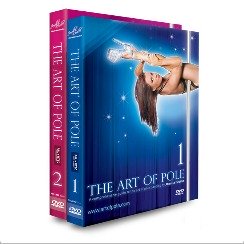 There are some awesome pole dancing DVDs available, by some equally awesome teachers and performers. Which one will you choose?
Learn Online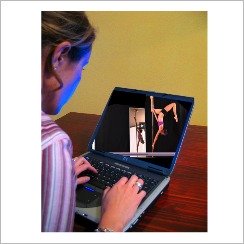 Find out about the latest offerings in online pole dancing lessons, including different programs, costs, features and more.
Books & Manuals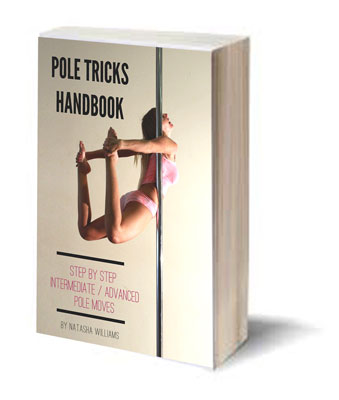 These pole dance training books and manuals are good learning aids, and they're affordable too. Expand your home study library today!
Would you do us a favour? If you happen to know of any studios in Wisconsin that we've missed, would you mind asking them to head on over to our directory submission page to get a free listing?
It will only take a few minutes for them to submit their info, and we'll be glad to connect them with students who are searching for them. Thank you!