Colorado Pole Dancing Directory

Home > Main Directory Page > Colorado Pole Dancing
This directory page courtesy of:

This director page lists 16 studios to choose from. Last update: May 2, 2023.

If you're looking for pole dancing classes in the state of Colorado, you're in the right place! The most current list of studios is below, shown in alphabetical order by city or town for your convenience.
If your studio isn't listed, please feel free to add it using the Add or Change a Studio form here. You can use the same form if you already have a listing, but you need to update or change it.
Thank you for helping Your Pole Pal to keep the directory current.

Reminder!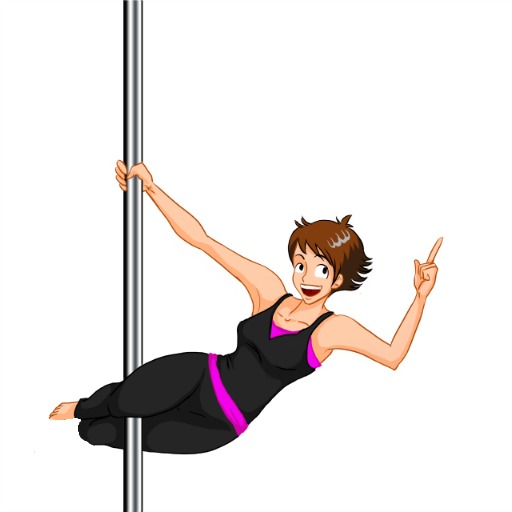 It's a good idea to call ahead if you plan to visit one of these studios. Hours of operation and class schedules have been omitted from the directory purposefully, because these can and do change frequently.
Save yourself a trip and call ahead.

Centennial

Tease Studio
12201 E. Arapahoe Rd. Suite 1B
303-955-0381
https://www.teasestudio.com/
Colorado Springs
Fit Body & Pole
3360 Templeton Gap Rd.
719-323-4640
https://fitbodyandpole.com/
Pole Revolution
1861 N Circle Dr.
719-433-6616
https://www.polerevolutionco.org
South Springs Pole
1724 Ascot Road
719-233-8982
https://southspringspole.com/

Denver
Circus Collective
4459 Jason St #3
720-722-0635
https://www.circuscollective.com/
Denver Dance
2030 Oneida St.
720-938-6519
https://denverdance.net/
Studio 3sixT
2553 S Colorado Blvd STE 109
720-663-1431
https://www.studio3sixt.com
Tease Studio
3534 Walnut St.
303-898-0535
https://www.teasestudio.com/
The Pole POD
800 W 8th Ave.
303-955-0381
https://www.thepolepod.com/
The Sankalpa Collective
1947 S. Broadway
303-993-3783
https://sankalpacollective.com/
Xpression Studio Denver
1201 Santa Fe Dr d,
303-900-8147
https://xpressionstudio.legal/
Highlands Ranch

Vertical Academy Workout
36 West Springer Drive
303-218-7765
http://www.verticalacademyworkout.com

Littleton
Black Widow Pole Studio
9116 W Bowles Ave Suite 4
719-967-0580
https://www.blackwidowpolestudio.com/
Selenite Studio
9083 W Peakview Dr.
720-273-3119
https://selenitestudio.com/

Pueblo

Peacock Pole Art
425 N. Santa Fe Ave.
719-242-5527
https://peacockpoleart.com/

Westminster
Rockstar Pole Fitness
8841 N Harlan St.
303-993-5112
https://rockstarpolefitness.com/


Don't see any studios near you?

If there are no studios listed in your area, you can try using the search feature below to look beyond this directory.
Just enter "pole dancing" (without the quotes) in the search box, along with the city or area you're looking in, then click the search button. Google's research robot will roam the internet and quickly bring back a list of any studios that don't yet have a listing in the directory.
Still nothing?
Not to worry! This page offers information on lots of other ways to learn if you can't find a studio or teacher nearby.
For example, have you thought about learning with...

Pole DVDs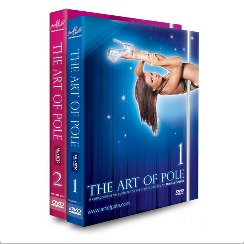 There are some awesome pole dancing DVDs available, by some equally awesome teachers and performers. Which one will you choose?
Learn Online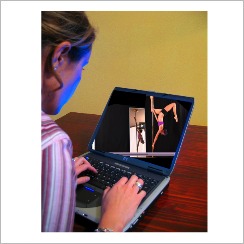 Find out about the latest offerings in online pole dancing lessons, including different programs, costs, features and more.
Books & Manuals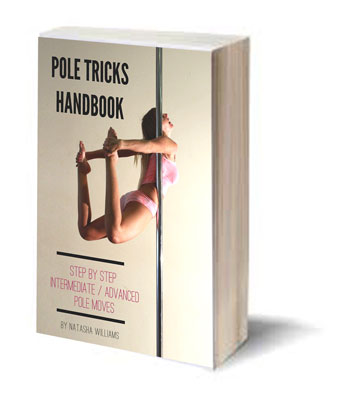 These pole dance training books and manuals are good learning aids, and they're affordable too. Expand your home study library today!
Of course, if you choose to learn on your own, you're going to need to decide which type of dance pole is best for your needs. These detailed reviews can help you choose the one that's right for you.
Hopefully this information will help you get started, whether you choose to learn at a studio, or on your own at home. Enjoy the adventure, and have fun!

You can help keep the directory current

If your studio isn't listed here, or if you see something that needs updating, please let Your Pole Pal know. Just fill out this quick form so your changes or additions can be made at the next update.

Find More Help On These Pages...

Pole FAQ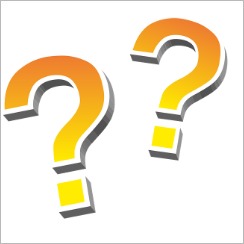 Got a question? Check out these FAQs. You can even ask your own. No matter your question, Your Pole Pal is here to help.
Pole Stretches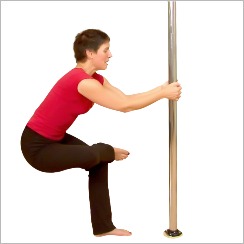 Whether you're wanting to improve your flexibility, or just limber up before your next workout, this section will help you with stretching suggestions and resources to help you improve.
Safety Tips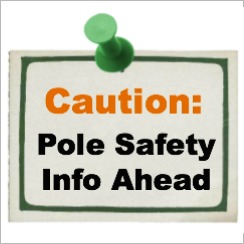 Hey you! Stay safe up there! Get the scoop on dance pole safety, injury prevention, important safety gear and lots more.