Got Pole Dancing Questions?
Ask Your Pole Pal!


Home > Pole Dance Fitness > Ask Your Pole Pal

Got pole dancing questions? You're in the right place!
More and more folks (men and women!) are learning to pole dance for fitness, for fun and maybe even to discover their sexy side.

And along with this growing interest in the sport come more and more questions.

If you have a pole dancing question that needs an answer, or a pole problem that needs solving, fear not...Your Pole Pal is here to help!
I've assembled a team of pros to help me answer any question you'd care to throw at me. Plus, my extra-super-duper-cool audience participation gizmo means that once we've posted a reply, your co-polers can chime in and offer their tips and suggestions too.
That way you'll get the benefit of expert advice and a whole lot of other experienced pole peeps will also give you their perspective. Pretty cool, huh?

Here's how to get answers to your pole dancing questions...
It's a good idea to start off by searching the database of questions and answers that are already here. Maybe your question has already been answered. If so, you won't have to wait!
Just type a few words or a short phrase below that describe your problem or what you'd like help with. For example, "twisted grip pain" or "maximum weight x-pole."
You can also scan the list of questions that have already been submitted below, and you might find a similar one to yours.
If you have a pole fitness question that's not been answered, you can submit it using the form below.
I or one of my helpers will post a detailed answer as soon as we can, and if you set your preferences to be notified, you'll get an email when your question has been answered.

I do my very best to respond to your question within a week, though sometimes it can take me up to two weeks if I'm really busy.
Ask Your Pole Dance Question Here
If you have a pole dancing question I'll do my best to answer it for you. Just use this form to submit your question and I'll get right on it!
More Pole Dancing Questions
Click on any question below to see replies...


Check out these other popular pages...
Avoiding Injury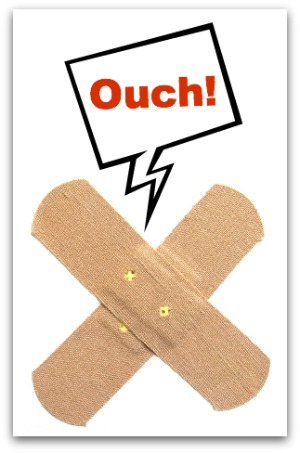 This short article explains 3 ways to help reduce your chances of injury while pole dancing.
Pole Exercises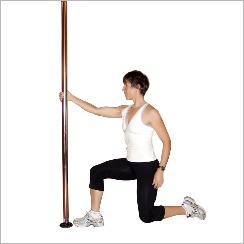 Build pole strength while you tighten your tush and tummy with these effective exercises that use your pole as a workout partner.
Pole Safety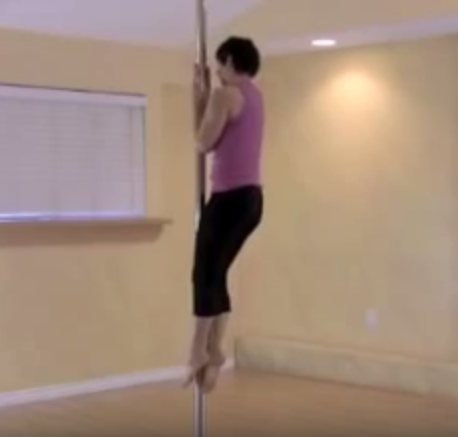 Dancing safely means making sure your pole is safe to dance on. Every. Single. Time. This page will show you how, including a video on load testing your pole.