Hawaii Pole Dancing Directory

Home > Studio Directory > Hawaii Pole Dancing Studios
Sponsorship for this directory page courtesy of: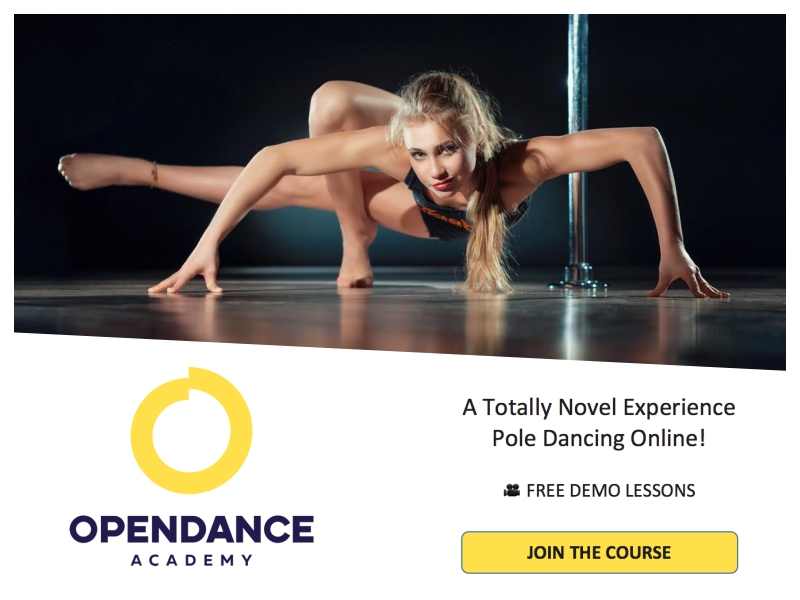 There are 6 studios listed so far in Hawaii. Last update: May 7, 2023.

The most current list of Hawaii pole dancing studios is below, shown in alphabetical order by city or town for your convenience.
If your studio isn't listed, you can add it easily using the Add or Change a Studio form here. To make things super easy, you can use the same form to submit updates or changes to your listing.
Thank you for helping Your Pole Pal to keep the directory current.

Reminder!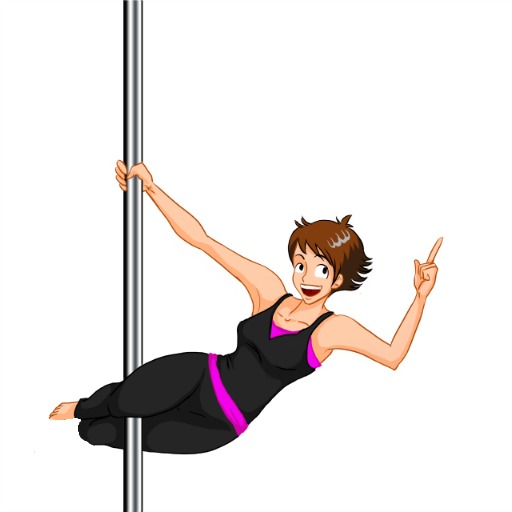 It's a good idea to call ahead if you plan to visit one of these studios. Hours of operation and class schedules have been omitted from the directory purposefully, because these can and do change frequently.
Save yourself a trip and call ahead.

Hilo
Pole HI
168 Kilauea St.
808-937-4437
https://www.polehi.com/
Honolulu
Fit For A Goddess
320 Ward Ave Suite 202
(808) 262-6979
https://fitforagoddess.com/

Polearity Studio
111 N King St. Suite 2B
808-518-1118
http://polearitystudio.com/
Kailua-Kona
Pole Hale
74-5583 Luhia Street
https://www.polehale.com/

Kapa'a
Kaua'i Pole Studio
4563 Kukui St.
808-346-4077
https://www.kauaipueoaerials.com/

Wailuku

The Pole Room
1476 Honoapiilani Hwy, Suite E
808-909-2223
https://www.thepoleroom.com/

Nothing Nearby?

If you don't see a studio near you in the listings above, don't give up. You can always try the search feature below. You never know if a studio has opened in Hawaii since the last time the directory was updated. If so, you should be able to locate it this way.
All you have to do is enter the words "pole dancing" (without the quotes) and your nearest city or town, then click on the search button.
Google's search engine will quickly scan the entire internet to find out if there's a studio that's not yet listed here. If so, it will show you the results in a new window.
Still no luck finding pole dancing classes?

You can always check out this page to find out about ways to learn at home if you can't find any classes near you in Hawaii.
If you decided to pursue home learning, it's important to research the different poles designed for use at home, to make sure you choose the best pole for your needs.
Remember to look into all your learn-at-home options. Here are a few to get you started...

Books & Manuals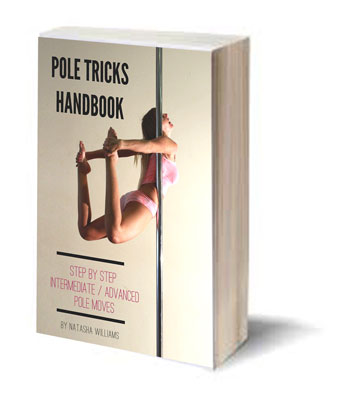 These pole dance training books and manuals are good learning aids, and they're affordable too. Expand your home study library today!
Pole DVDs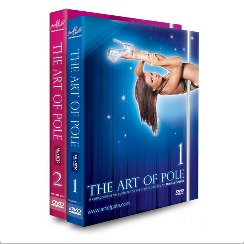 There are some awesome pole dancing DVDs available, by some equally awesome teachers and performers. Which one will you choose?
Online Learning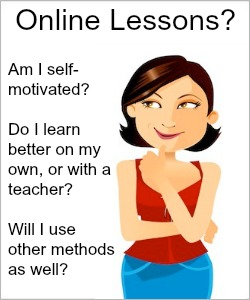 Are online pole dance classes right for you? Check out different programs, including costs, features and more.
Amazon is another great resource. They carry a fairly good selection of Pole Dancing Books and DVDs. Here are a few examples just below.


You can help keep the directory current

If your studio isn't listed here, or if you see something that needs updating, please let Your Pole Pal know. Just fill out this quick form so your changes or additions can be made at the next update.

More to see...
Crash Pads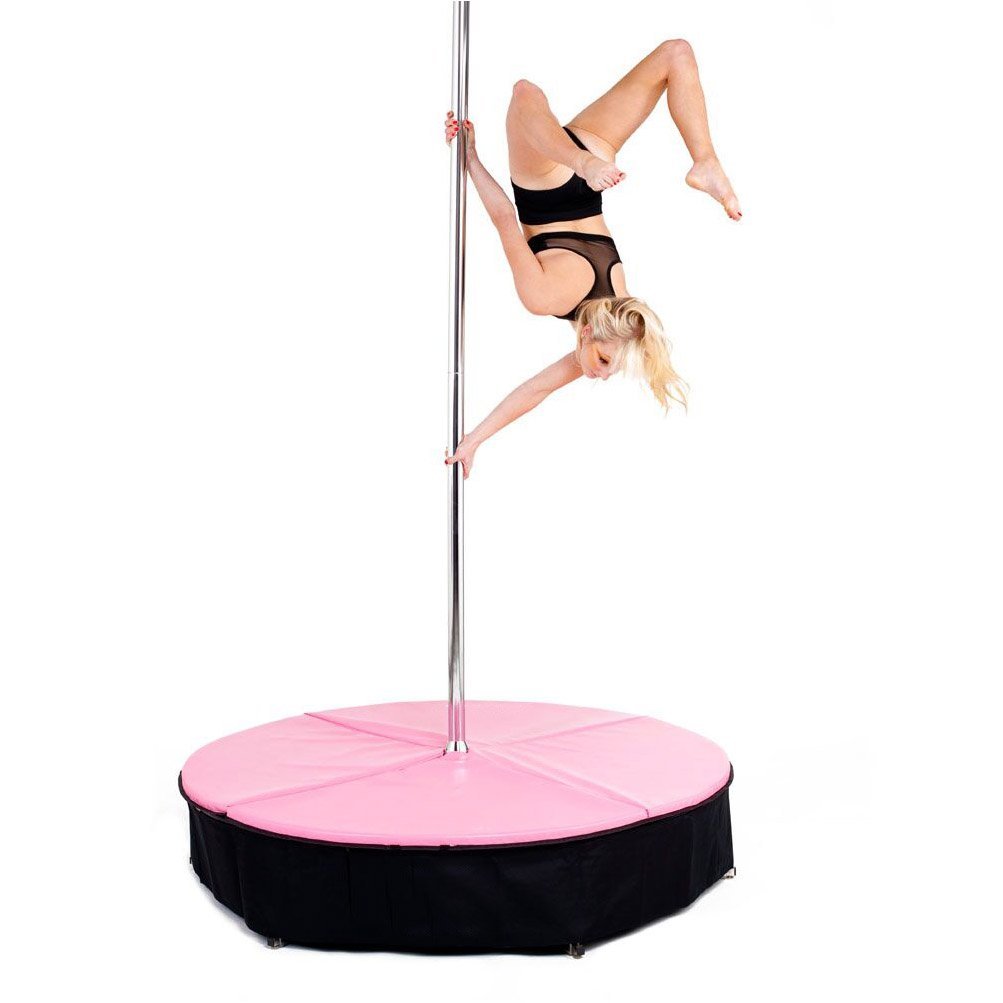 Better safe than sorry! Learn more about the importance of pole safety, and how a crash mat can help protect you from injuries.
Pole FAQ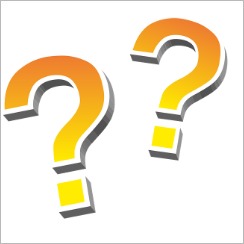 Got a question? Check out these FAQs. You can even ask your own. No matter your question, Your Pole Pal is here to help.
Build Strength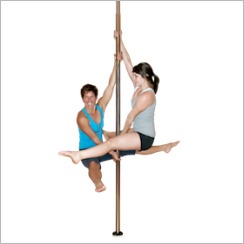 If you need to work on your pole strength, or if you just want to get a head start before your pole arrives, you'll find help here.