Iowa Pole Dancing Directory

Home > Main Studio Listings Page > Iowa
Sponsorship for this directory page kindly provided by:

The Iowa directory page currently has 6 listings. Last update: May 20, 2023.

Looking for Iowa pole dancing classes, workshops or private instruction? Or perhaps a unique (vertical!) bachelorette or stagette party idea?
This directory of studios, instructors and party companies in the state of Iowa should help you out.
All the studios are listed below in alphabetical order by city or town for your convenience. You'll also find contact information and website or Facebook page for each studio, to help you get in touch easily.

If your studio isn't listed, you can add it easily using the Add or Change a Studio form here. You can use the same form if you need to update or change an existing listing.

Reminder!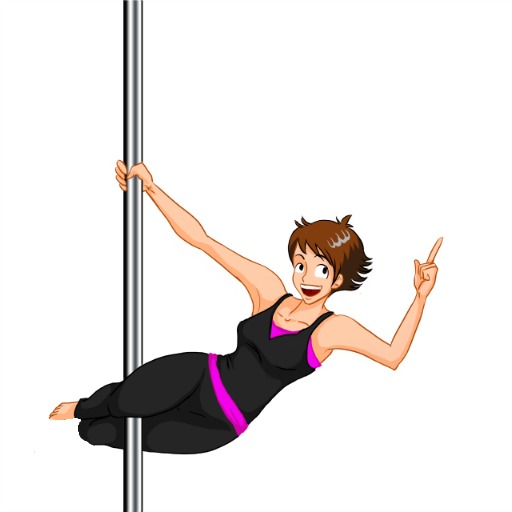 It's a good idea to call ahead if you plan to visit one of these studios. Hours of operation and class schedules have been omitted from the directory purposefully, because these can and do change frequently.
Save yourself a trip and call ahead.

Ankeny

TGR Fitness
605 SE Delaware Ave, Suite C
515-630-3246
https://tgrfitness.com/

Cedar Rapids

Aerial Elegance Academy
5412 Center Point Road Northeast
319-721-3413
https://aerialelegance.com

Davenport
Nikki's Independent Pole Studio
3690 W 83rd St, Lot 4
319-470-5593
http://nikkispolestudio.com/
Pole Haus Fitness
3548 Brady St
563-265-1227
https://polehausfitness.com/

Des Moines
Club B-FIT
2700 University Ave, #332
515-779-5337
https://www.bfitdsm.com
Love Life Pole Studio
900 Keosauqua Way
515-337-5341
https://www.lovelifepole.com
Nothing in your area?
If there are no studios listed in your area, please try out the search feature below, to broaden your search and locate any studios that aren't yet listed here.
Just type in the words "pole dancing" (without the quotes) and your city, county, or area, then hit the search button. If there are studios or teachers out there that aren't yet listed in this directory this should help you find 'em!
Still no luck?

Sorry about that. You might want to visit this page where you can find out about other ways you can learn to pole dance, some of which don't require a studio and a live instructor.
For example, have you thought about learning at home with a little help from...

Pole DVDs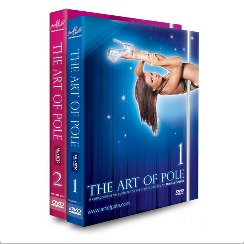 There are some awesome pole dancing DVDs available, by some equally awesome teachers and performers. Which one will you choose?
Online Learning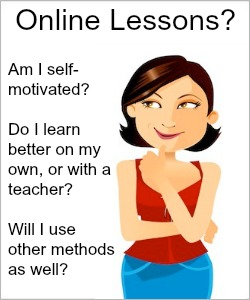 Are online pole dance classes right for you? Check out different programs, including costs, features and more.
Books & Manuals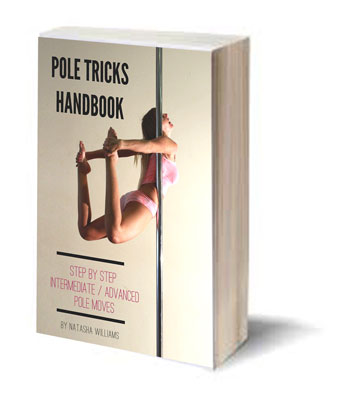 These pole dance training books and manuals are good learning aids, and they're affordable too. Expand your home study library today!
All of these are very inexpensive, yet effective methods of learning. A big advantage is that you can learn at your own pace, on your own schedule, which is especially appealing for many people.
Of course, you'll need a home dance pole if you plan to go that route. Here are reviews of some of the top dance poles to help you out...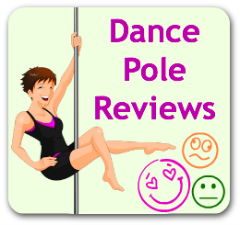 You can help keep the directory current

If your studio isn't listed here, or if you see something that needs updating, please let Your Pole Pal know. Just fill out this quick form so your changes or additions can be made at the next update.

Check out these pages too...

Build Strength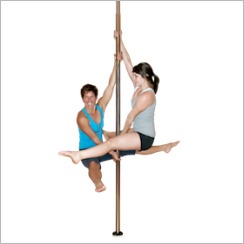 If you need to work on your pole strength, or if you just want to get a head start before your pole arrives, you'll find help here.
Pole Dance FAQ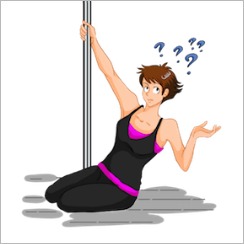 Got pole dancing questions? Who doesn't?! Get answers to frequently asked questions submitted by site visitors. Ask your own too!
Get Flexible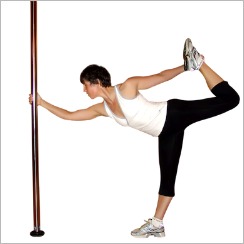 Flexibility for pole dancing is so important, both to get in and out of those crazy moves, and to avoid injury. Get help and get stretchy!