UK Pole Dancing Wales Directory

Home > Studio Directory > Wales

Sponsorship for this directory page provided by:

There are currently 14 studios listed in the UK - Wales Pole Dancing Directory. Last Update: September 5, 2022

Welcome to the UK Pole Dancing - Wales directory. All of the studios on this page are displayed alphabetically, first by city or town, and then by studio name.
You'll also find contact details for each listing, so you can reach them directly for any further information you need.
If you own a studio that isn't listed here, or if your listing needs to be updated, please use this simple form to submit the details. Your addition or changes will be made with the next regular update.
Reminder!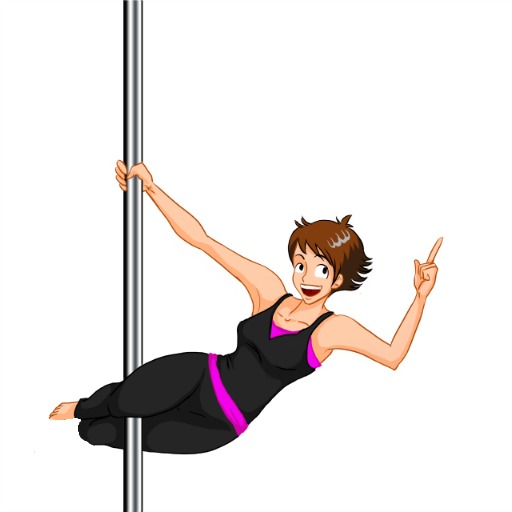 It's a good idea to call ahead if you plan to visit one of these studios. Hours of operation and class schedules have been omitted from the directory purposefully, because these can and do change frequently.
Save yourself a trip and call ahead.

Bangor
Pagan's Pole, Circus and Dance Academy
128 High St
+44 7973 473295
https://www.paganspole.com/
Cardiff
Chrome Roses Pole Dance
Meanwhile House, Curran Embankment
+44 29 2236 2413
https://www.chromeroses.co.uk/
KT Wilds Vertical Fitness
Located inside UFIT Fitness
Unit 1B, Trident Industrial Park, Glass Ave
+44 7968 026430
https://www.ktwild.co.uk/
Pole Twisters
Unit 4, Templar Park Industrial Estate, E Moors Rd
+44 7897 851153
https://www.poletwisters.co.uk/
The Pole Vault Studio
Coed Glas Road, Llanishen
+44 7256 668916
https://www.thepolevaultstudio.co.uk/
Chester
Candy & Chrome Pole Dance & Fitness Studio
The Atrium Penyffordd War Memorial Institute
+44 1244 541221
https://candy-chrome-pole-dance-studio-chester.business.site/
Llandudno
Mermaid Aerial Arts & Dance Studio
Unit 3A, Oxford House, Oxford Rd
+44 7751 584163
https://www.mermaidaerialarts.com/
Milford Haven

Defy Gravity Pembrokeshire
Cellar Hill
+44 7866 846221
https://www.defygravity.info/
Newport
Siren's Pole Dance
140 Corporation Rd
+44 7716 697145
https://www.sirenspoledance.com/
Pontypool
Eve's Pole dance and Yoga - epYc
Jubilee Building 1st floor, Crane St
+44 7960 286745
https://www.evespoleandyoga.co.uk/
Rhyl
Chic Pole Fitness
Morfa Leisure Centre, Cadar Avenue, Kinmel Bay
+44 7775 421209
Phoenix Pole & Aerial Fitness
54a Crescent Rd
+44 7909 710997
Swansea
Swansea Pole & Aerial Academy
Mond Buildings
+44 7725 599745
https://swanseapoleandaerial.co.uk/
Wrexham
Dolls & Divas Pole Dance School
2-4 Abbot St
+44 7903 097667
No studios in your area?
Can't find a studio listed in your area? Don't despair! You can always use the handy feature below to expand your search beyond this directory.
It's easy to use - simply enter "pole dancing" (no quotes) and the city or area you'd like to search, then click the search button beside the box. This will initiate an internet-wide search, that should find any studios that don't yet have a listing in this directory.

Still no luck?

If you still can't find a studio in your area, you might be interested in some of these other ways you can learn to pole dance.
Many people who can't find classes nearby opt to learn at home. Of course, looking into dance poles is the first order of business in this case, since you'll find it pretty hard to learn without one!
Once you have that taken care of, there are several good learning tools that will be useful, such as...
Pole DVDs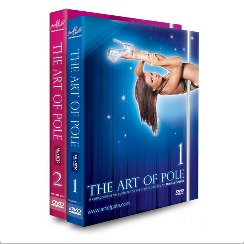 There are some awesome pole dancing DVDs available, by some equally awesome teachers and performers. Which one will you choose?
Online Learning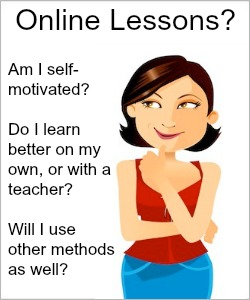 Is online learning right for you? Check out different programs, including the pros & cons, costs, features and more.
Books & Manuals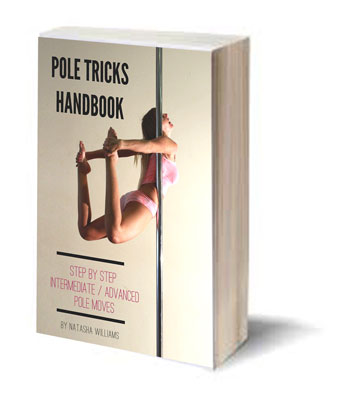 These pole dance training books and manuals are good learning aids, and they're affordable too. Expand your home study library today!

You can help keep the directory current

If your studio isn't listed here, or if you see something that needs updating, please let Your Pole Pal know. Just fill out this quick form so your changes or additions can be made at the next update.

More pages to see...
Crash Pads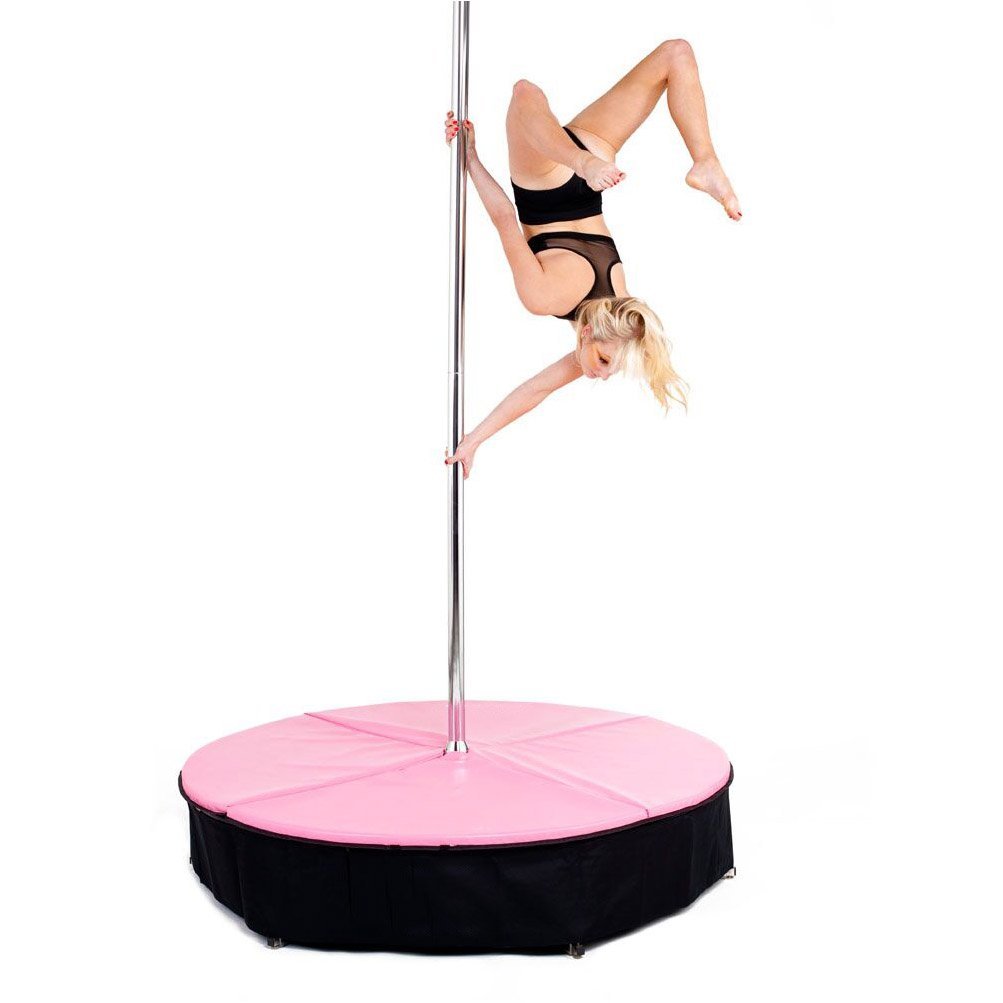 Better safe than sorry! Learn more about the importance of pole safety, and how a crash mat can help protect you from injuries.
Pole dance FAQ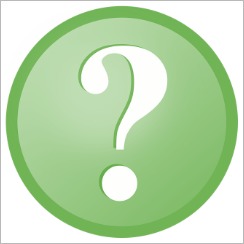 Got pole questions? Who doesn't?! Here you can get answers to frequently asked questions submitted by our visitors.

Pole Fit Tips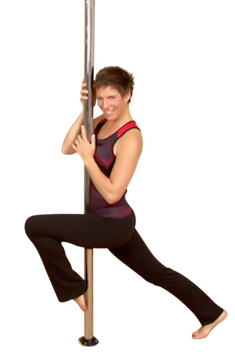 Get strong and stretchy with these tips and exercises designed to help you improve your pole-based fitness & flexibility.