Portugal Pole Dancing Directory

Home > Studio Directory > Portugal Pole Dancing Directory
This directory page is sponsored by: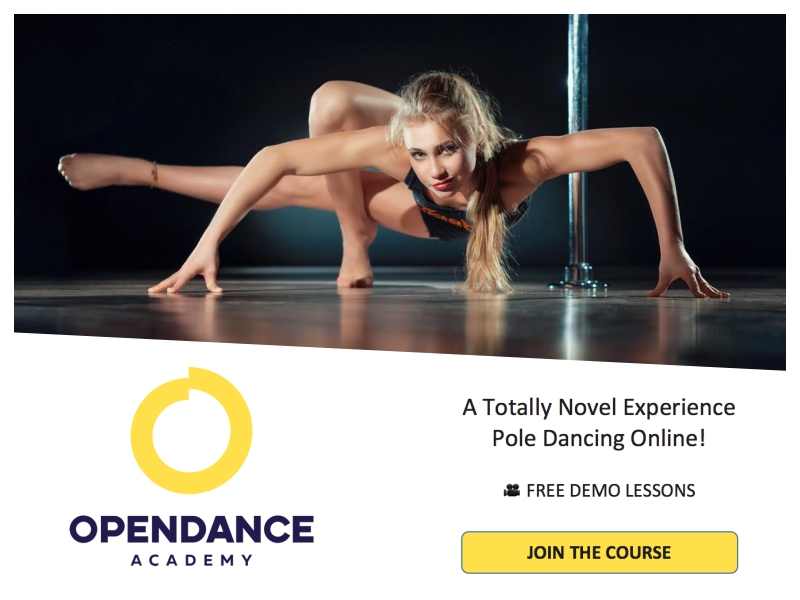 There are 15 pole dance studios listed for Portugal. Last update: May 29, 2023.

Portugal has a growing number of pole dancing studios, both in the capital city of Lisbon (Lisboa) and in a few other areas of the country as well.

Below you'll find a list of Portugal pole dancing studios, organized alphabetically first by city, and then by studio name. For each listing, you'll also see a way to contact the studio directly—either a website or Facebook URL, and/or a phone number.
If you own a studio that isn't listed, or if your listing needs to be updated, please use this simple form to submit the details. Your addition or changes will be made with the next regular update.
Reminder!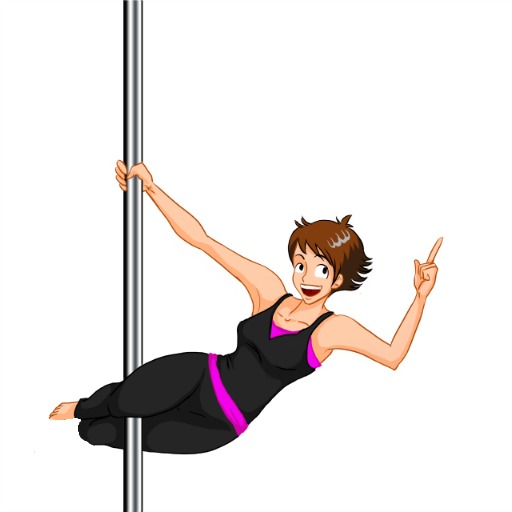 It's a good idea to call ahead if you plan to visit one of these studios. Hours of operation and class schedules have been omitted from the directory purposefully, because these can and do change frequently.
Save yourself a trip and call ahead.

Barreiro
First Floor Pole Studio
Av. Bento Gonçalves 124
+351 932 337 557
https://www.facebook.com/Poledancebarreiro/

Bobadela
Deep Dance Pole Dance Studio
Aluguer de Estúdios Pole Dance
R. Amália Rodrigues 28
+351 937 621 649
http://www.deep-dance.com/

Coimbra
Bats on Pole Coimbra Pole Dance
Av. Fernão de Magalhães 208 3º esq
+351 936 150 562
https://www.batsonpole.pt/
Lagoa
Pole with a View - The Studio
R. 25 de Abril
+351 924 474 785
https://www.polewithaview.com/

Lisbon (Lisboa)

Academia de Pole Dance
R. Rodrigues de Faria
+351 914 488 929
A Pompadourette
R. Filipe Folque 1
+351 915 716 480
http://www.apompadourette.com/
Brown Sugar Art 'n' Pole Dance Studio
misericórdia, Misericórdia, Tv. Mercês 22A
+351 916 287 368
https://bsugarstudio.wordpress.com/

Pole Dance Portugal
Estrada da Portela Lote 4, nr. 5 2o andar, 1o estúdio
+351 915 202 117
http://www.poledanceportugal.pt/
Pole Heart
Rua São Tomás de Aquino 18D
+351 969 090 881
www.polehearstudio.com

Matosinhos
Up To The Moon Studio
Rua de Alfredo Cunha 265
+351 962 199 033
http://www.uptothemoonstudio.com/

Parede
Ayres Danças Aéreas
R. Almeida Garrett 83
+351 963 680 504
http://ayrespolesport.com/
Porto
Action Studio
R. de Anselmo Braancamp 299
+351 962 280 444
https://actionstudiopoledance.negocio.site/

Estúdio Pole Dance Porto
R. Eng. Ferreira Dias 884
+351 917 942 351
http://www.poledance.pt/

Studio UP! Port Pole Dance Aerial Hoop
R. Moreira 251
+351 937 560 035
http://studioup.weebly.com/

Sintra
Studio F
R. Volta da Quinta
+351 916 206 111
http://www.studiof.pt/
No studios near you?
If there are no studios listed near you in Portugal, you can use the search box below to look beyond the directory. Just type in the words "pole dancing" (without the quotes) and the city or area you want, then click the search button.
There may be pole dancing studios in Portugal that don't yet have a listing here. If that's the case, they may show up using the off-site search below.

Still can't find a studio nearby?

There may not be any studios near you yet, but here are a few other ideas that might help you.
You could have a look at this section with lots of information to help you find the best way to learn, even if there are no classes in your area yet.
You might also want to find out more about the different types of dance poles that can be installed in your home. If there isn't a studio near you where you can take classes, you might want to buy your own dance pole and learn at home. There are several resources available to help you if you want to teach yourself. For example...
Pole DVDs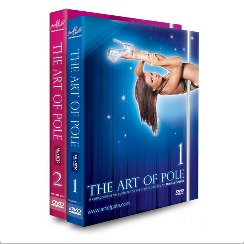 There are some awesome pole dancing DVDs available, by some equally awesome teachers and performers. Which one will you choose?
Books & Manuals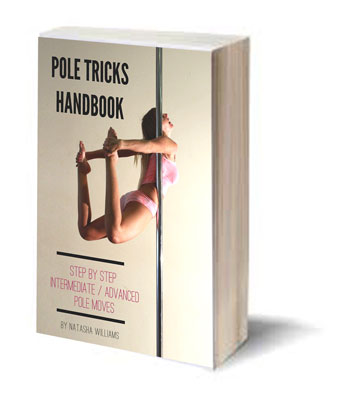 These pole dance training books and manuals are good learning aids, and they're affordable too. Expand your home study library today!
Online Courses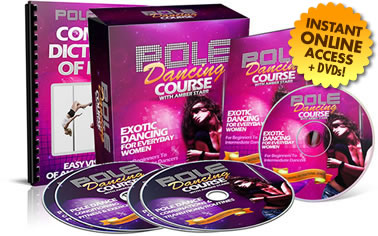 Find out if an online pole dancing course would suit you, & read reviews of different programs to help you decide if this method is the right one for you.
Hopefully one of them will work for you, so you can start enjoying the fun and fitness of a pole dancing workout!

You can help keep the directory current

If your studio isn't listed here, or if you see something that needs updating, please let Your Pole Pal know. Just fill out this quick form so your changes or additions can be made at the next update.

More Helpful Resources...

Plus Size Pole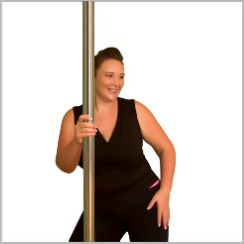 Are you a plus size pole dancer looking for support, tips, resources, or inspirational role models? Here's a section just for you!
Pole Fitness DVDs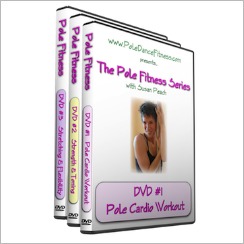 Geared toward newer pole dancers, this set of 3 pole fitness DVDs cover cardio, strength and flexibility training.
Safety Tips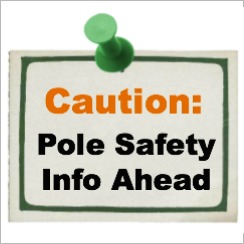 Hey you! Stay safe up there! Get the scoop on dance pole safety, injury prevention, important safety gear and lots more.