South Africa Pole Dancing Directory

Home > Pole Dancing Directory > South Africa Pole Dancing Studios

Thanks to Lil Mynx for sponsoring this directory page.


The vertical arts are booming in South Africa! Whether you're looking for a class or a party opportunity, you'll find lots of choices here in our directory.
Just click on any of the links below to visit a special Showcase Page for the studio listed. On their Showcase Page, each studio or party company has presented information on their services, as well as other helpful details including their contact information.
Centurion
Sultry Studios
Johannesburg
Vertical Vixen
Milnerton
Vertical Secrets
If you don't see a studio in your city or town, may I suggest you use the search feature below? If a studio is too new to be listed, our search engine will look across the entire internet to see if there's a studio near you.
It's easy to use. All you have to do is type "pole dancing" (without the quotes) and the city or area you want in the search box, then click the search button. If there's a studio in your area, it should turn up in your search.
Still no luck finding something close by?
Sorry about that. We'll keep working to update our directory with new South Africa pole dancing opportunities. In the meantime, here are a few other resources to help you get started learning.
The first thing you might want to do is learn more about dance poles. Many people who don't have a studio in their town or city decide to get their own equipment and learn at home. You can too!
If you want to do this, it's a good idea to also look into some basic tools to help you learn safely. For example...
Pole DVDs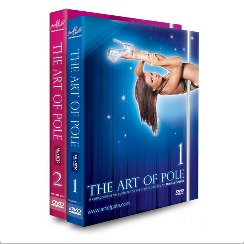 There are some awesome pole dancing DVDs available, by some equally awesome teachers and performers. Which one will you choose?
Online Learning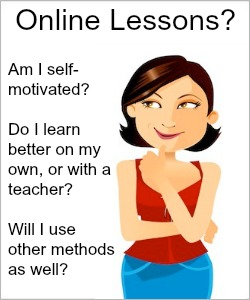 Is online learning right for you? Check out different programs, including the pros & cons, costs, features and more.
Books & Manuals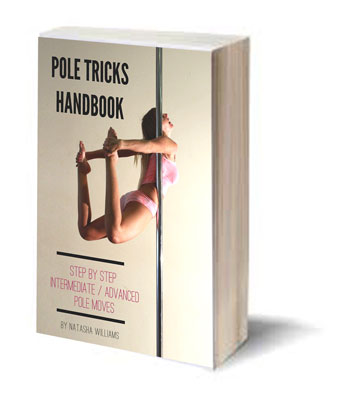 These pole dance training books and manuals are good learning aids, and they're affordable too. Expand your home study library today!
More Helpful Resources...

Build Strength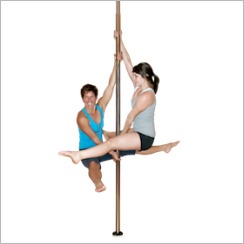 If you need to work on your pole strength, or if you just want to get a head start before your pole arrives, you'll find help here.
Pole FAQ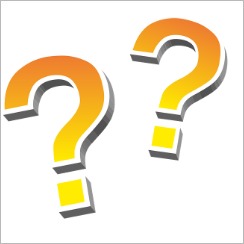 Got a question? Check out these FAQs. You can even ask your own. No matter your question, Your Pole Pal is here to help.
Get Stretchy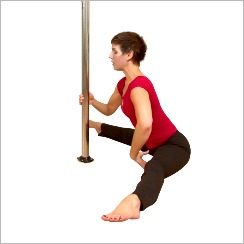 Flexibility is an important part of pole dancing. Learn effective stretches to help lengthen your muscles and aid in recovery.