South Africa Pole Dancing Directory

Home > Studio Directory > South Africa

Thanks to OpenDance for sponsoring this directory page.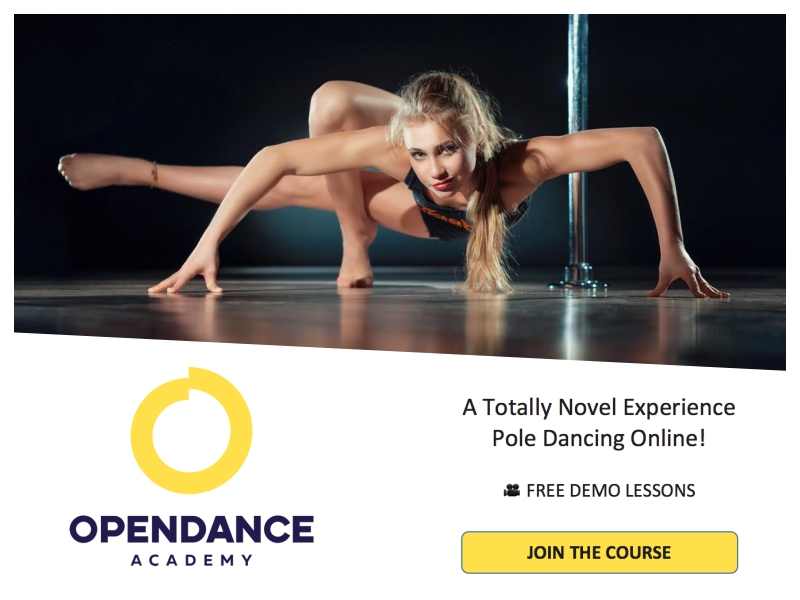 The South Africa pole dancing directory currently lists 34 studios. Last update: June 5, 2023.

Pole dancing and pole fitness are booming in South Africa! Whether you're looking for an ongoing class or a one-time pole party, you'll find lots of options here in the worldwide directory.
Below you'll find the entire list of South Africa pole dancing studios, organized alphabetically first by city and then by studio name. Simply browse the listings until you see a studio near you, then contact the studio directly for more information on their offerings.

If you own a studio that's not yet listed here, you can add it easily using the Add or Change a Studio form here. You can use the same form if you need to update or change your listing.
Thank you for your help in keeping the directory current, and making it easier for students to find you!
Reminder!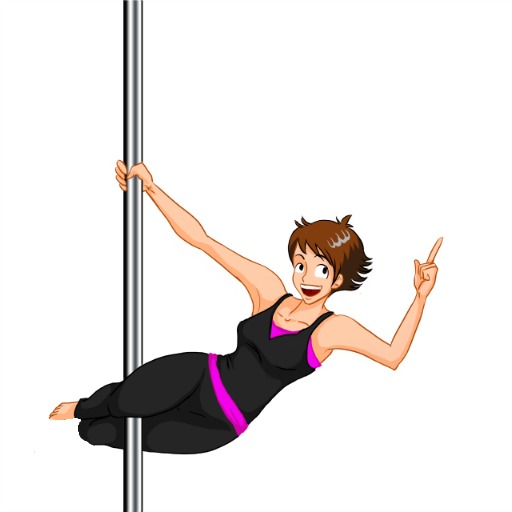 It's a good idea to call ahead if you plan to visit one of these studios. Hours of operation and class schedules have been omitted from the directory purposefully, because these can and do change frequently.
Save yourself a trip and call ahead.

Alberton
Primal Pole & Fitness Studio
72 Hennie Alberts St, Brackenhurst
+27 74 040 6936
http://www.primalpoleandfitness.co.za/

Ballito
Pole Republic
5 Eden Palms, Ballito
+27 76 880 3992
https://polerepublic.co.za/
Benoni
Anti-Gravity Pole & Aerial Studio
37a Van Rooyen St, Morehill
+27 83 361 3255
https://www.facebook.com/AntiGravityStudioZA/

Cape Town

Escape Gravity Dance & Fitness Studio
19 Blaauwberg Rd, Bloubergstrand
+27 84 734 2502
http://www.escapegravity.co.za/
Inversion Fitness
B37 Platinum Junction Business Park, School St, Milnerton
+27 83 391 2384
http://www.inversionfitness.co.za/

Pole Dance Cape Town
Unit 6, Park Edge Mews, Edgemead
+27 82 742 5945
http://www.pdct.co.za/
Siren Studios
43 De Villiers Ave, District Six
https://www.sirenstudio.co.za/
South Pole Studio
5 Sunrise Cir, Ndabeni
+27 82 601 7787
https://southpolestudio.co.za/
The Pole Project
Second Floor, The Hills Building Buchanan Square, 160 Sir Lowry Rd, Woodstock
+27 21 461 0215
http://thepoleproject.co.za/
UP Pole & Aerial Fitness
138 Main Rd, Fish Hoek
+27 82 472 3931
http://upaerialfitness.co.za/

Vertical Secrets Pole Dance Studio
Unit 8, 145 Blaauwberg Rd, Table View
+27 83 961 6118
http://verticalsecrets.co.za/
Wild Flow Pole Dance & Aerial Classes
5th Floor, Flow Lab Studios 505/506, 4 Loop St, Cape Town City Centre
+27 72 118 5350
https://linktr.ee/WildFlow

Centurion

Sultry Studios
4 Yelanda St, The Reeds
+27 76 087 0077
http://www.sultrystudios.co.za/

Durban

Next Level Pole Fitness
38 Jan Hofmeyr Road, Westville
+27 60 936 3924
https://next-level-pole-fitness.business.site/

Pole Base Durban
61 Newport Ave, Glen Ashley, Durban North
+27 84 870 9051
http://www.polebase.co.za/
The House of Rhea
6-8, Robyndale Center, Msenga Rd, Kloof
+27 72 546 3137
https://thehouseofrhea.co.za/

Edenvale

La Vie Edenvale
Shop no 4, 41 8th Ave
+27 79 161 1018
https://www.lavieenlair.co.za/

Germiston

Anti-Gravity Pole Fitness Studio
17 Nicol Rd, Bedfordview
+27 83 361 3255
https://www.facebook.com/AntiGravityStudioZA/

Aphrodite Secrets
23 Nicol Rd, Bedfordview
+27 82 909 2670
http://www.aphroditesecrets.co.za/

Gqeberha
Artemis Aerial Arts
15 Butterfield Cres, Overbaakens
+27 81 596 0452
https://artemisaerialarts.co.za/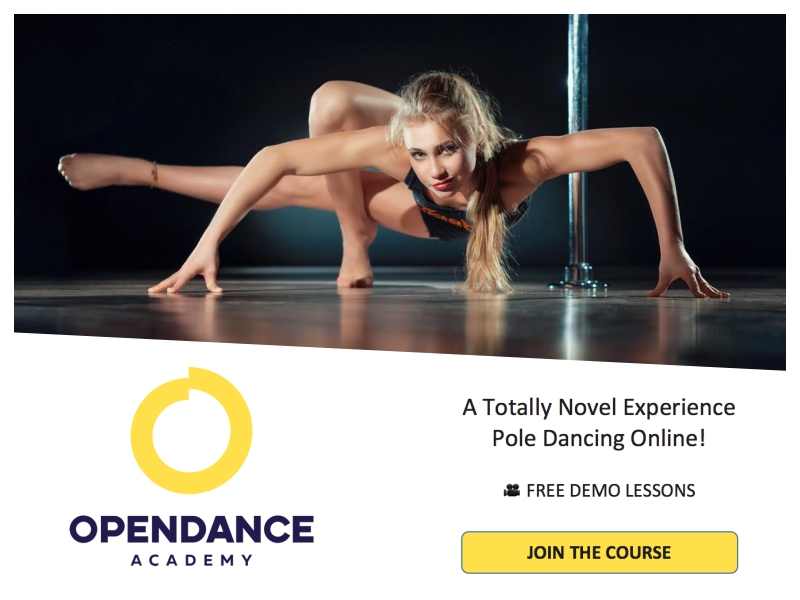 Johannesburg

BodyMind Studios
77 Park Dr, Northcliff
+27 84 910 2862
https://www.bodymind.co.za/
La Rouge - Cedar Square
Unit G2.3A, Cedar Square Shopping Centre, Cedar Rd, Fourways
+27 83 583 9598
http://www.larouge.co.za/
La Rouge - Fairlands Walk
Cnr Beyers Naude Drive &, Shop 46, Willson St, Fairlands
+27 76 197 8821
http://www.larouge.co.za/
Pole Physiques Studio
21 Mayor Ave, Benoni
+27 83 567 7104
https://www.polephysiques.co.za/
The Poling Station
2 Conrad Dr, Blairgowrie
+27 82 312 8155
http://www.thepolingstation.com/

Kempton Park

Phenomena Dance Pty
7 Haak-En-Steek St, Glen marais
+27 73  156 6445
https://www.facebook.com/phenomenadance
Mbombela

La-Ciél Aerial Studio
Shop 11, courtside centre, cnr Samora Machel and, Kaapschehoop Rd
+27 72 355 5179
https://www.facebook.com/LaCielAerial/
Pretoria

Body & Mind Fitness Faerie Glen
Shop 26 Glen Village South Shopping Centre, Cnr Solomon Mahlangu &, Olympus Dr, Faerie Glen
+27 79 781 0327
http://www.bodymindfitness.co.za/
Body & Mind Fitness Lynnwood Glen
60 Glenwood road The Aviary Building, Ground Floor, Lynnwood Glen
+27 79 781 0327
http://www.bodymindfitness.co.za/

Flow Studios
69 Lynburn Rd, Lynnwood Manor
+27 72 310 1558
https://flowstudios.co.za/

Randburg

Vertical Vixen Studio
Your Space for Wellness, 7 Zircon St, Jukskei Park
+27 72 199 3133
http://www.verticalvixen.co.za/
Sandton

Ipole
33 Etosha Cres, Sandown Estate
+27 72 072 9178
http://www.i-pole.co.za/
SA PoleFit Academy
3 Cross Rd, Bryanston
+27 82 770 8847
https://www.sapolefit.com/

Sasolburg

Cheeky Pole Dance Studio Vaalpark
40 Stormberg St, Roodia
+27 64 524 6066
https://www.cheekypole.co.za/
No studios in your area?

If you don't see any studios or instructors listed in your city, or if your city doesn't appear in the list above, please use the free search feature below. If a new studio has opened in your city or town since this directory page was last updated, it won't be listed here but it may still have an online presence. The search feature allows you to find any such studios, if they exist.
It's easy to use. All you have to do is type "pole dancing" (without the quotes) and the city or area you want in the search box, then click the search button. If there's a studio in your area, it should turn up in your search.
Still no luck?
Sorry about that. New studios are coming online regularly, but while you wait for one to open near you, here are a few resources you may find helpful if you can't wait to get started with pole dancing.

The first thing you might want to do is learn more about dance poles. Many people who don't have a studio in their town or city decide to get their own equipment and learn at home. You can too!
If you want to do this, it's a good idea to also look into some basic tools to help you learn safely, since you'll essentially be teaching yourself. For example...
Pole DVDs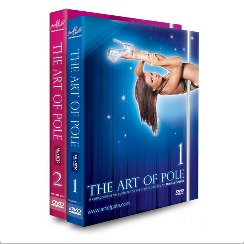 There are some awesome pole dancing DVDs available, by some equally awesome teachers and performers. Which one will you choose?
Online Learning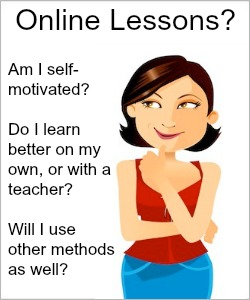 Are online pole dance classes right for you? Check out different programs, including costs, features and more.
Books & Manuals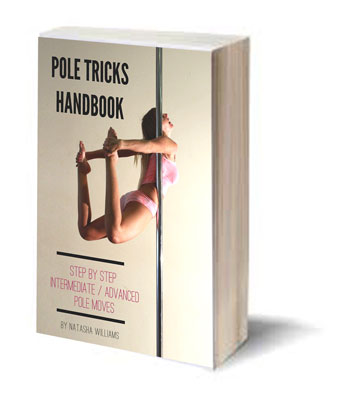 These pole dance training books and manuals are good learning aids, and they're affordable too. Expand your home study library today!
You can help keep the directory current

If your studio isn't listed here, or if you see something that needs updating, please let Your Pole Pal know. Just fill out this quick form so your changes or additions can be made at the next update.


More Helpful Resources...

Build Strength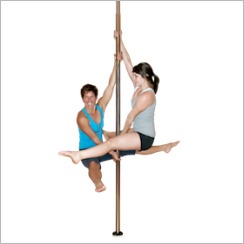 If you need to work on your pole strength, or if you just want to get a head start before your pole arrives, you'll find help here.
Pole FAQ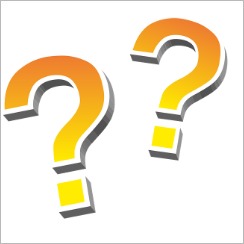 Got a question? Check out these FAQs. You can even ask your own. No matter your question, Your Pole Pal is here to help.
Get Stretchy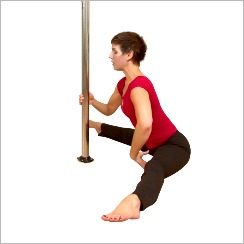 Flexibility is an important part of pole dancing. Learn effective stretches to help lengthen your muscles and aid in recovery.