Mississippi Pole Dancing Directory

Home > Studio Directory > Mississippi
The Mississippi pole dancing directory is sponsored by: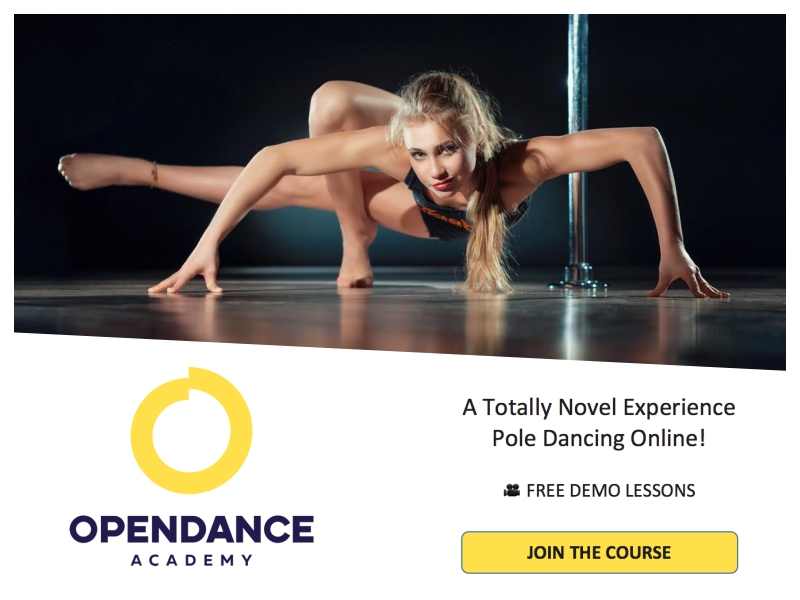 Mississippi currently has 4 studios listed in the directory. Last update: June 1, 2023.

The most up-to-date list of Mississippi pole dancing studios is below, shown in alphabetical order by city or town for your convenience. 
If you own a studio that doesn't appear below, please submit your info using this quick and easy submission form. You can also use this form if you already have a listing but you need to update or change your studio's info.
Thank you for helping Your Pole Pal to keep the directory current.
Reminder!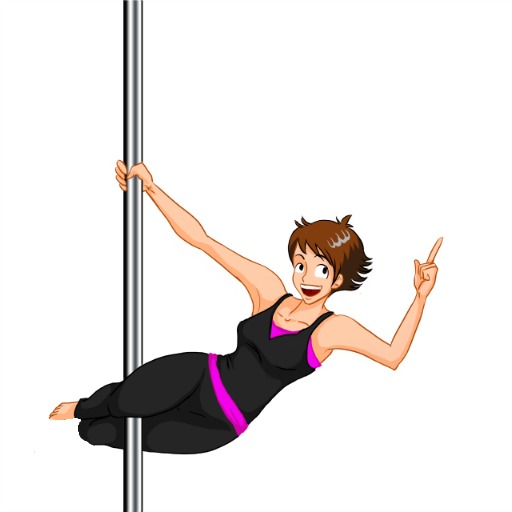 It's a good idea to call ahead if you plan to visit one of these studios. Hours of operation and class schedules have been omitted from the directory purposefully, because these can and do change frequently.
Save yourself a trip and call ahead.

Gulfport
Aerial Fit Lab
2905 25th Ave suite f
228-395-8022
https://www.aerialfitlab.com/
Jackson
Sassy Fitness
5269 Keele St
601-291-3664
https://www.schedulicity.com/scheduling/sfq4b3

Taboo Dance and Aerial Fitness
856F South State St
601-502-4000
https://www.mytaboofitness.com/
Ridgeland
Epic Dance & Fitness
829 Wilson Dr
601-398-0137
http://www.epicdanceandfitness.com/
No listings in your area?
If there's nothing listed in your area, don't despair! The handy search feature below will help you cast a wider net. If new studios have opened recently, or they haven't yet sent in their listing information, running a search should find them, assuming they have an online presence.
All you have to do is enter "pole dancing" (no quotes needed) along with the nearest city to you, then click the search button. If there are any studios not listed in this directory, you'll see their website information displayed right here so you can click to contact them.
Still no luck finding a nearby studio?

Well, let's see what else we can do for you.
To start off, how about taking a peek at this page with information on other ways you can learn, besides going to a local studio.
Lots of people who are frustrated because they can't find anywhere to take classes, end up teaching themselves at home. Of course, to do this you're going to need your own pole. Here's some information on the different kinds that are available, in case you want to do some research.
There are several good companies you can buy from, and these detailed reviews can help you figure it all out.
Once you're set up with your equipment, the fun can begin! Here are some ways that you can learn at home too...
Pole DVDs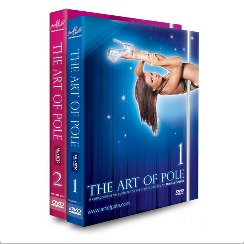 There are some awesome pole dancing DVDs available, by some equally awesome teachers and performers. Which one will you choose?
Online Learning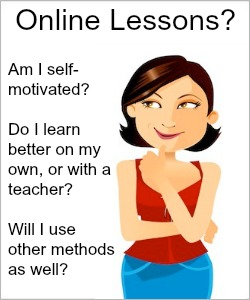 Are online pole dance classes right for you? Check out different programs, including costs, features and more.
Books & Manuals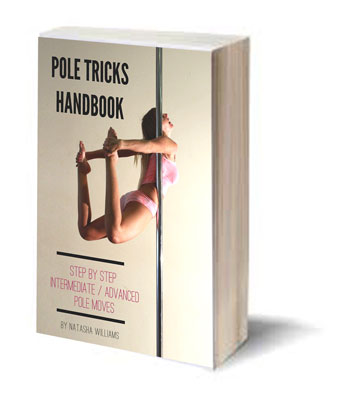 These pole dance training books and manuals are good learning aids, and they're affordable too. Expand your home study library today!
Even if there are no classes being offered close by, you can still have fun learning this fabulous form of vertical fitness. Enjoy!

You can help keep the directory current

If your studio isn't listed here, or if you see something that needs updating, please let Your Pole Pal know. Just fill out this quick form so your changes or additions can be made at the next update.

More Helpful Pages...

Pole FAQ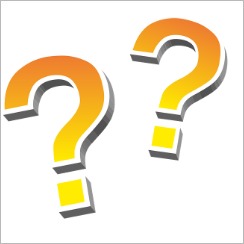 Got a question? Check out these FAQs. You can even ask your own. No matter your question, Your Pole Pal is here to help.
Gifts For Polers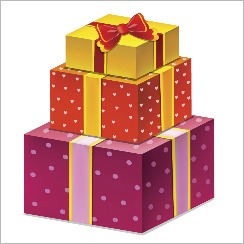 Looking for the perfect gift for the pole dancer  in your life? Check out this section with lots of great gift suggestions.

Safety Tips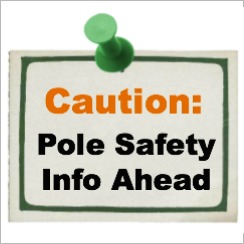 Hey you! Stay safe up there! Get the scoop on dance pole safety, injury prevention, important safety gear and lots more.