Maryland Pole Dancing Directory

Home > Studio Directory > Maryland
This directory page is sponsored by: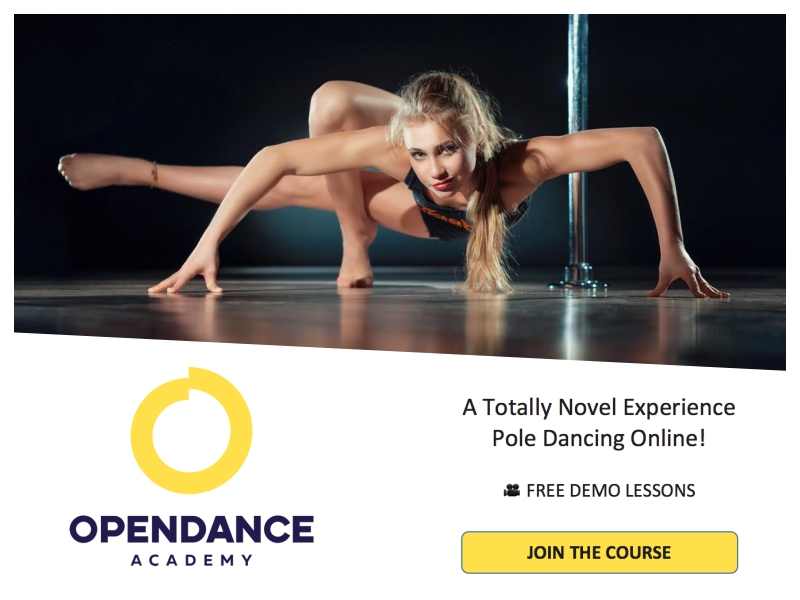 The Maryland pole dancing directory currently has 15 listings to choose from. Last update: May 27, 2023.

The most current list of Maryland pole dancing studios is below, shown in alphabetical order by city or town for your convenience. 
Just scroll down to find a studio in your area, then look for their contact information just below their studio name. You'll find a phone number and/or website so you can reach the studio directly.

If your studio isn't listed in this directory yet, you can add it easily using the Add or Change a Studio form here. You can also use that form if you already have a listing but you need to update or change it.
Reminder!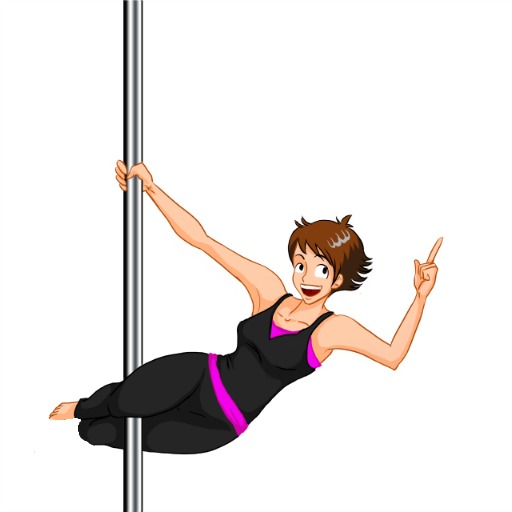 It's a good idea to call ahead if you plan to visit one of these studios. Hours of operation and class schedules have been omitted from the directory purposefully, because these can and do change frequently.
Save yourself a trip and call ahead.

Baltimore
Poetry in Motion PoleSalon
4030 W Garrison Ave Suite B
410-635-0814
http://www.poetrypole.com/
Pole Foundations Baltimore
610 E 25th St.
http://www.polefoundationsbaltimore.com/

Pole Plus Studio
1430 Joh Ave. Suite D
410-747-4222
http://www.poleplusstudio.com/

Xpose Fitness
1700 Joan Ave
410-661-1301
http://xposefitness.com/
Callaway
Vertical Dance Co.
20865 Callaway Village Way, Unit 2
240-587-3113
https://verticaldancemd.com/
Columbia
Rise Above Aerial Arts
6822 Oak Hall Ln Suite C
404-436-0847
http://riseabovedance.com/
Fort Washington
2D Pole & Fit
11392 Livingston Road
301-203-7653
http://www.2dpolefit.com/
Frederick
Luna Aerial Dance and Performing Arts
4750 Winchester Blvd. Suite 7
240-397-7355
https://www.lunaaerial.com/
Phoenix Rising Movement Arts
5714 Industry Ln Unit D
240-608-2732
https://phoenixrisingdance.com/

Hagerstown
Extreme Pole Fitness Studio
700 Frederick St.
240-707-8089
https://www.facebook.com/extremepolefitnessstudio/
La Plata

Live Out Loud/Pole Prodigy Studio
5 N Maple Ave.
720-346-8355
https://www.lol-yoga.com
Parkville
XPose Fitness
1700 Joan Ave
410-661-1301
https://www.xposefitness.com/
Riverdale
My Body Shop
6001-66th Ave, #102
240-764-6528
https://www.4mybodyshop.com
Temple Hills

Divas and Dolls Fitness
4580 Beech Road
888-350-7776
https://www.divasanddollsfitness.com/
Upper Marlboro
Zenergy
9401 Croom Acres Terrace
301 882 8899
https://www.zenergypoleandyoga.com
Nothing in your area?

Not to worry, our handy search feature can help you expand your reach to look beyond this directory and scour the entire internet for a Maryland pole dancing studio that's closer to you.
It's easy to use. Just type "pole dancing" (without the quotes) into the box below, along with your city or town. Then click the search button to see your results. If there are studios that don't have a listing in this directory, they should show up in your search results, as long as they have an online presence.

How did you make out?

Probably not so good if you're still reading. OK, here's another suggestion for you to try.
Have you ever thought about the possibility that you could teach yourself to pole dance at home?
You could do some research on the different types of poles, choose the best one for your needs (maybe even share the cost with a friend who's up for it), grab a few learning resources, and go to it!
Here are some of the ways you can launch your own self-study course in your living room...
Pole DVDs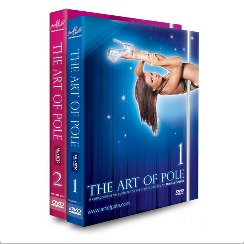 There are some awesome pole dancing DVDs available, by some equally awesome teachers and performers. Which one will you choose?
Books & Manuals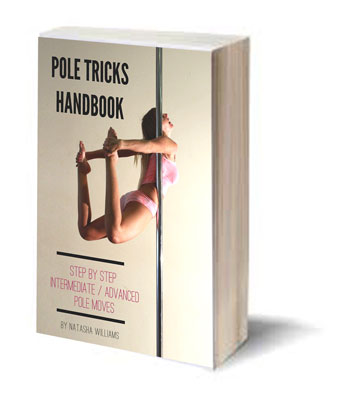 These pole dance training books and manuals are good learning aids, and they're affordable too. Expand your home study library today!
Online Learning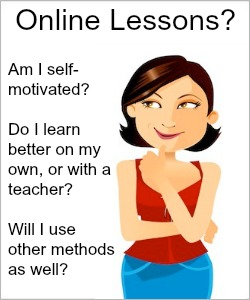 Are online pole dance classes right for you? Check out different programs, including costs, features and more.

You can help keep the directory current

If your studio isn't listed here, or if you see something that needs updating, please let Your Pole Pal know. Just fill out this quick form so your changes or additions can be made at the next update.

More pages to see...

Pole Shoes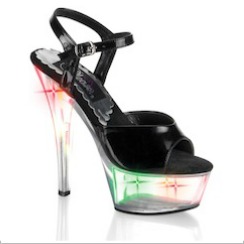 Pole dancing means different things to different people. If you'd like sexy shoes with your pole, check out this selection that's sure to please.
Safety Tips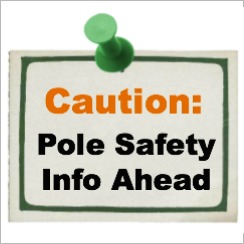 Hey you! Stay safe up there! Get the scoop on dance pole safety, injury prevention, important safety gear and lots more.
Pole FAQ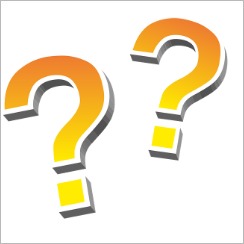 Got a question? Check out these FAQs. You can even ask your own. No matter your question, Your Pole Pal is here to help.