United Arab Emirates
Pole Dancing Classes


Home > Worldwide Directory > United Arab Emirates


Our UAE directory page is sponsored by:

Pole dancing has reached nearly every corner of the globe, including the United Arab Emirates! If you've been searching for classes in the UAE, you'll find them here.


To get more details on any studio listed below, just click on the link. You'll go to that studio's Showcase page on this site where you can learn more about what they offer, and get their contact information. No catch, no gimmicks, just helpful information to get you started with pole dancing.


Motor City/Dubai


If you don't see a studio listed for your city, we apologize. We're still trying to uncover more international studios and promise to continue looking. In the meantime, feel free to use our search feature below to help you find something closer.

Just type in your city name and the words "pole dancing" (no quotes), then click on search. If there are any studios in your area you'll see them listed right here.


How did you do?
If you still weren't able to find any classes nearby, there is one more thing you can try...how about becoming your own teacher and learning to pole dance at home?

These days, there are several good quality home dance poles available, and plenty of great resources to help you learn...everything from DVDs and manuals to online lessons. Check out these options...

Pole DVDs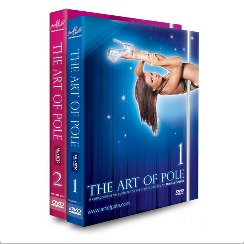 There are some awesome pole dancing DVDs available, by some equally awesome teachers and performers. Which one will you choose?
Online Learning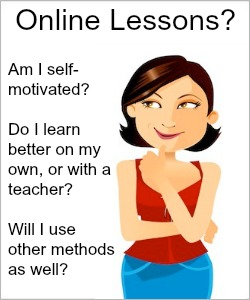 Are online pole dance classes right for you? Check out different programs, including costs, features and more.
Books & Manuals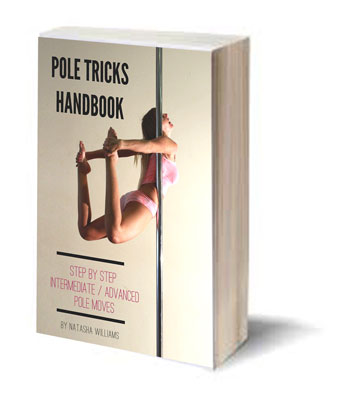 These pole dance training books and manuals are good learning aids, and they're affordable too. Expand your home study library today!