Oklahoma Pole Dancing Directory

Home > Studio Directory > Oklahoma Pole Dancing Directory
Thanks to OpenDance for sponsoring the Oklahoma directory.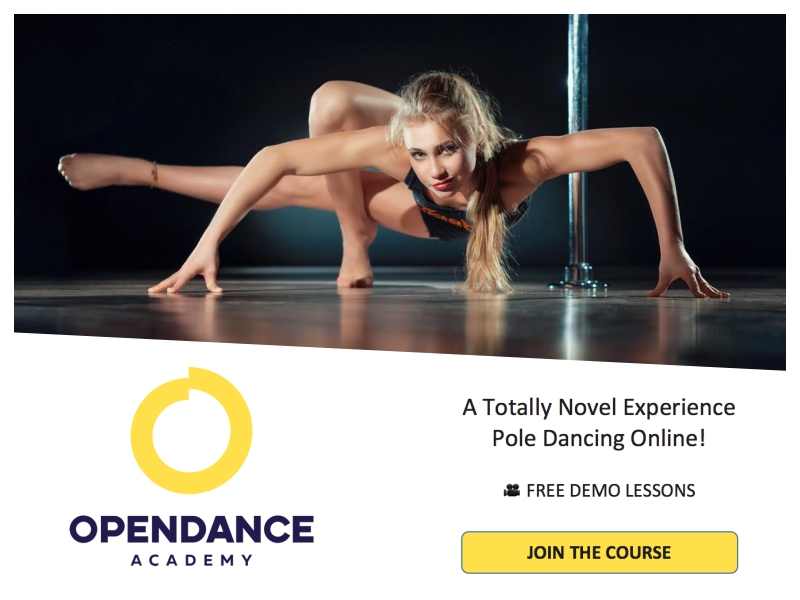 There are currently 7 studios listed in this section of the directory. Last update: June 5, 2023.

 Searching for a pole dancing class, a studio, or a pole party company in Oklahoma? Hopefully you'll find what you're looking for here!

All of the studios in this directory are displayed alphabetically, first by city or town, and then by studio name, to make it easy to search at a glance.
You'll also see a way to contact each studio directly—either a website or Facebook URL or a phone number.
If you own a studio that isn't listed here, or if your listing needs to be updated, please use this simple form to submit the details. Your addition or changes will be made with the next update, which is normally done monthly.
Reminder!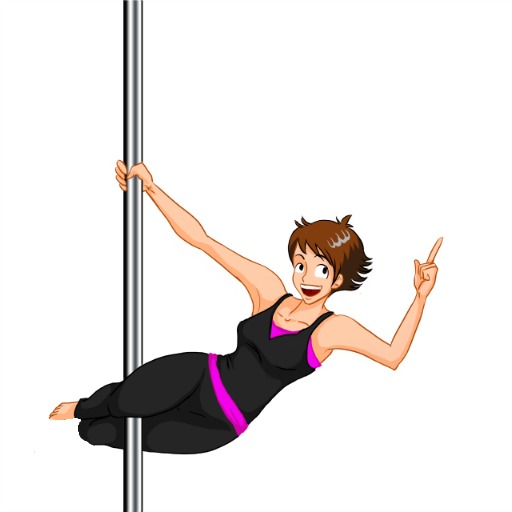 It's a good idea to call ahead if you plan to visit one of these studios. Hours of operation and class schedules have been omitted from the directory purposefully, because these can and do change frequently.
Save yourself a trip and call ahead.

Del City
Ecdysiast Dance Studio
4904 S Dimple Dr
405-476-5118
https://www.facebook.com/EcdysiastDanceStudio/

Oklahoma City
Aerial Arts of OKC
8200 North Classen Blvd #120
405-418-6822
https://www.aerialartsofokc.com
Chrome Pole & Aerial
2433 NW 16th Street
405-294-6332
https://chromepoleandaerial.com/
Studio Pole Life
111 S Sooner Rd
405-338-8573
https://www.studiopolelife.com/
Teaze Dance & Fitness
1112 N. Broadway Ave
https://www.teazedance.com/
Perkins
Heavenlee Aerial Arts Pole & Fitness
620 100th St
405-762-1590
https://www.facebook.com/heavenleeaerialartsandfitnessandfranktrain/
Tulsa
Studio 7 Fitness
812 E 6th St
918-576-8916
https://www.studio7tulsa.com
No studio near you?

If you weren't able to find a studio near you in the directory, you can always try the search feature below to look further afield.
It's easy to use. Just type in "pole dancing" (without the quotes) and your city. Then click on the search button to the right of the box and that's it! Google's own search robot will scour the internet to see if there are any new studios that might not have a listing in this directory yet.

Still no luck?

Studio classes are great fun, but if there isn't a studio near you, a good alternative can be to look into getting your own equipment to use at home. Once you're set up with a good home dance pole, you can teach yourself.
Here are a few resources that can help you in your quest to learn to pole dance.
Pole DVDs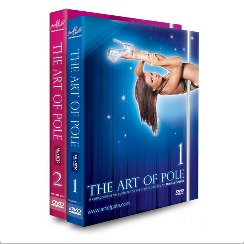 There are some awesome pole dancing DVDs available, by some equally awesome teachers and performers. Which one will you choose?
Online Learning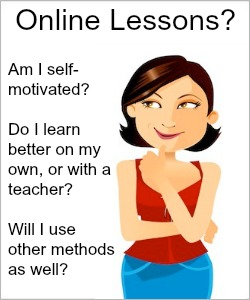 Are online pole dance classes right for you? Check out different programs, including costs, features and more.
Books & Manuals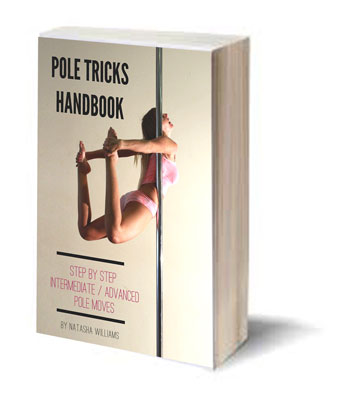 These pole dance training books and manuals are good learning aids, and they're affordable too. Expand your home study library today!

You can help keep the directory current

If your studio isn't listed here, or if you see something that needs updating, please let Your Pole Pal know. Just fill out this quick form so your changes or additions can be made at the next update.

More helpful info...
Plus Size Pole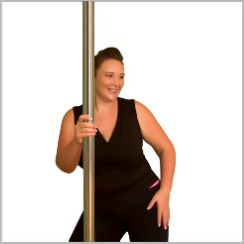 Are you a plus size pole dancer looking for support, tips, resources, or inspirational role models? Here's a section just for you!
Pole Dance FAQ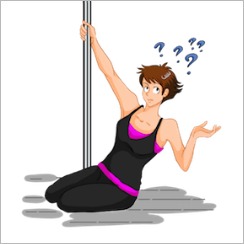 Got pole dancing questions? Who doesn't?! Get answers to frequently asked questions submitted by site visitors. Ask your own too!
Get Stretchy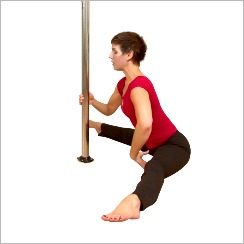 Flexibility is an important part of pole dancing. Learn effective stretches to help lengthen your muscles and aid in recovery.