New York State Pole Dancing Directory

Home > Studio Directory > New York
The New York Pole Dancing Directory page sponsored by: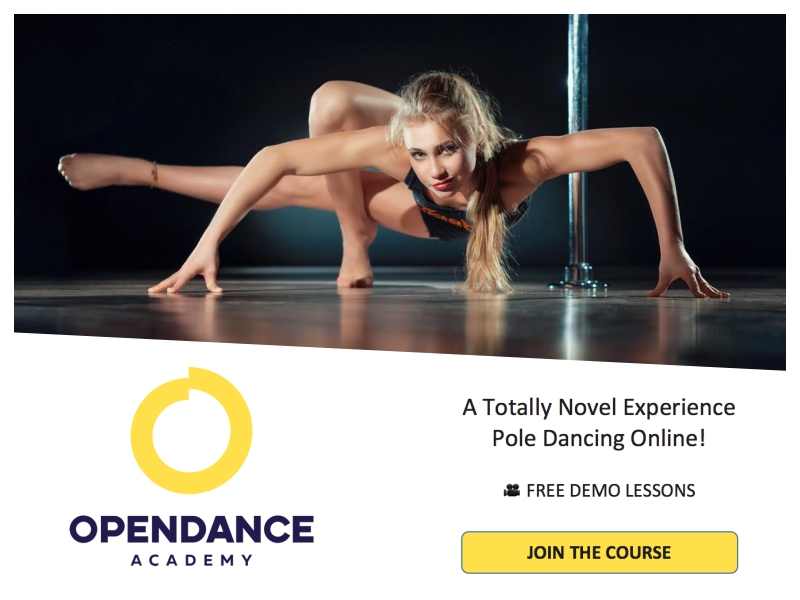 The New York pole dancing directory page currently lists 27 studios. Last Update: June 28, 2023.

Looking for pole dancing classes, studios, or instructors in New York State? You'll find them here!
All of the studios on this page are displayed alphabetically, first by city or town, and then by studio name.
You'll also see a way to contact the studio directly—either a website or Facebook URL, and/or a phone number.
It's quick and simple to find a studio near you!
If you own a studio that isn't listed here, or if your listing needs to be updated, please use this simple form to submit the details. Your addition or changes will be made with the next update, which is normally done monthly.
Reminder!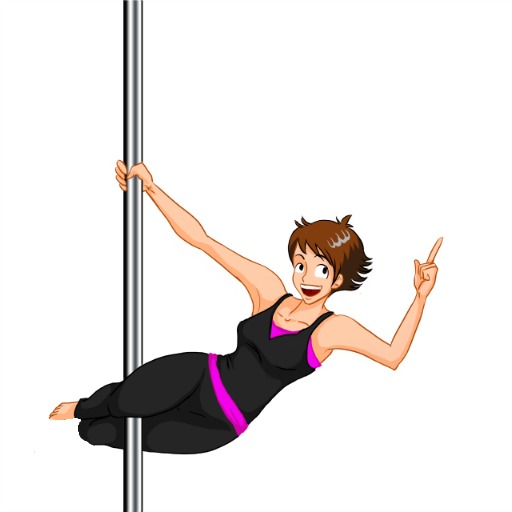 It's a good idea to call ahead if you plan to visit one of these studios. Hours of operation and class schedules have been omitted from the directory purposefully, because these can and do change frequently.
Save yourself a trip and call ahead.

Blooming Grove

The Body Art Barn
2952 NY-94
845-662-5604
http://thebodyartbarn.com/
Bohemia
The Fit Factory
620 Johnson Ave # 4
631-526-9970
http://www.thefitfactoryli.com/
Bronx
Poletic Justice
Near 566 Morris Park Avenue (private location)
646-281-5909
http://www.poleticjustice.com/
Brooklyn
Brooklyn's Finest Pole Dancing Studio
1492 Carroll Street
855-425-7653
http://www.brooklynpoledancing.com/
Full Circle Brooklyn
318 Gates Ave Unit C3
347-365-5388
http://fullcirclebrooklyn.com/

Got Pole?
3832 Flatlands Ave
347-245-4567
https://www.facebook.com/gotpole/

IncrediPole
43D 9th St
6463963699
http://www.incredipole.com/
Sweet N Sultry Studio
840 Flatbush Ave 3rd Fl
856-575-1713
http://www.sweetnsultrystudio.com/

Buffalo

Pole & Barre Fitness
1444 Hertel Avenue
716-832-0511
https://polebarrefitness.com/
Chester

Embody Pole Dance Studio
2952 NY-94
845-662-5604
http://www.embodypoledance.com/
East Meadow

Dream Dance Fitness
2085 Hempstead Turnpike
516-998-8308
https://www.dreamdancefitness.com/
Harlem
Pole 2 Pole Fitness
419 East 116th Street
844-972-7653
https://p2polefitness.com
Kingston
Hudson Valley Pole
77 Cornell St #115
845-765-3596
https://www.hudsonvalleypole.com/
Lake Ronkonkoma
Be Wild Fitness
138 Ronkonkoma Ave
631-940-9453
https://www.bewildfitness.com/
Medford
Shimmy Shimmy Dance Studio
3316 NY-112 E
631-278-7724
https://shimmyshimmydancestudio.com/
Mineola
The Aerial Loft
267 Horton Highway
718-734-2770
http://theaerialloft.com/
New York City
Body & Pole
115 W. 27th St
212-334-6900
https://bodyandpole.com/
Candy Cane NY
121 Ludlow St 2nd Floor
332-260-9228
http://www.candycaneny.com/

Foxy Fitness & Pole
355 7th Ave, Suite 306
646-683-0205
https://www.foxyfitnessandpole.com/
Le Femme Suite
2364 Adam Clayton Powell Jr. Boulevard
917-507-9475
https://lafemmesuite.com/
PolArity Palace
138 W 25th St 7th Floor
212-777-4900
http://www.polearitypalace.com/

The Bachelorette Loft
37 E 28th St #208
212-470-8282
http://thebacheloretteloft.com/

Rochester
Aerials Arts of Rochester
1046 University Avenue
585-201-8202
https://www.aerialartsrochester.com/
ROC Pole & Fitness
485 Spencerport Road
585-247-9560
https://www.rocpolefitness.com/
Staten Island
Pole 2 Pole Fitness
400A Victory Boulevard
844-972-7653
https://p2polefitness.com
West Babylon

The Fit Factory
356A Sunrise HWY
631-526-9970
http://fitfactory.us/pole-fitness.html
White Plains

Pole Position Dance Studio
110 Mamaroneck Ave
914-615-9450
http://www.polepositionstudio.com/
Don't see a studio in your area?
If you can't find any studios listed in your area, why not try out the search feature below to look beyond this directory page. Some studios may not have submitted a listing to this directory yet and if so, this search feature can help you find them.
To use the search box, simply type in the words "pole dancing" (without the quotes) and your city or general area, then hit the search button. In just a moment, you'll see a page of search results that match your query. Hopefully there will be a studio listed that's near you!
Still no luck?

Not to worry! Did you know there are other ways you can learn to pole dance besides taking studio classes? An increasing number of people are buying their own pole and teaching themselves the basics at home, particularly those who don't live near a studio where they can take classes.
Here are some helpful suggestions that you might want to look into...

Online Learning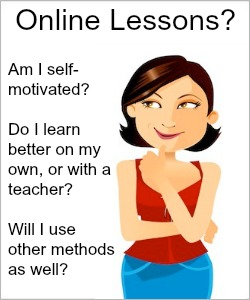 Are online pole dance classes right for you? Check out different programs, including costs, features and more.
Pole DVDs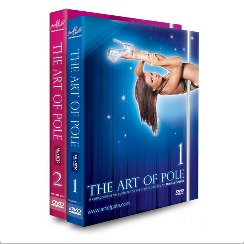 There are some awesome pole dancing DVDs available, by some equally awesome teachers and performers. Which one will you choose?
Books & Manuals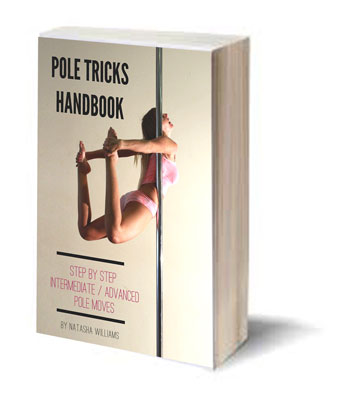 These pole dance training books and manuals are good learning aids, and they're affordable too. Expand your home study library today!
If you can't find a studio nearby, hopefully you'll find these other options helpful so you can get started learning at home.
Of course, if you plan to learn at home, the first thing you're going to need to do is look into getting yourself set up with some equipment. To help you decide which is best for your needs, check out this section with detailed dance pole reviews. There's lots of great info there to help you choose YOUR best dance pole!


You can help keep the directory current

If your studio isn't listed here, or if you see something that needs updating, please let Your Pole Pal know. Just fill out this quick form so your changes or additions can be made at the next update.

More pole info...
Avoiding Injury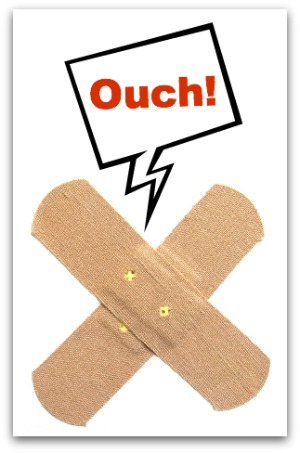 This short article explains 3 ways to help reduce your chances of injury while pole dancing.
Pole FAQ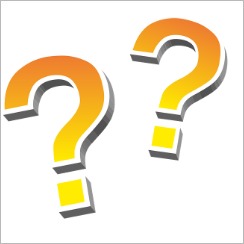 Got a question? Check out these FAQs. You can even ask your own. No matter your question, Your Pole Pal is here to help.
Pole Party Info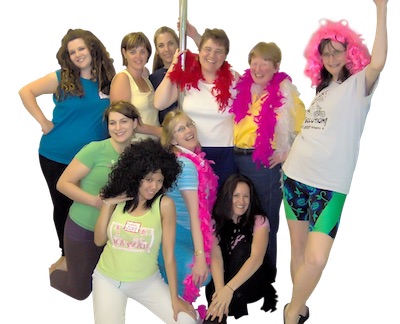 Want to pole party? Find out what's involved, where to find an instructor and how to prepare. Plus get lots of great ideas for party themes.