Singapore Pole Dancing Studios

Home > Studio Directory > Singapore Pole Dancing Directory
This directory page is sponsored by...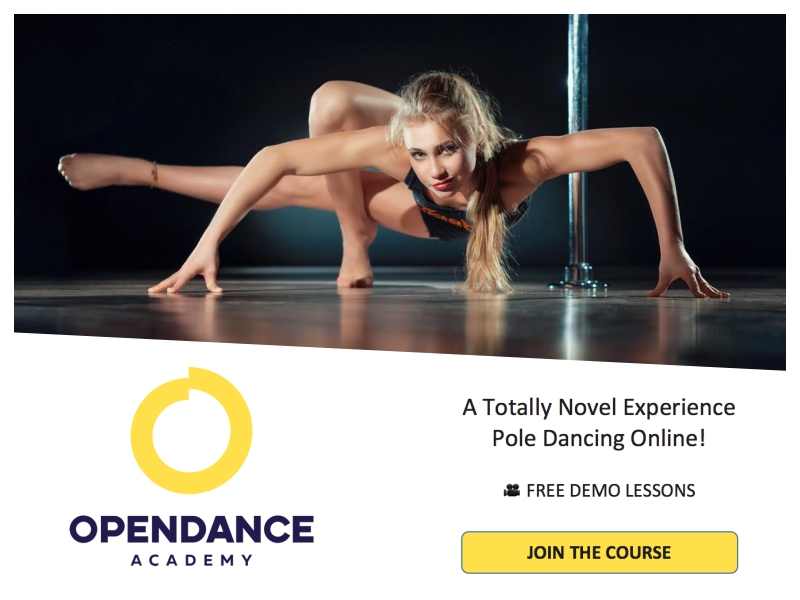 There are 18 studios listed in the Singapore pole dancing directory. Last update: May 29, 2023.

Welcome to the Singapore pole dancing directory! Here you'll find a list of studios offering pole dance and pole fitness classes in Singapore.

Simply browse the listings below to find contact information for any studio. You'll be able to contact them directly by phone and/or via their website to check their class schedule or ask any questions you might have.
All the studios are listed alphabetically by studio name.
If you own a studio that isn't listed, or if your listing needs to be updated, please use this simple form to submit the details. Your addition or changes will be done with the next update.
Reminder!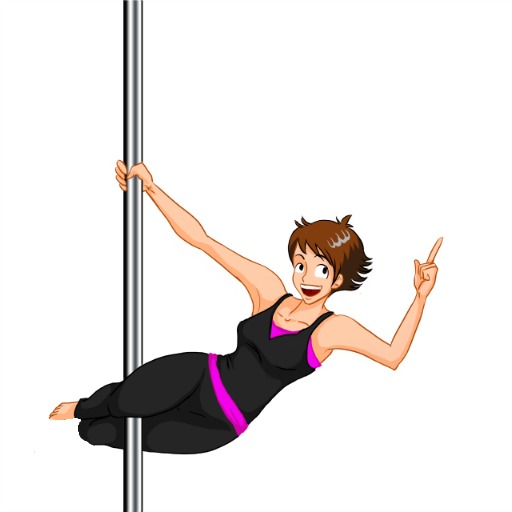 It's a good idea to call ahead if you plan to visit one of these studios. Hours of operation and class schedules have been omitted from the directory purposefully, because these can and do change frequently.
Save yourself a trip and call ahead.

Singapore

Acro Polates
261, #02-29 Waterloo St, Waterloo Centre
+65 6334 2382

Breathe Dance Company
18 Cross St, #B1-114
https://www.breathedance.co/
Bubblegum Studio
100 Orchard Rd, #02-53/54 Concorde Hotel and Shopping Mall

Diva Pole Academy Singapore
6A Shenton Way, #B1-01/02 OUE Downtown Gallery
+65 8831 6018
http://www.divapolesg.com/

Euphoria Pole & Aerial
261 Waterloo Street, Waterloo Centre, #02-29 & #02-14
+65 9652 5983
http://www.euphoriapole.com/
Groove Dance School
195 Pearl's Hill Terrace, #01-01
+65 8020 4587
http://www.groove.com.sg/
Mauve Dance Studio
326D King George Avenue, King George Building
+65 6976 2104
https://www.mauve.sg/

Milan Pole Dance Studio - 3 locations
11A Bukit Pasoh Rd
+65 8726 0536
http://www.milanpoledance.com/singapore
18 Teck Lim Rd, #03-01
+65 8726 0536
http://www.milanpoledance.com/singapore

31B Keong Saik Rd., #03-01, Singapore 089138
+65 8726 0536
http://www.milanpoledance.com/singapore
Movement Pole & Aerial Sport
138 Robinson Rd, Level 9 Unit 04
+65 8858 1781
http://www.movementstudio.dance/

PXD Pole Studio
137 Cecil St, #11-02 Cecil Building
+65 6996 2587
https://www.pxdpolestudio.com.sg/
Sirene Pole Studio @KBR
63 Kampong Bahru Rd, #02-02
+65 8282 0781
https://sirenepolestudio.com/

SLAP Dance Studio (Singapore Lap Aerial Pole Dance Studio)
144 Robinson Road 10-01, #11-01, #13-02
Reception at #10-01
+65 8806 3167
http://www.slap.sg/
Studio Sands
23 Kampong Bahru Rd
+65 9761 0315
http://www.studiosands.com.sg/
Studio Starfire
144 Robinson Rd, #07-02 Robinson Square
+65 8825 2000
http://studiostarfire.com/

The Brass Barre
277 Orchard Road, OrchardGateway, #02-24. S(238858)
+65 6282 6962
www.thebrassbarre.com/
Wonderwall Studios Singapore SBR
74 South Bridge Rd, #03-01
http://www.wonderwallstudios.dance/
No studios in your area?

If you can't find any studios in your area, please try the search box below. If there are studios that aren't yet listed in this directory, they may turn up in this search.

Just type "pole dancing" (without the quotes) into the box below, along with your city or just Singapore, then click the search button. You'll get results displayed right here.
Still nothing?
If there are no studios in your part of Singapore yet, you may want to think about learning to pole dance at home. There are plenty of resources available these days, so even if there aren't any studios close to you, you can still get started with the sport of pole.

Here are some ways to learn at home...
Pole DVDs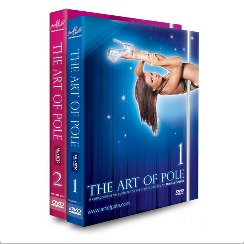 There are some awesome pole dancing DVDs available, by some equally awesome teachers and performers. Which one will you choose?
Online Learning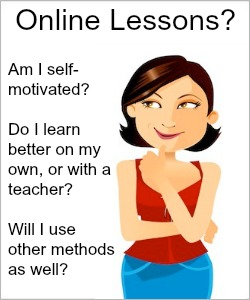 Are online pole dance classes right for you? Check out different programs, including costs, features and more.
Books & Manuals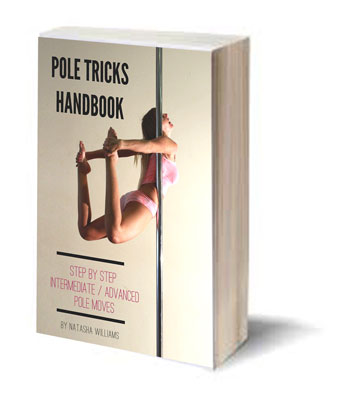 These pole dance training books and manuals are good learning aids, and they're affordable too. Expand your home study library today!

You can help keep the directory current

If your studio isn't listed here, or if you see something that needs updating, please let Your Pole Pal know. Just fill out this quick form so your changes or additions can be made at the next update.

More Pages to See...

Avoiding Injury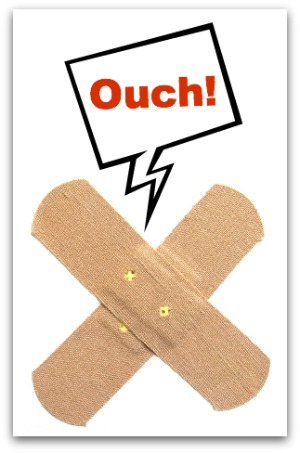 This short article explains 3 ways to help reduce your chances of injury while pole dancing.
Pole FAQ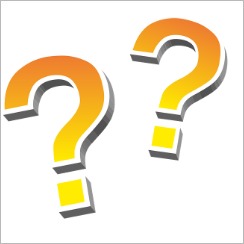 Got a question? Check out these FAQs. You can even ask your own. No matter your question, Your Pole Pal is here to help.
Build Strength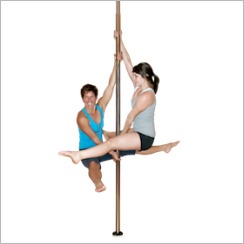 If you need to work on your pole strength, or if you just want to get a head start before your pole arrives, you'll find help here.