South Carolina Pole Dancing Directory

Home > Studio Directory > South Carolina
The South Carolina pole dancing directory is  sponsored by...

There are 14 studios currently listed in this section of the worldwide directory. Last update: June 6, 2023.

If you're looking for classes in your part of South Carolina, the worldwide directory is here to help!
Just scan the list below to find a studio in your area. All of the studios on this page are displayed alphabetically, first by city or town, and then by studio name.
You'll also see a way to contact the studio directly, via a website or Facebook URL, and/or a phone number.
If you own a studio that isn't listed, or if your listing needs to be updated, please use this simple form to submit the details. Your addition or changes will be made with the next update.
Reminder!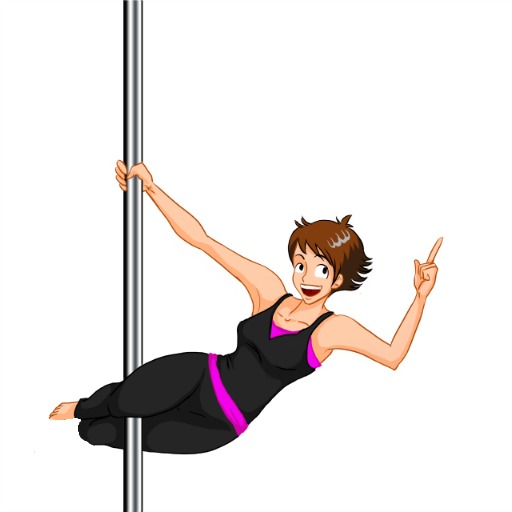 It's a good idea to call ahead if you plan to visit one of these studios. Hours of operation and class schedules have been omitted from the directory purposefully, because these can and do change frequently.
Save yourself a trip and call ahead.

Charleston

Amorous Dance
1706 Old Towne Rd
843-819-3482
http://poleandfitness.com/
Charleston Pole Party
84 N Market St
843-276-2371
https://charlestonpoleparty.com/

Tipsy Twerk
703 Savannah Hwy Unit 3
843-597-3419
https://tipsytwerk.com/
Cheraw

Smash Studios Aerial Arts
227 2nd St
252-670-3115
http://smashstudiosfitness.com/
Columbia

Elysium Aerial Fitness
1825 Laurel St
803-234-8855
https://www.elysiumaerial.com/
Florence
Levels Pole Fitness
382 W Evans St
843-508-3382
https://www.facebook.com/levels2fitness
Greenville
Sanctuary of Pole
Classes held at 10 Webb Rd UNIT 100 (Motive School of Movement)
864-618-6285
https://www.sanctuaryofpole.com/

The Pole Academy
637 Congaree Rd, Suite G
864-520-2834
https://www.thepoleacademy.com/
Greenwood
Pole Fitness Studio
115 Hampton Ave
803-728-1308
http://www.facebook.com/polefitnessStudioLLC
Ladson
Goddess Dance Studio
121 College Park Rd
843-452-9427
https://www.goddesspoledancing.com
Mt. Pleasant
Inversions Pole Fitness
716 S Shelmore Blvd #102
843-460-0654
https://inversionspolefitness.com/
Myrtle Beach

Beach Babes Ladies Fitness Center
607 N Kings Hwy
843-467-7282
https://www.facebook.com/beachbabesmb

Teazers Pole Fitness & Dance Studio
568 George Bishop Pkwy
843-251-1277
http://teazerspolefitness.com/
Spartanburg

Sanctuary of Pole
Classes held at 1371 Successful Dr (focus.upstate)
864-618-6285
https://www.sanctuaryofpole.com/
Nothing nearby?
Never fear, there's still another option, in the form of the handy search tool below.
Just drop "pole dancing" (without the quotes) and your city or general area into the search box below, then click to start your search.
Since it's powered by Google, this tool will scan the entire internet, returning results for any pole studio in South Carolina that doesn't yet have a listing on this site. It's an easy way to expand your reach to look for new studios that aren't yet listed here.

How did that work for you?
If you're still not having any luck finding a pole studio near you, it probably means that there aren't yet any open in your part of South Carolina.
If that's the case, you might be interested in learning on your own at home, at least while you wait for a studio to open up near you.
Of course, you'll need your own equipment to get started, but once you've got that handled, it's just a matter of personal preference as to which method(s) would work best for you. Here are a few of the most popular choices...

Online Learning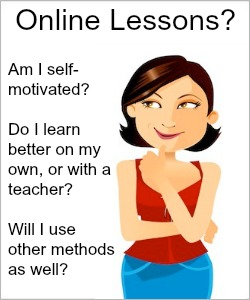 Are online pole dance classes right for you? Check out different programs, including costs, features and more.
Books & Manuals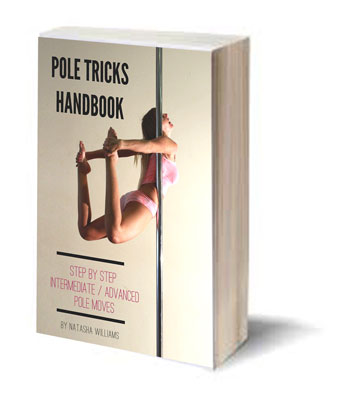 These pole dance training books and manuals are good learning aids, and they're affordable too. Expand your home study library today!
Pole DVDs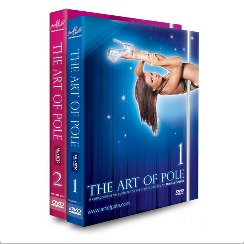 There are some awesome pole dancing DVDs available, by some equally awesome teachers and performers. Which one will you choose?
If you need some help getting started with dance pole research, check out these very detailed reviews of some of the popular brands. They can help you narrow down your search to find the best dance pole for YOU.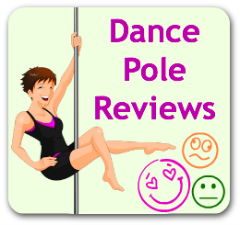 You can help keep the directory current

If your studio isn't listed here, or if you see something that needs updating, please let Your Pole Pal know. Just fill out this quick form so your changes or additions can be made at the next update.

More Pole Fitness Info For You...

Pole Stretches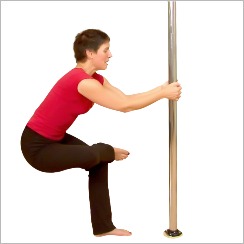 Whether you're wanting to improve your flexibility, or just limber up before your next workout, this section will help you with stretching suggestions and resources to help you improve.
Pole Dance FAQ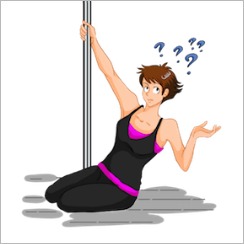 Got pole dancing questions? Who doesn't?! Get answers to frequently asked questions submitted by site visitors. Ask your own too!
Pole Exercises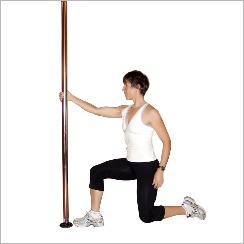 Build pole strength while you tighten your tush and tummy with these effective exercises that use your pole as a workout partner.