PEI Pole Dancing Directory

Home > Studio Directory > Prince Edward Island
This free directory page is sponsored by: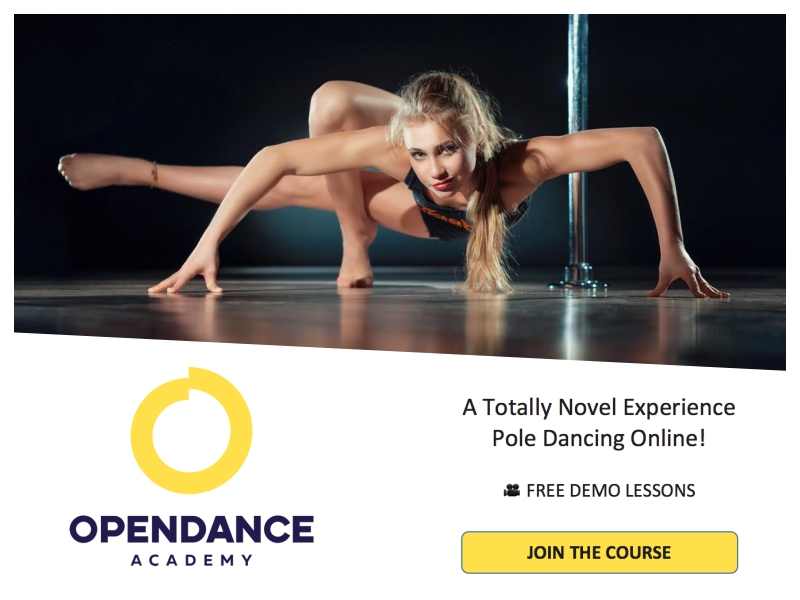 There is 1 studio listed in Prince Edward Island. Last update: June 5, 2023.

As far as Your Pole Pal is aware, there's just one place to learn pole dancing in PEI. So a directory is kind of overkill, right? Well, if you know of any other studios (maybe you even happen to own one yourself), please share the love!

You can use the Add or Change a Studio form to add it to this directory page. You can also use the same form to update or change your listing when needed.

Thanks for helping Your Pole Pal to keep the directory current.
Reminder!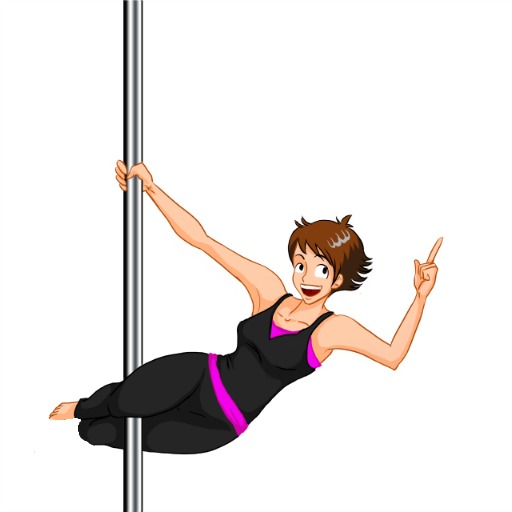 It's a good idea to call ahead if you plan to visit one of these studios. Hours of operation and class schedules have been omitted from the directory purposefully, because these can and do change frequently.
Save yourself a trip and call ahead.

Charlottetown

Aerial Warehouse
19 MacAleer Drive
https://www.aerialwarehouse.ca/

No Studios In Your Area?

Not to worry, there's still hope. Please try out the search feature below to run your own online search. If a new studio has opened since the directory was last updated, it should show up for you.
Just type "pole dancing" (no quotes) and your city into the box below, then hit search.
Still No Luck?
OK, how about this idea...get yourself a home dance pole and teach yourself!
No, really. You're not alone in not being able to find classes near you, and just like you, many other people are taking the home study route too. There are some really great resources available these days to help, like these...

Online Learning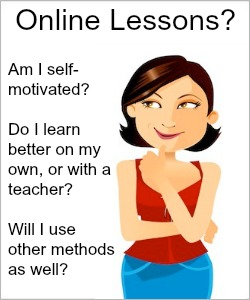 Are online pole dance classes right for you? Check out different programs, including costs, features and more.
Books & Manuals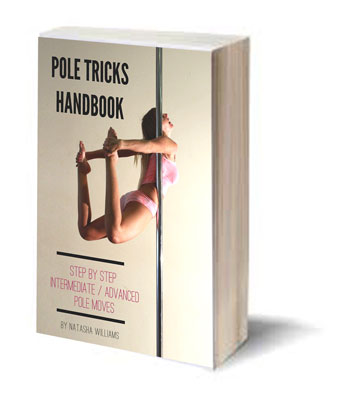 These pole dance training books and manuals are good learning aids, and they're affordable too. Expand your home study library today!
Pole DVDs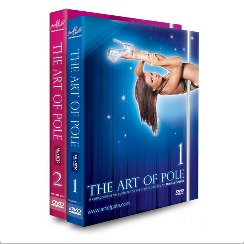 There are some awesome pole dancing DVDs available, by some equally awesome teachers and performers. Which one will you choose?
And here's some information to help you learn about the different poles that are available for home use, just in case you decide to give it a go...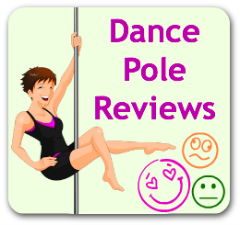 You can help keep the directory current

If your studio isn't listed here, or if you see something that needs updating, please let Your Pole Pal know. Just fill out this quick form so your changes or additions can be made at the next update.

More Pages To See...
Pole Fitness DVDs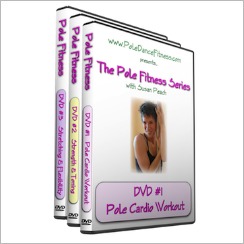 Geared toward newer pole dancers, this set of 3 pole fitness DVDs cover cardio, strength and flexibility training.
Get Flexible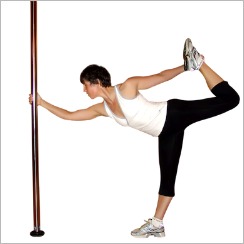 Flexibility for pole dancing is so important, both to get in and out of those crazy moves, and to avoid injury. Get help and get stretchy!
Plus Size Pole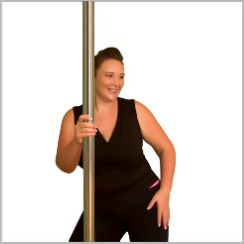 Are you a plus size pole dancer looking for support, tips, resources, or inspirational role models? Here's a section just for you!