Trinidad and Tobago Pole Dancing

Home > Pole Dancing Directory > Trinidad & Tobago

Sponsorship for the Trinidad & Tobago directory page courtesy of:


Are there pole dancing classes being offered in Trinidad and Tobago? You betcha! I only know of two studios so far, but if I hear of any others I'll be sure to add them to this page.
Which reminds me... If you happen to hear of any new studios before I do, would you mind doing me a small favour? Just ask the owner or manager to submit their information to our worldwide directory so they can get a free listing too. Thanks!
Using this directory is super easy. Just click to view a Showcase Page below. From there, you'll find out all you need to know.
If there aren't any studios near you, you can always try this search feature to look farther afield.
Just type "pole dancing" (no quotes) and the name of your city into the box below, then click on the search button to scour the entire internet. If there's a Trinidad and Tobago pole dancing studio near you, it should show up here.



Still not having any luck?
That's a shame, sorry about that. I know you were probably looking forward to getting started with a class or two, but fortunately there are other ways you can learn.
Of course, all of them require a dance pole to get started, but once you're past that hurdle here are some options for you...
Pole DVDs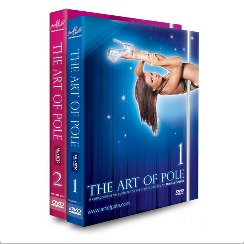 There are some awesome pole dancing DVDs available, by some equally awesome teachers and performers. Which one will you choose?
Books & Manuals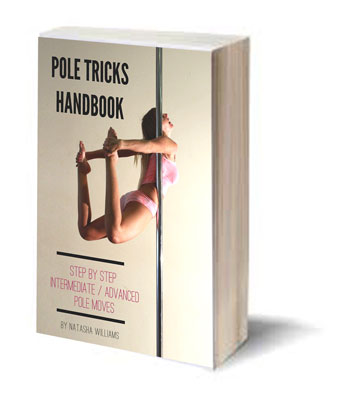 These pole dance training books and manuals are good learning aids, and they're affordable too. Expand your home study library today!
Online Learning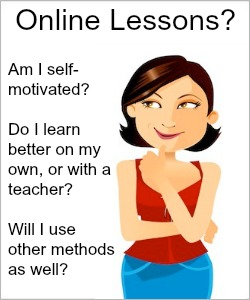 Is online learning right for you? Check out different programs, including the pros & cons, costs, features and more.
There's a huge assortment of DVDs on the market these days, so there's no shortage of study material. One of my all time favourites is The Art of Pole 5 DVD set from Jamilla Deville, but there are many others as well. These DVD reviews can help you choose.
Online lessons are emerging as a very popular way to learn. Convenient and cost effective, they're definitely worth looking into!
Books & manuals are another good option, and since many are now available in digital format, you can download them instantly. No waiting for the mail to arrive...hurray!