Trinidad and Tobago Pole Dancing
Home > Studio Directory > Trinidad & Tobago

Sponsorship for the Trinidad & Tobago pole dancing directory courtesy of: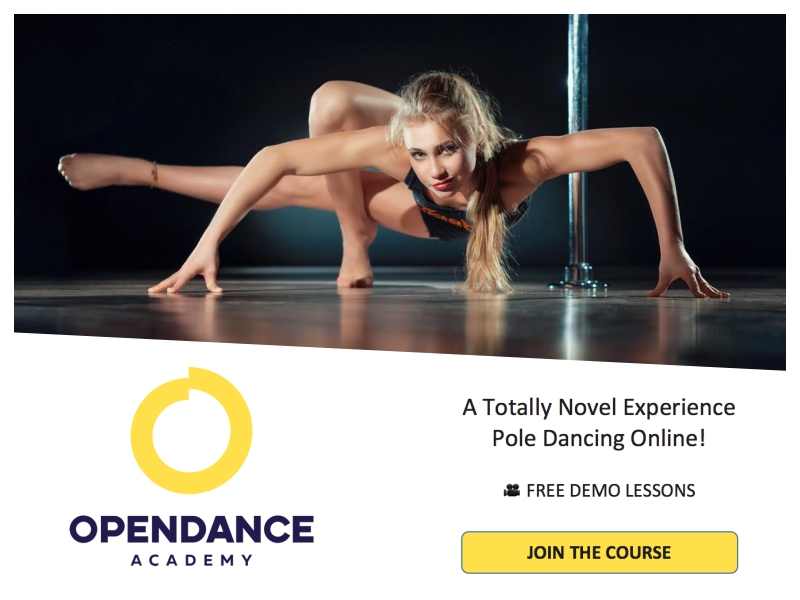 There are currently 2 studios listed in the Trinidad and Tobago pole dancing directory. Last update: May 14 2023.

Are there pole dancing classes being offered in Trinidad and Tobago? You betcha! Your Pole Pal knows of only two studios so far, but others can't be far behind.

To find out if there's a studio near you, just have a look at the listings below, then contact the one that's closest to you. Below each studio's name you'll see a way to contact the studio directly—either a website or social media URL, or a phone number.
If you own a Trinidad and Tobago pole studio that isn't shown here, or if your listing needs to be updated, please use this simple form to submit the details. Your addition or changes will be done with the next update which is normally done monthly.
Reminder!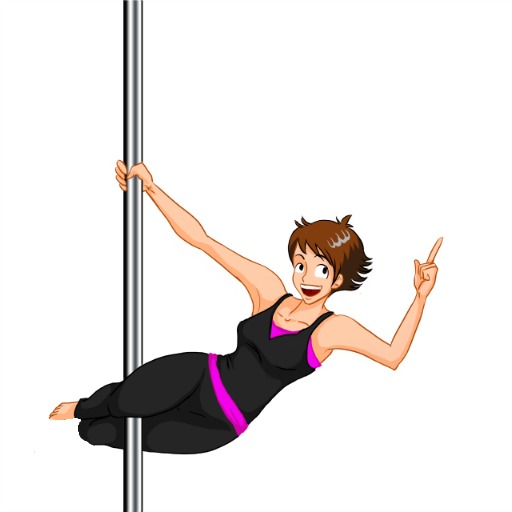 It's a good idea to call ahead if you plan to visit one of these studios. Hours of operation and class schedules have been omitted from the directory purposefully, because these can and do change frequently.
Save yourself a trip and call ahead.

Macoya
LYFE (Live Your Finest Experiences)
The Garden Sanctuary at the Centre of Excellence
17A Macoya Road
868-339-9496
https://lyfexperiences.com/lyfe-fitness/
Port of Spain
Pole Arts By Ari
42-44 Picton St
https://www.instagram.com/poleartsbyari
Nothing in your area?
If there aren't any studios near you, you can always try the search feature below to look farther afield.
Just type "pole dancing" (no quotes) and the name of your city into the box below, then click on the search button to scour the entire internet. If there's a Trinidad and Tobago pole dancing studio near you, it should show up in this search, even if the studio doesn't yet have a listing in this directory.

Still no luck?
It may be that there are no studios in your area yet. But fortunately there are other ways you can learn. Check out some of the options below for more info on how you can teach yourself to pole dance at home.

Pole DVDs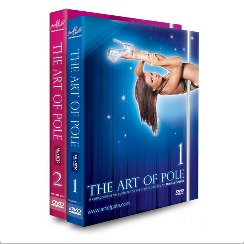 There are some awesome pole dancing DVDs available, by some equally awesome teachers and performers. Which one will you choose?
Books & Manuals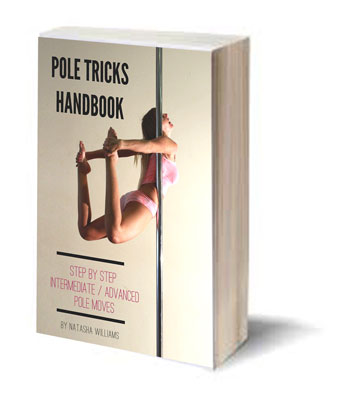 These pole dance training books and manuals are good learning aids, and they're affordable too. Expand your home study library today!
Online Learning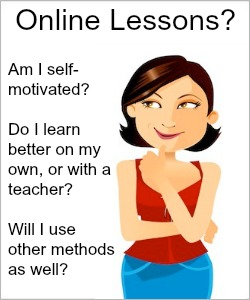 Are online pole dance classes right for you? Check out different programs, including costs, features and more.
You may like to read these dance pole reviews if you're thinking about learning at home, since you'll definitely need your own dance pole in that case!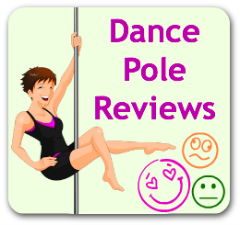 You can help keep the directory current

If your studio isn't listed here, or if you see something that needs updating, please let Your Pole Pal know. Just fill out this quick form so your changes or additions can be made at the next update.

More Pages to See...
Plus Size Pole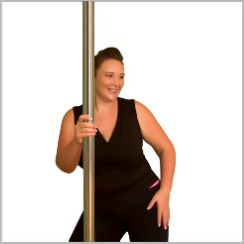 Are you a plus size pole dancer looking for support, tips, resources, or inspirational role models? Here's a section just for you!
Pole dance FAQ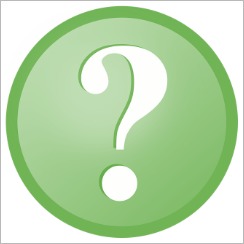 Got pole questions? Who doesn't?! Here you can get answers to frequently asked questions submitted by our visitors.

Get Flexible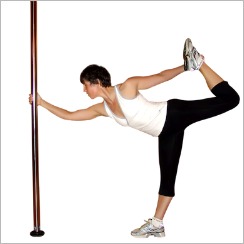 Flexibility for pole dancing is so important, both to get in and out of those crazy moves, and to avoid injury. Get help and get stretchy!