Nevada Pole Dancing Directory

Home > Worldwide Directory > Nevada
Sponsorship for the Nevada pole dancing directory provided by:

There are currently 5 studios listed in the Nevada pole dancing directory.

The most current list of Nevada pole dancing studios is show below in alphabetical order by city. You'll also find contact information (website and/or phone number) for each studio, so you can easily reach them directly.
From lessons in Las Vegas, to parties in Reno, this directory should help you find pole dancing near you.
If you own a studio that isn't listed here, or if your listing needs to be updated, please use this simple form to submit the details. Your addition or changes will be made with the next update.
Reminder!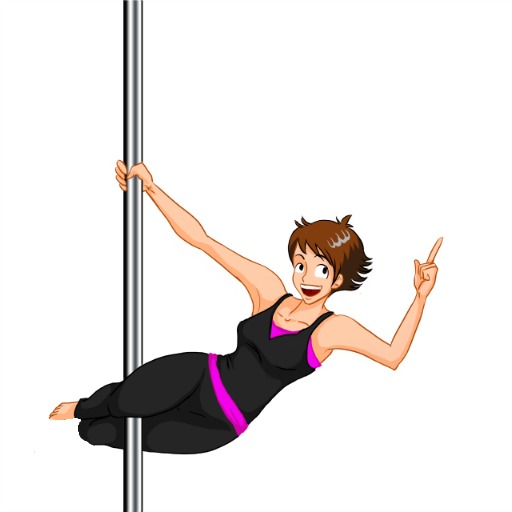 It's a good idea to call ahead if you plan to visit one of these studios. Hours of operation and class schedules have been omitted from the directory purposefully, because these can and do change frequently.
Save yourself a trip and call ahead.

Lake Tahoe
Shake, Rattle and Pole
https://shakerattleandpole.com/
775-853-1118

Las Vegas
Aerial Athletica
5165 Rousso Rd. Unit D
702-848-7894
https://www.aerialathletica.com/
Crash Academy
247 Sammy Davis Jr. Drive
702-731-5652
crashacademylv.com
Pole Fitness Studio
4265 S. Arville Street, Suite A
702-878-7653
https://www.polefitnessstudio.com/
Nevada City
Lifted Pole Fitness
574 Searls Ave.
530-362-8086
https://liftedpolefitness.com/
No studio near you?

If you don't see a studio listed in your city or town, you can try the search box below to look beyond our directory. It's easy!
All you have to do is type in the words "pole dancing" (without the quotes) and the city or area in which you live. Click the search button, and you'll get instant search results from across the entire internet. If there's a studio in your area that doesn't yet have a listing in this directory, you should find it in your search results.
Still no luck?

Wait, all is not lost! Why not visit this resource page to get other ideas on other ways to learn, if you can't find classes in your area.
One option is to look into getting your own equipment and learning at home. With the help of these reviews of dance poles, you can decide which type is right for you...permanent mount, removable, platform, etc.
If you decide to learn at home, you'll probably want a little help, so be sure to check out these suggestions as well...
Pole DVDs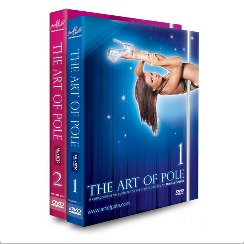 There are some awesome DVDs available, by some equally awesome teachers and performers. Which one will you choose?
Online Learning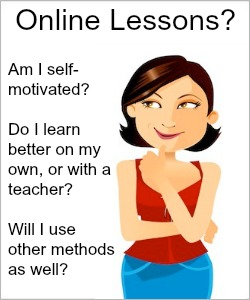 Is online learning right for you? Check out different programs, including the pros & cons, costs, features and more.
Books & Manuals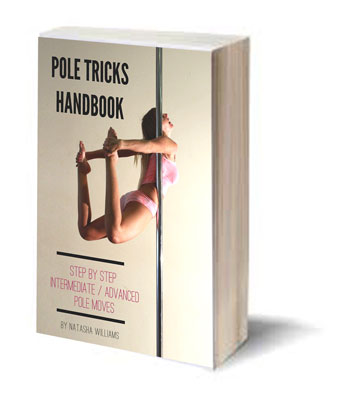 These pole dance training books and manuals are good learning aids, and they're affordable too. Expand your home study library today!
And if you're wondering if you really can teach yourself at home, rest assured that lots of others are doing the same, and you can too.
All it takes is a willingness to learn, a little discipline and persistence, and the desire to have fun!


You can help keep the directory current

If your studio isn't listed here, or if you see something that needs updating, please let Your Pole Pal know. Just fill out this quick form so your changes or additions can be made at the next update.

More pages you might like to see...

Pole Reviews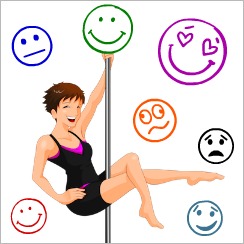 If you're doing dance pole research, don't miss these in-depth reviews. Making the right choice just got easier!
Pole FAQ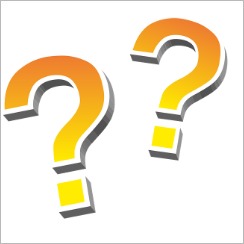 Got a question? Check out these FAQs. You can even ask your own. No matter your question, Your Pole Pal is here to help.
Pole Fit Tips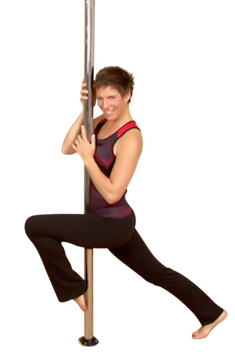 Get strong and stretchy with these tips and exercises designed to help you improve your pole-based fitness & flexibility.