Quebec Pole Dancing Directory

Home > Studio Directory > Quebec

Sponsorship for the Quebec pole dancing directory provided by: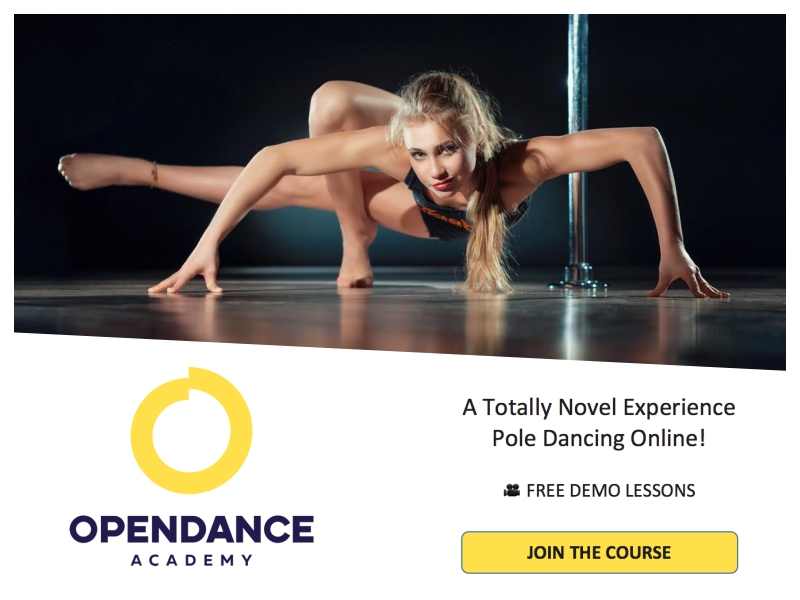 There are 12 studios listed in the Quebec Pole Dancing Directory. Last update: June 5, 2023.

Bienvenue-Welcome to the directory of pole dancing studios in Quebec. Below you'll find listings of studios in "la belle province," listed in alphabetical order.

If your studio isn't listed, you can add it to this directory using the Add or Change a Studio form here. Use the same form if you need to update or change an existing listing.
Thanks for helping to keep the directory current.

Reminder!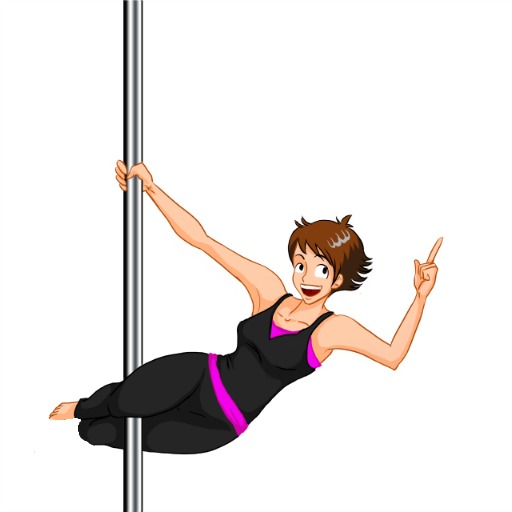 It's a good idea to call ahead if you plan to visit one of these studios. Hours of operation and class schedules have been omitted from the directory purposefully, because these can and do change frequently.
Save yourself a trip and call ahead.

Brossard
Pole Station Dance Studio
4795 Boul Grande Allée
514-576-7653
https://www.polestationstudio.ca

Charlemagne

Studio Vexial
2 Rue Plourde, local 104
450-271-9623
https://www.vexial.com/

Drummondville
Studio Vertical
1031 Bd Saint-Joseph
819-314-8069
https://studio-vertical.com/

Montréal

Calmness Hotline
5100 Rue Molson
514-928-1386
http://www.calmnesshotline.com/
Milan Pole Dance Montreal
50 Rue Saint-Jacques
514-806-4063
https://www.milanpoledance.com/montreal

Pole Fitness Montreal
176 Rue Jean-Talon E
438-872-8119
http://www.polefitnessmontreal.com

Studio 409 Pole Fitness
4035 Rue Saint-Ambroise, Loft 406
514-731-5728
https://www.studio409.ca
Studio Phénix
1431 St-André Street, 1st floor
514-834-6996
https://studiophenix.ca

Québec

Studio Parallèle
750 Côte de la Pente-Douce, Local 101A
418-476-1839
https://studio-parallele.com/

Saint-Eustache

Le Studio Pole
218 rue Poirier (local 13)
http://www.lestudiopole.com

Saint-Madeleine
Studio Passion Pole Fitness
681 Boulevard Laurier Ouest
(819) 817-9598
http://studiopassionpolefitness.com

Vaudreuil-Dorion
AcroPark - Aerial Circus & Pole Fitness School
3650 Bd de la Cité-des-Jeunes suite 103
https://www.acropark.ca/
No Studios Nearby?
If you don't see a studio or teacher listed in your city, you might want to try the search feature below, to look beyond this directory.
Just type in the words "pole dancing" (without the quotes) and the city or area you want to search, then click! This will initiate an internet-wide search so you'll see any new studios that don't yet have a listing in the on-site directory.
Still Nothing?
There's still one more option to consider...have you ever thought about getting your own pole and learning in your home?
You can read these reviews to help you decide which dance pole might be best for you, then choose one or more of the resources shown below to help you get started learning...
Books & Manuals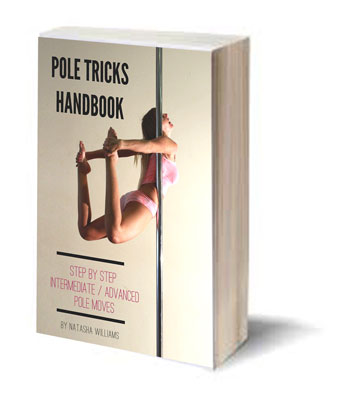 These pole dance training books and manuals are good learning aids, and they're affordable too. Expand your home study library today!
Pole DVDs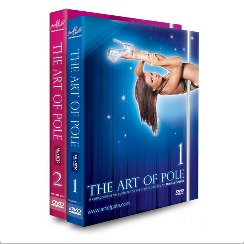 There are some awesome pole dancing DVDs available, by some equally awesome teachers and performers. Which one will you choose?
Online Learning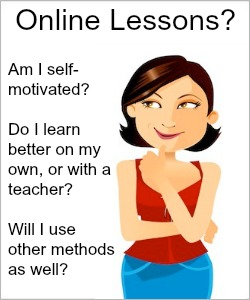 Are online pole dance classes right for you? Check out different programs, including costs, features and more.

You can help keep the directory current

If your studio isn't listed here, or if you see something that needs updating, please let Your Pole Pal know. Just fill out this quick form so your changes or additions can be made at the next update.