Utah Pole Dancing Directory

Home > Studio Directory > Utah

The Utah pole dancing directory page is sponsored by...

There are 12 studios currently listed in this section of the directory. Last update: August 17, 2022

The most up-to-date list of Utah pole dancing studios is below. Listings are shown in alphabetical order by city or town, then by studio name.

If your studio isn't listed here, please feel free to add it using this simple form. If you need to update or change an existing listing, you can use the same form.
Reminder!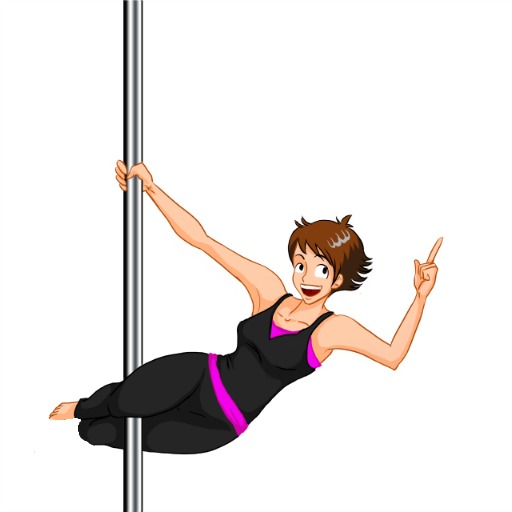 It's a good idea to call ahead if you plan to visit one of these studios. Hours of operation and class schedules have been omitted from the directory purposefully, because these can and do change frequently.
Save yourself a trip and call ahead.

Centerville
Kairos Fitness
803 N 1250 W #3
801-393-2421
https://www.dancekairos.com/
Draper
The Moxy Movement
12441 900 E Suite 105
801-999-8630
https://www.moxymovement.com/
Hurricane
CirqueFit Southern Utah
4090 W 2650 S Cir
435-334-6377
https://www.cirquefitsouthernutah.com/
Millcreek
La Bombe Pole Fitness
3130 S Highland Dr b2
801-924-2016
https://www.labombeslc.com/
Ogden
Kairos Fitness
3230 Washington Blvd
385-244-7163
https://www.dancekairos.com/
Orem
Harmony Fitness Studio
1431 S State St
801-368-8758
https://www.harmonyfitnessstudio.com/
PoleFit Center Orem
709 1200 W
801-669-4279
https://www.polefitcenterworld.com/
Riverton
Poler's Cove
3818 13400 S Suite 400
385-434-8119
https://www.polerscove.com/
The Aerial Arcade
W Willard Park Ct
801-574-4781
https://www.theaerialarcade.com/
Salt Lake City
The Salt Mine SLC
1077 S Main St
801-252-5276
https://thesaltmineslc.com/
Sandy
Onyx Pole and Aerial Fitness Studio
8385 Allen St #114
801-652-9575
https://www.dancesaltlake.com/
St. George

Studio Invert
221 W 200 S Suite C
801-903-3086
https://www.facebook.com/studioinvertstg/
No studio near you?
If you don't see any studios nearby in the listings above, you can always try the expanded search feature below to look for any new Utah pole dancing studios that may have opened since this page was last updated.

Just type "pole dancing" (no quotes) into the box, along with the name of your city, then click to start the search. The advantage of using this search method is that it goes beyond this on-site directory to find studios that haven't yet submitted a listing here.

Still no luck?
Keep reading then, and let's find a way to get you started one way or another!
For starters, you could try having a look at this page that has information on different ways to learn on your own. You can still get started pole dancing even if there are no classes near you, and this page offers several suggestions for doing just that.
For example, many people have successful used the following methods to teach themselves to pole...

Pole DVDs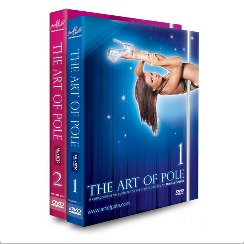 There are some awesome pole dancing DVDs available, by some equally awesome teachers and performers. Which one will you choose?
Books & Manuals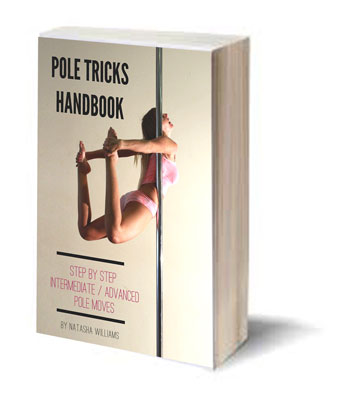 These pole dance training books and manuals are good learning aids, and they're affordable too. Expand your home study library today!
Online Learning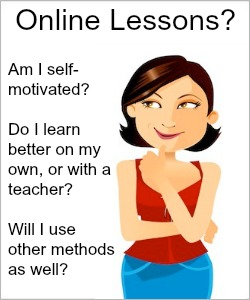 Are online pole dance classes right for you? Check out different programs, including costs, features and more.
Of course, if you do plan to learn on your own at home, you'll most likely want to do some research into dance poles. There are many types available, and lots of options to choose from, so these reviews can help you get started figuring out what's best for you.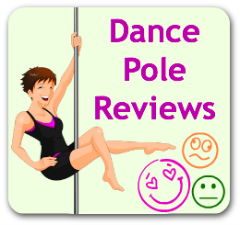 You can help keep the directory current

If your studio isn't listed here, or if you see something that needs updating, please let Your Pole Pal know. Just fill out this quick form so your changes or additions can be made at the next update.

More Pages You'll Enjoy...

Plus Size Pole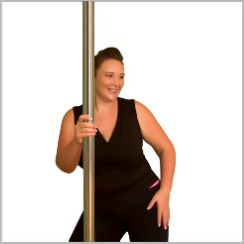 Are you a plus size pole dancer looking for support, tips, resources, or inspirational role models? Here's a section just for you!
Pole Videos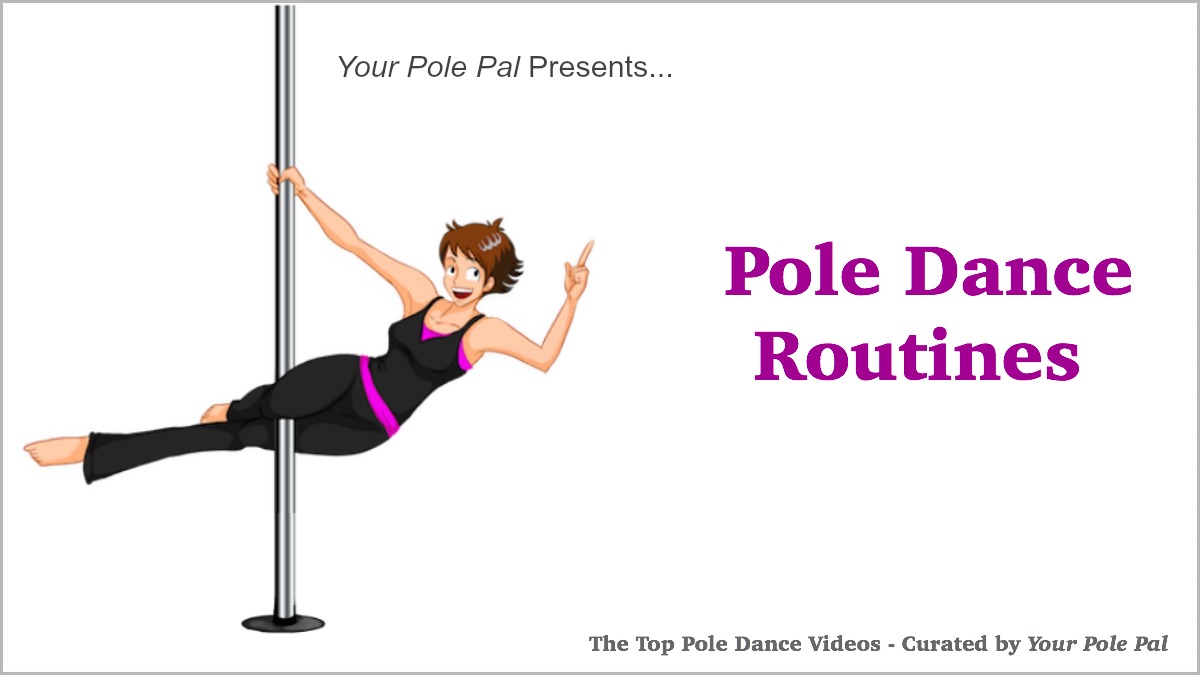 From first time successes to competition performances, you're sure to enjoy these entertaining and inspiring pole dance videos.

Pole Dance FAQ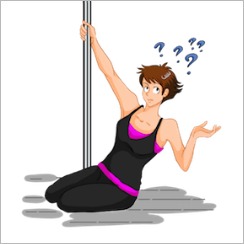 Got pole dancing questions? Who doesn't?! Get answers to frequently asked questions submitted by site visitors. Ask your own too!