New Hampshire Pole Dancing Directory

Home > Studio Directory > New Hampshire
This New Hampshire pole dancing directory page is sponsored by: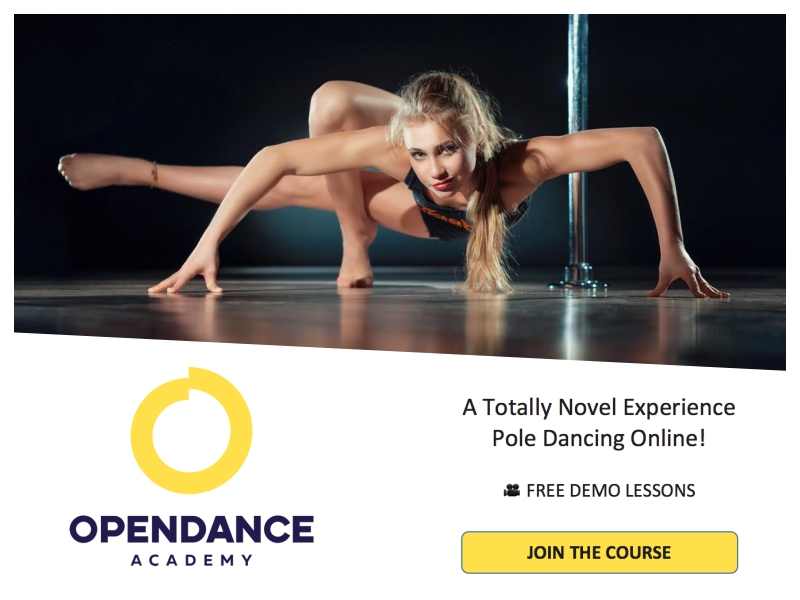 The New Hampshire directory currently has 4 listings. Last update: June 2, 2023.

It's easy to use the directory. All of the studios listed on this page are displayed alphabetically, first by city or town, and then by studio name.
You'll also see a way to contact the studio directly—either a website or Facebook URL or a phone number.
It's quick and simple!
If you own a studio that isn't listed, or if your listing needs to be updated, please use this simple form to submit the details. Your addition or changes will be made with the next update which is normally done monthly.
Reminder!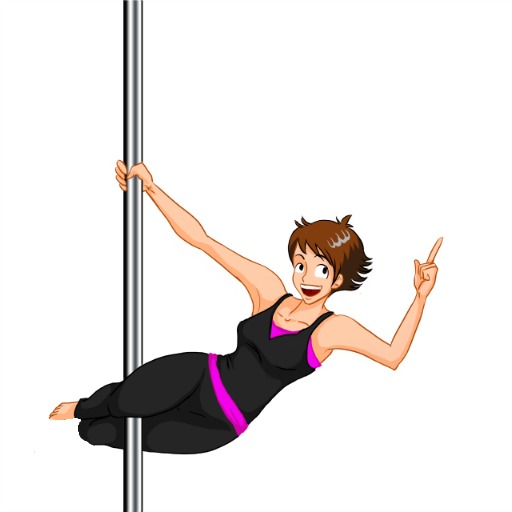 It's a good idea to call ahead if you plan to visit one of these studios. Hours of operation and class schedules have been omitted from the directory purposefully, because these can and do change frequently.
Save yourself a trip and call ahead.

Amherst

Center Stage Fitness & Aerial Arts
2 Paul's Way Unit 2
603-801-3032
https://centerstagedancefitness.com/
Gilford

Lakes Region Alternative Fitness
131 Lake Street Unit 18
603-369-7087
https://www.lakesalternativefitness.com/
Hooksett
New Perspectives Pole and Aerial
35 Londonderry Turnpike
603-775-3136
https://www.newperspectivesnh.com/
Littleton
Heart and Pole Studio
111 Saranac Street
603-991-1591
https://www.heartandpolestudio.com
Nothing nearby?

If this directory doesn't list a studio in your area, you may want to give the search tool below a try. Who knows?...There could well be a studio near you that doesn't appear in this directory yet.

All you have to do is type "pole dancing" (without the quotes) and your location into the search box below, then click the search button. Any studios or instructors not yet listed in the directory will be shown on a separate results page for you.

Still no luck?
Sorry the directory couldn't be of more help. There are a few other options you might want to explore though.
Many people just can't wait for a studio to open in their area, so they take the proactive approach and decide to get their own pole and learn to pole dance at home.
It's so easy to set up your own pole these days, and the learning resources are plentiful.

Here are a few you might want to look into if you think this is something you'll want to explore...

Online Learning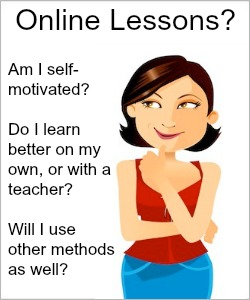 Are online pole dance classes right for you? Check out different programs, including costs, features and more.
Pole DVDs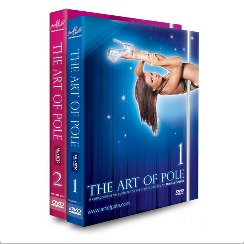 There are some awesome pole dancing DVDs available, by some equally awesome teachers and performers. Which one will you choose?
Books & Manuals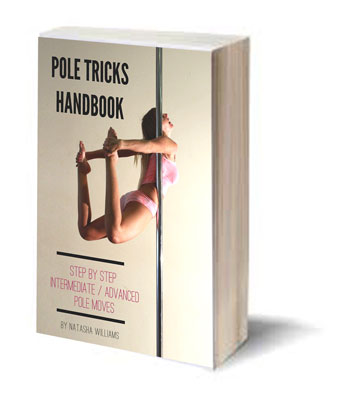 These pole dance training books and manuals are good learning aids, and they're affordable too. Expand your home study library today!
And for help choosing your perfect dance pole, be sure to have a read through these very detailed reviews...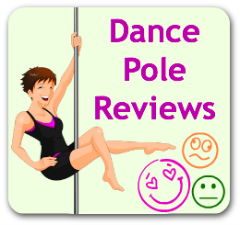 You can help keep the directory current

If your studio isn't listed here, or if you see something that needs updating, please let Your Pole Pal know. Just fill out this quick form so your changes or additions can be made at the next update.

Visit these pages for more pole inspiration...

Pole Dance FAQ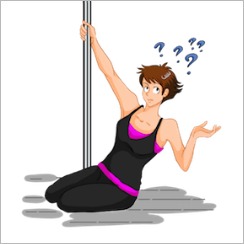 Got pole dancing questions? Who doesn't?! Get answers to frequently asked questions submitted by site visitors. Ask your own too!
Pole Fitness DVDs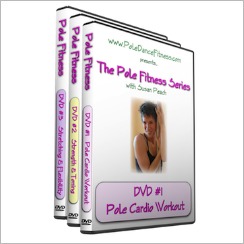 Geared toward newer pole dancers, this set of 3 pole fitness DVDs cover cardio, strength and flexibility training.
Pole Party Info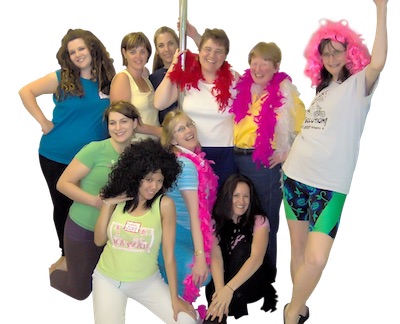 Want to pole party? Find out what's involved, where to find an instructor and how to prepare. Plus get lots of great ideas for party themes.