Nova Scotia Pole Dancing
Home > Studio Directory > Nova Scotia
Thanks to X-Pole for sponsoring our Nova Scotia pole dancing directory page!

There are 4 studios to choose from in this section. Last Update: August 13, 2023

Nova Scotia pole dancing studios are listed below, shown in alphabetical order and organized by city or town for your convenience.
If you own or attend a studio that's not listed here yet, you can add it easily using the Add or Change a studio form here. And if you need to update or change your existing listing, you can use the same form.
Thank you for helping Your Pole Pal to keep the directory current.
Reminder!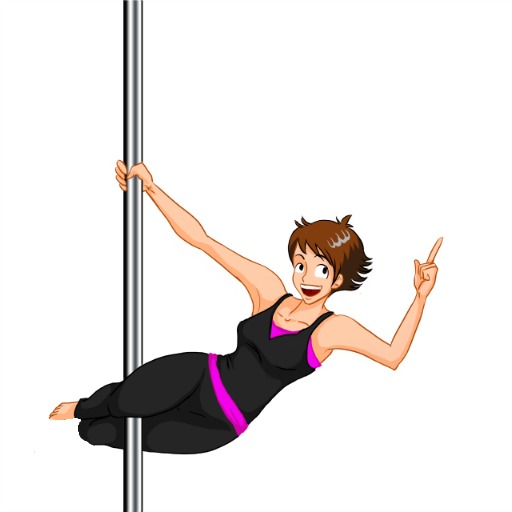 It's a good idea to call ahead if you plan to visit one of these studios. Hours of operation and class schedules have been omitted from the directory purposefully, because these can and do change frequently.
Save yourself a trip and call ahead.

Bedford

Trina's Studio
1119 Bedford Highway
902-440-4052
https://www.trenasstudio.com/pole

Dartmouth
Unleashed Studio
245 Waverley Rd.
902-405-1914
https://www.unleashedstudio.ca/

Halifax
inesS
203-1535 Dresden Row
902-405-5500
https://www.iness.ca

Unleashed Studio
1668 Barrington St
902-405-1914
https://www.unleashedstudio.ca/
Nothing Nearby?
If there are no listings in your city yet, you can give our search feature a whirl. It's fast and easy...here's how:
Just enter "pole dancing" (no quotes) along with your town or city, then click to search. Since it's powered by Google, our search engine can quickly scour the internet to bring back listings of any new studios that may not be listed in our directory yet.
Still No Luck?
Not to worry, there are still a few more options for you. To start, why not check out this resource page where you'll find out about ways you can learn at home if there's no studio near you.
The main thing you'll need of course, is a dance pole made for home installation. There are a couple of good quality brands available (and some not so good ones too, unfortunately).
If you like, you can start your research by reading these detailed reviews.
Once you've got your equipment handled, you'll probably want some instruction to help get you started. Fortunately, there are several options here as well. Some popular choices for learning at home include:
Pole DVDs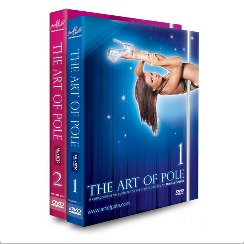 There are some awesome pole dancing DVDs available, by some equally awesome teachers and performers. Which one will you choose?
Online Learning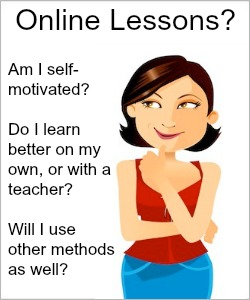 Are online pole dance classes right for you? Check out different programs, including costs, features and more.
Books & Manuals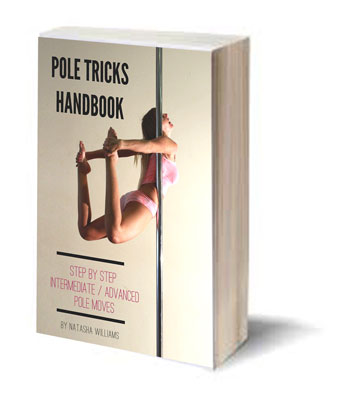 These pole dance training books and manuals are good learning aids, and they're affordable too. Expand your home study library today!

You can help keep the directory current

If your studio isn't listed here, or if you see something that needs updating, please let Your Pole Pal know. Just fill out this quick form so your changes or additions can be made at the next update.

Other pages you might like...

Get Stretchy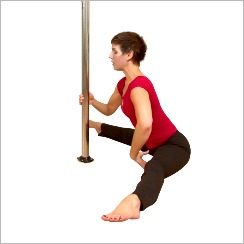 Flexibility is an important part of pole dancing. Learn effective stretches to help lengthen your muscles and aid in recovery.
Plus Size Clothes

From super sexy lingerie to no-nonsense fitness wear, check out this pole-friendly clothing made just for the plus size figure.
Pole Shoes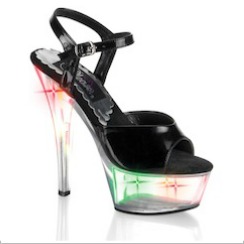 Pole dancing means different things to different people. If you'd like sexy shoes with your pole, check out this selection that's sure to please.