Maine Pole Dancing Directory
Home > Studio Directory > Maine Pole Dancing Studios
Support for this directory page kindly provided by:

There are currently 6 studios listed in this section of the directory. Last update: May 27, 2023.

The most recent and updated Maine pole dancing studio listings are below. The directory is easy to use since all of the studios are displayed alphabetically, first by city or town, and then by studio name.
You'll also see a way to contact the studio directly—either a website or Facebook URL or a phone number.
If you own a studio that isn't listed, or if you have an existing listing that needs to be updated, please use this simple form to submit the details. Your addition or changes will be made with the next update which is normally done monthly.
Reminder!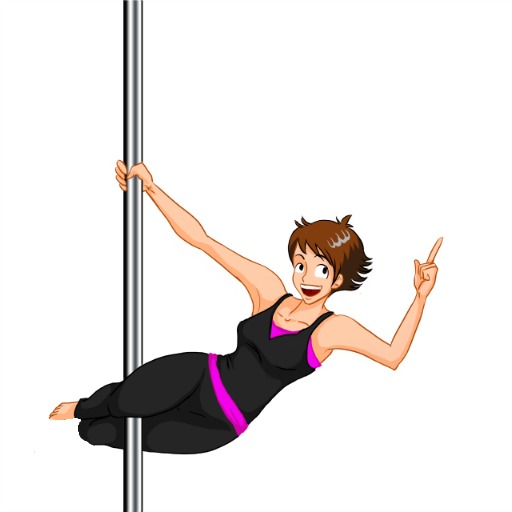 It's a good idea to call ahead if you plan to visit one of these studios. Hours of operation and class schedules have been omitted from the directory purposefully, because these can and do change frequently.
Save yourself a trip and call ahead.

Augusta
Empowered Pole Fitness
227 Ward Rd.
207-558-9555
http://empoweredpole.glossgenius.com/
Bangor
Eye Candy Dance Studio
9 Central St Suite 310
207-505-0654
http://www.eyecandybangor.com/
Cornish
207 Pole Fitness
20 Main Street
207-615-2239
https://pole207fitness.squarespace.com
Portland
Hustle and Flow
155 Bracket Street, 3rd Floor
207-632-4789
https://www.hustleflowstudio.com/
Steel In Motion
386 Fore St.
207-383-9464
http://steelinmotion.us/

Waterville
Studio X Vertical Fitness
105 Main Street, 2nd Floor
207-399-2473 or 207-215-5251
https://www.studioxmaine.com/
No studios in your area?
If you don't see any studios listed in your area just yet, the next step is to use the internet-wide search feature just below. This tool casts a much wider net, looking far beyond these directory listings to scour the entire internet.
To use it, just type "pole dancing" (no quotes needed) along with your city or county, into the search box.

If there are new studios in Maine that haven't yet submitted a listing to this directory, the search tool should help you find them.
No luck in your wider search?

Sorry about that. Let's take a look at some other options for you.

Learning to pole dance at home is a popular option for those who don't have a studio nearby. You might like to do a bit of reading on the different dance poles for home use. There are lots of options, from one that's permanently affixed in place, to removable models. You can even get a totally portable kit that comes with its own carrying case!
Once you've got the major equipment handled, it's entirely possible to teach yourself. Of course, most people find it easier to do this if they have a few tools and resources to help them out. Here are a few recommendations:
Books & Manuals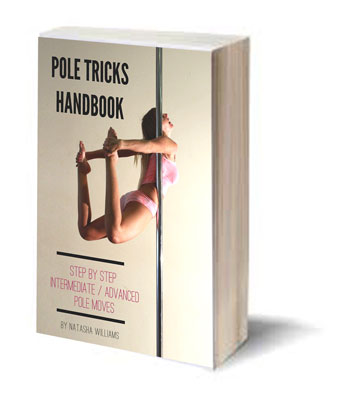 These pole dance training books and manuals are good learning aids, and they're affordable too. Expand your home study library today!
Online Learning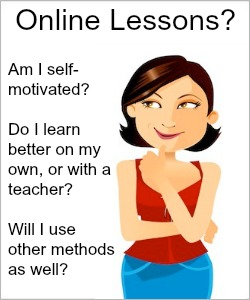 Are online pole dance classes right for you? Check out different programs, including costs, features and more.
Pole DVDs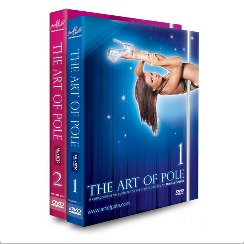 There are some awesome pole dancing DVDs available, by some equally awesome teachers and performers. Which one will you choose?
Whichever tools you choose, if you have no other choice but to learn at home you're sure to have a blast.


You can help keep the directory current

If your studio isn't listed here, or if you see something that needs updating, please let Your Pole Pal know. Just fill out this quick form so your changes or additions can be made at the next update.

Where would you like to go next?

Pole Dance FAQ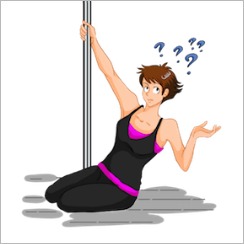 Got pole dancing questions? Who doesn't?! Get answers to frequently asked questions submitted by site visitors. Ask your own too!
Plus Size Pole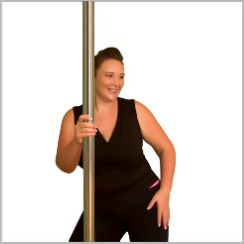 Are you a plus size pole dancer looking for support, tips, resources, or inspirational role models? Here's a section just for you!
Pole Stretches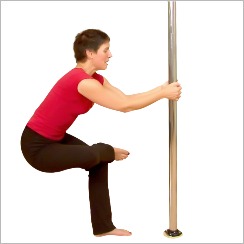 Whether you're wanting to improve your flexibility, or just limber up before your next workout, this section will help you with stretching suggestions and resources to help you improve.