Pennsylvania Pole Dancing Directory

Home > Studio Directory > Pennsylvania Pole Dancing Directory
Sponsorship for this directory page provided by:

There are currently 20 studios listed on the Pennsylvania pole dancing directory page. Last update: May 29, 2023.

Welcome to the Pennsylvania Pole Dancing Directory page, where you'll find an up-to-date listing of studios, instructors, and pole party companies in the state of Pennsylvania.
The directory is very user-friendly. Just scan the alphabetical list of Pennsylvania cities below, then look to see which studios are listed near you. You'll find contact info for each studio - phone number and/or website or Facebook page - so you can get in touch with them directly.
If you own a Pennsylvania pole studio that isn't listed below, or if your listing needs to be updated, please use this simple form to submit the details. Your addition or changes will be made with the next update.
Reminder!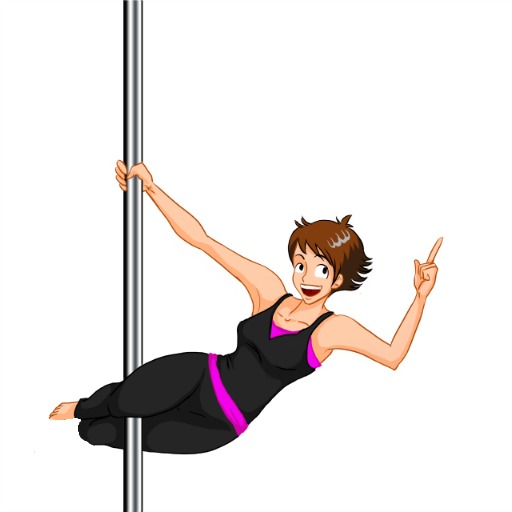 It's a good idea to call ahead if you plan to visit one of these studios. Hours of operation and class schedules have been omitted from the directory purposefully, because these can and do change frequently.
Save yourself a trip and call ahead.

Allentown
Abstract Aerial Academy
1701 Union Blvd
610 597 4886
www.abstractaerial.com
Altoona
Body, Mind, and Chrome
3415 Pleasant Valley Blvd
814-277-1550
https://bodymindandchrome.com/
Bensalem
Elite Pole and Fitness
5629 Bensalem Blvd
267-245-6138
https://elitepoleandfitness.com/
Doylestown
Pennsylvania Pole Academy
328 N Broad St
215-688-8474
https://www.papoledancing.com/
Erie
Liege Barre & Pole Fitness Boutique
4642 W 12th St #1
814-431-9631
http://www.liegebarreandpole.com/
Forty Fort

Taboo Pole Fitness
900 Rutter Ave
570-328-2414
https://www.taboopoledancefitness.com
Harrisburg
Metropolis Dance Studio
202 North St
http://metropolishbg.com/
Spinning Harts
7011 Allentown Blvd #11
17-421-0202
http://spinningharts.com/
Lancaster
Studio Spin
211 N Ann St
717-207-9337
https://studiospin.net/
Philadelphia
Awakenings Pole Dance Fitness
3901 B Main St Suite 305
484-800-1807
http://www.awakeningspolefitness.com/
Exhibit
2745 N 47th St
215-878-7653
https://www.exhibitastudio.com/
Flaunt Fitness
1939 S 17th St
267-699-6636
https://flauntfitness.net/
Pole Basics
1611 Frankford Ave
626-422-5667
https://polebasics.com/
Seduction Dance Studio
2129 E Lehigh Ave
215-259-8004
https://www.seductiondancestudio.com/
Pittsburgh
Fitness With A Twist 2.0
1911 E Carson St
412-377-5889
https://www.fitnesswithatwistpgh.com/
Pole Dance Fitness
419 Poplar St
570-766-8455
https://www.pole-dancefitness.com/
Red Lion

Hype Studio
2997 Cape Horn Road
717-380-0748
https://marissamariepole.as.me
Scranton
High Priestess Pole Studio
409 Biden St
570-285-5274
https://highpriestesspole.com/
Pole Dance Fitness
419 Poplar St
570-766-8455
https://www.pole-dancefitness.com/
Williamsport
Triple Moon Pole
360 Market Street, Suite 2
570-447-5974
https://www.triplemoonpole.com
Nothing in your area?

If you can't find a studio in your part of Pennsylvania, you might want to try the search feature below to look beyond this directory, in case there's a new studio that doesn't yet have a listing here.
Just enter "pole dancing" (without the quotes) and the name of you, then click on the button beside the search box. If there's a new studio in your search area, it should turn up.
Still no luck?

While you wait for a studio to open in your area, maybe you'd be interested in information on other ways to learn.

You might even want to check out this page that has links to lots of information about all the different kinds of poles. If you get your own dance pole, you can teach yourself the basics at home...it's not as hard as you might think!
After all, if you have your own pole at home, there are lots of great resources available to help you, like these...
Pole DVDs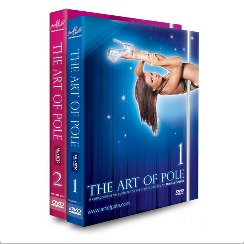 There are some awesome pole dancing DVDs available, by some equally awesome teachers and performers. Which one will you choose?
Online Learning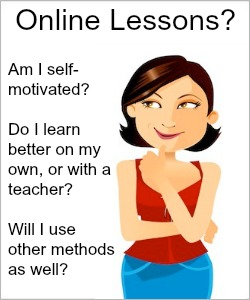 Are online pole dance classes right for you? Check out different programs, including costs, features and more.
Books & Manuals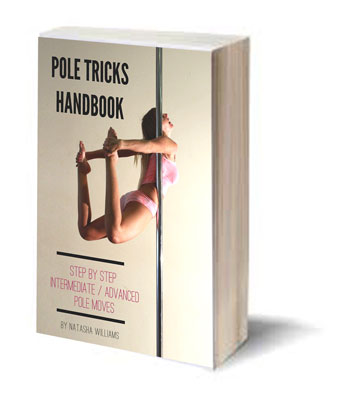 These pole dance training books and manuals are good learning aids, and they're affordable too. Expand your home study library today!

You can help keep the directory current

If your studio isn't listed here, or if you see something that needs updating, please let Your Pole Pal know. Just fill out this quick form so your changes or additions can be made at the next update.

More Pages You Might Like...

Crash Pads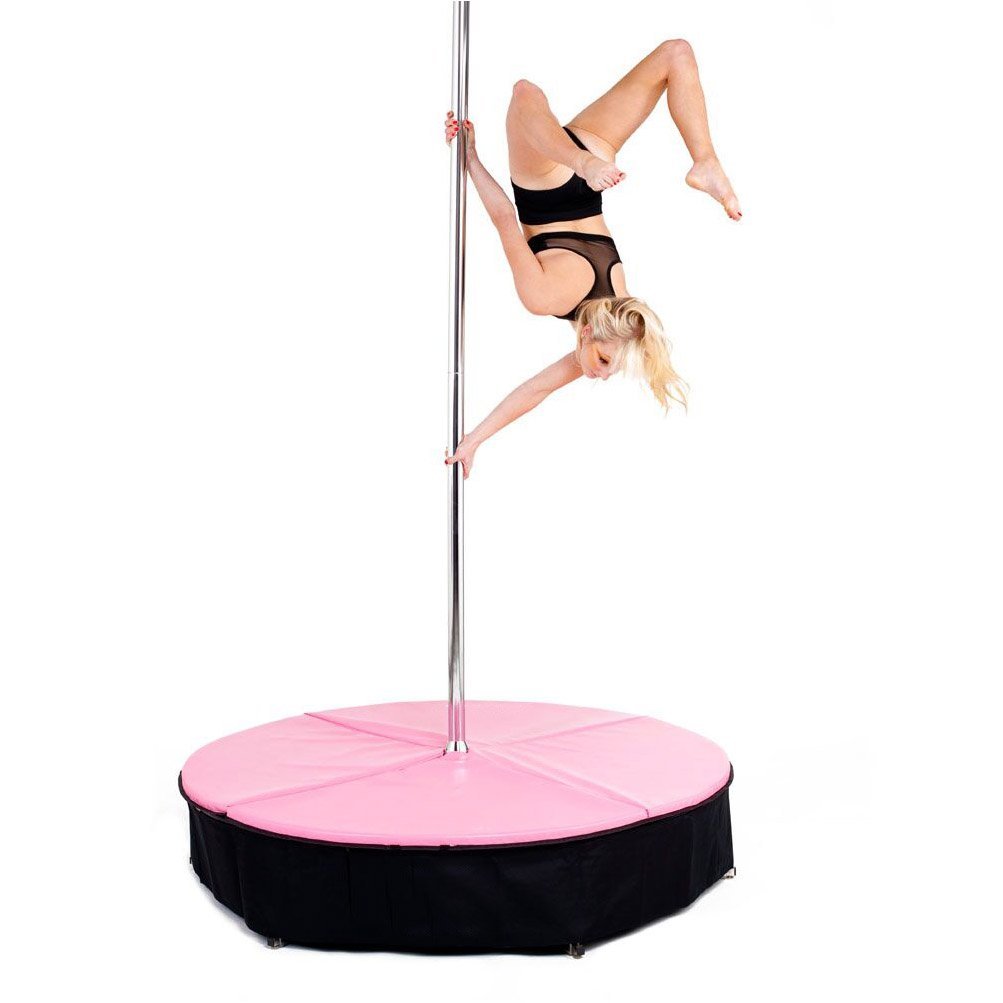 Better safe than sorry! Learn more about the importance of pole safety, and how a crash mat can help protect you from injuries.
Pole Videos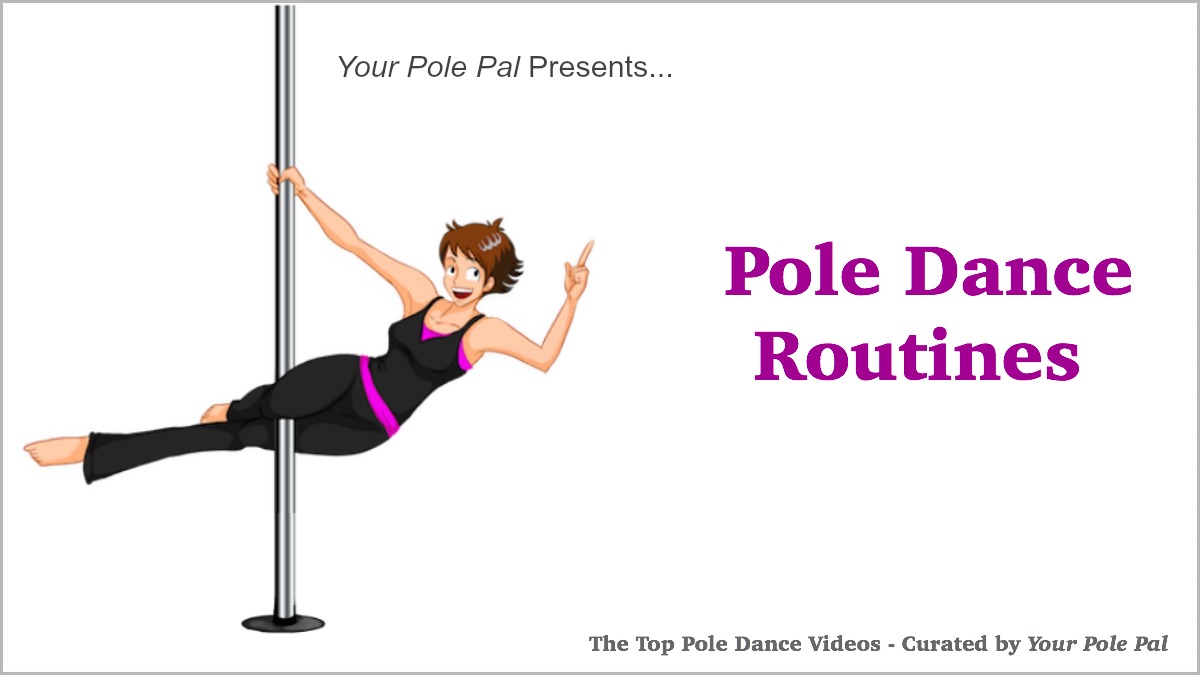 From first time successes to competition performances, you're sure to enjoy these entertaining and inspiring pole dance videos.

Avoiding Injury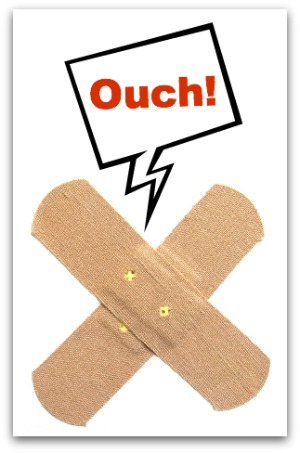 This short article explains 3 ways to help reduce your chances of injury while pole dancing.