Pole Dancing In Israel Studio Directory

Home > Studio Directory > Israel
The Israel pole dancing directory is brought to you by: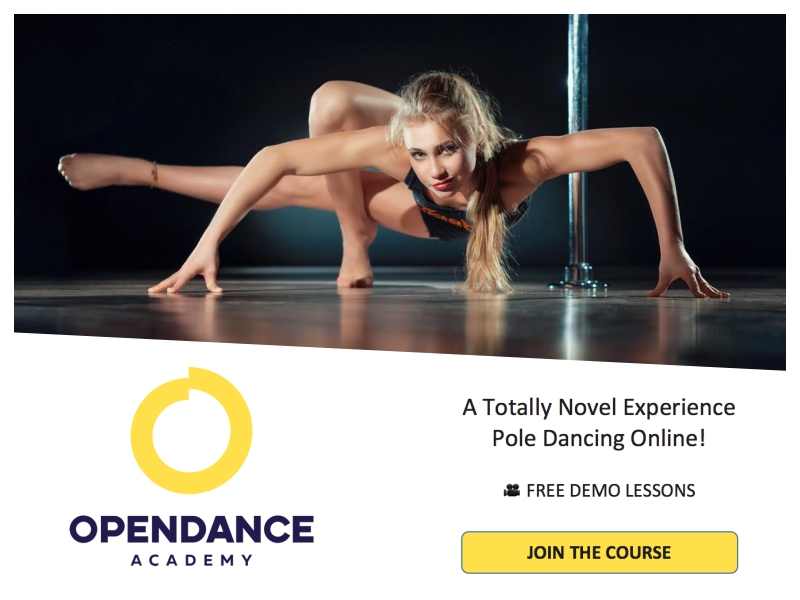 You'll find 9 studios listed here in the Pole Dancing In Israel Directory. Last update: June 28, 2023.

Pole dancing studios are starting to spring up throughout Israel, and not just in the larger cities like Tel Aviv.
This directory displays each studio alphabetically, first by city or town, and then by studio name.
For each listing, you'll also see a way to contact the studio directly—either a website or Facebook URL, or a phone number. Use this information to get in touch with the studio if you have questions or want to book a class.

If you own a pole dancing studio in Israel that isn't in this directory yet, or if you have a listing that needs to be updated, please use this simple form to submit the details. Your Pole Pal will take care of the rest!

Reminder!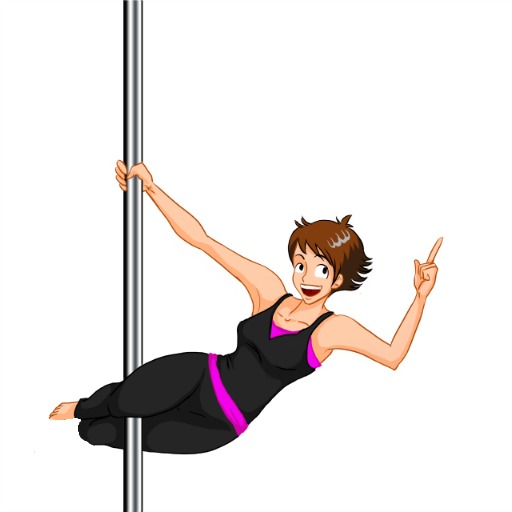 It's a good idea to call ahead if you plan to visit one of these studios. Hours of operation and class schedules have been omitted from the directory purposefully, because these can and do change frequently.
Save yourself a trip and call ahead.

Eilat
Vita Nostra Pole Dance Eilat
Ha-Satat St 64
+972 53 778 3830
https://m.facebook.com/VitaNostraEilat/
Haifa
Pole Dance Theater Haifa
Tchernikhovski St 37
+972 54 544 9828
http://poledancetheater.com/
Herzliya
Alisa Pleskova - Pole dance
Ibn Gabirol St 14
+972 54 765 3720
https://pdaa.co/
Jerusalem
Jpole Fitness 2
Kanfei Nesharim St 7
+972 72 393 7695
http://www.jpolefitness.com/
Rishon LeTsiyon

Israpol Rashalz
Elkhanan St 4
+972 52 848 4861
http://israpole.co.il/

Tel Aviv

Jose Rodrigues Studio - Hayarkon
HaYarkon St 167
+972 53 283 6537
http://www.jrpole.com/
Midtown Dance Center
IL 6713223, Carlebach St 27
+972 52 888 8402
http://www.midtowndancecenter.com/
Pole Dance Israel
Kompert St 4
+972 50 950 0118
www.poledanceisrael.com
PoleFit Studio
14 Mohiliver Street
+972 58 642 7559
https://www.polefit-studio.com/
Nothing nearby?
If you don't see any studios listed near you, please try the search feature below.
Just type "pole dancing" (without the quotes) in the search box, along with your city, then click the search button. This will go beyond the on-site directory and return results from all over the internet. Your search might turn up a new studio that doesn't yet have a listing in this directory.

Still no luck?
It's possible that there aren't any studios in your area yet. In that case, you may want to check out the options below for learning at home. If you're keen to learn, there are plenty of resources out there to help you, even if you can't find a pole dancing studio or teacher near you.
Online Learning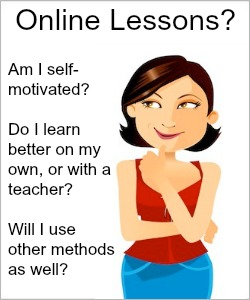 Are online pole dance classes right for you? Check out different programs, including costs, features and more.
Books & Manuals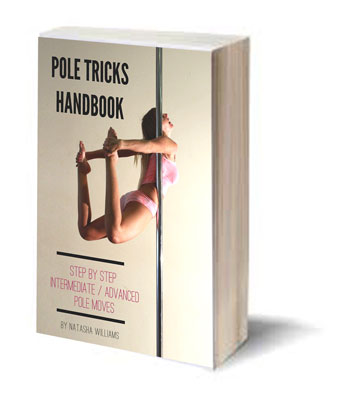 These pole dance training books and manuals are good learning aids, and they're affordable too. Expand your home study library today!
Pole DVDs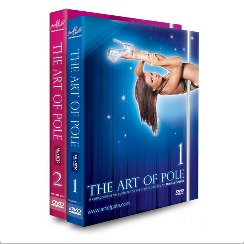 There are some awesome pole dancing DVDs available, by some equally awesome teachers and performers. Which one will you choose?
If you're interested in learning to pole dance at home, you'll also want to check out these dance pole reviews, to help you choose the best pole for your needs.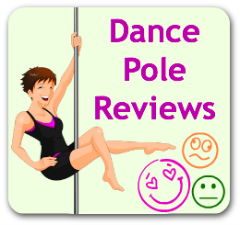 You can help keep the directory current

If your studio isn't listed here, or if you see something that needs updating, please let Your Pole Pal know. Just fill out this quick form so your changes or additions can be made at the next update.

Here Are Some More Pages You Might Like...

Crash Pads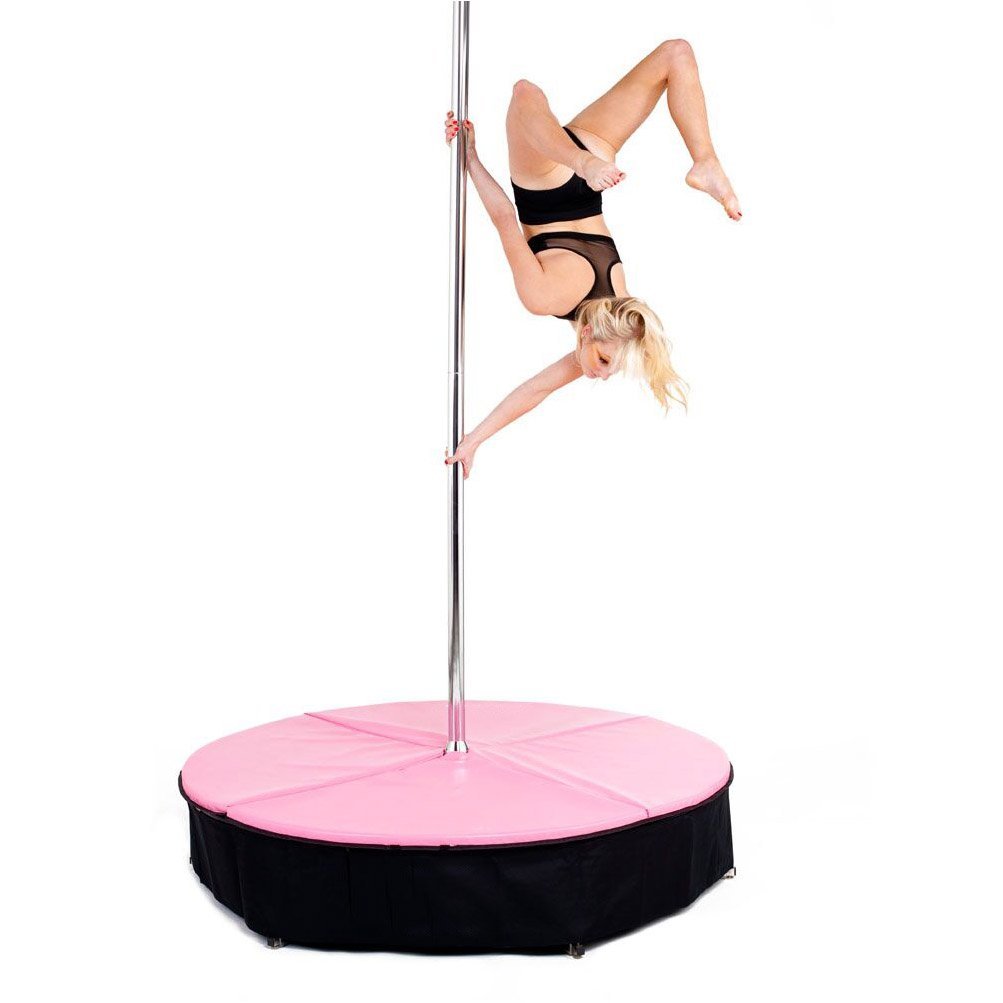 Better safe than sorry! Learn more about the importance of pole safety, and how a crash mat can help protect you from injuries.
Sexy Pole Shoes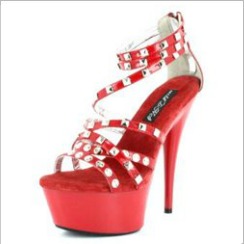 If you're into the sexy side of pole dancing, you can check out fashion trends for your feet with these pole dance shoes.
Gifts For Polers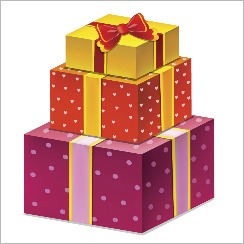 Looking for the perfect gift for the pole dancer  in your life? Check out this section with lots of great gift suggestions.