North Carolina Pole Dancing Directory

Home > Studio Directory > North Carolina Pole Dancing Directory
This directory page kindly sponsored by: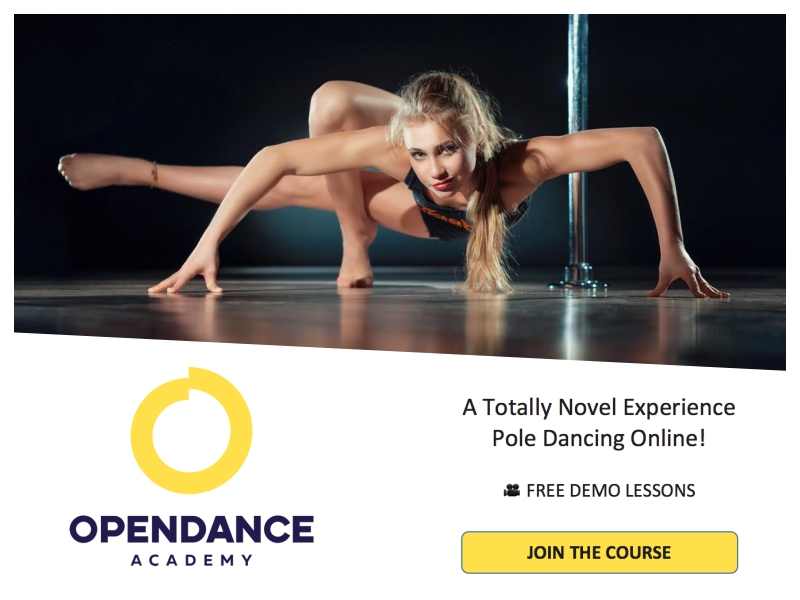 There are 15 studios to choose from in the North Carolina pole dancing directory. Late update: June 4, 2023.

Vertical dance and fitness classes are becoming widely available in North Carolina, and this directory is here to help you find one near you!
The directory easy to use...all of the studios on this page are displayed alphabetically, first by city or town, and then by studio name.
You'll also see a way to contact the studio directly—either a website or Facebook URL, and/or a phone number.
If you own a studio that isn't listed on this page, or if your existing listing needs to be updated, please use this simple form to submit the details. Your addition or changes will be made with the next update, which is normally done monthly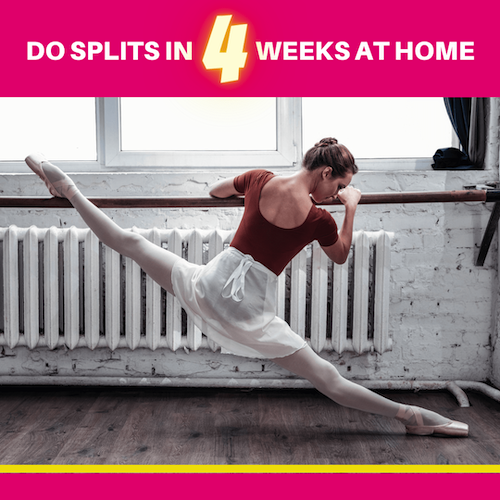 Asheville

DANCECLUB Asheville
9 Old Burnsville Hill Rd #3
828-423-0886
https://www.danceclubasheville.com/
Empyrean Arts
32 Banks Ave #108
828-782-3321
http://empyreanarts.org/
Burlington

Pole Fitness Studio
2353 Corporation Pkwy
336-395-3491
https://polefitnessstudionc.com/
Cary

Aradia Fitness
#117-8420 Chapel Hill Rd
919-801-2141
https://triangle.aradiafitness.com/
Charlotte
Inner Diva Fitness
596 Griffith Road
704-492-6905
https://www.innerdivafitness.com/
Pole Body & Arts
9539 Pinnacle Dr Ste 350
980-279-5939
https://polebodyarts.com
Fayetteville
Studio X Pole Fitness
5129 Bragg Blvd.
910-578-1718
https://www.studioxpolefitness.com
Huntersville
Pole Fit Carolinas
9826 Gilead Rd. Suite 200
704-895-7606
https://polefitcarolinas.com/Contact-Us.asp
Jacksonville

Studio 360
210 Henderson Drive
910-545-9133
https://polefitnessjacksonvillenc.com
Mooresville

Pole Dance LKN
807 Williamson Road, Suite 107
704-660-7653
https://poledancelkn.com/
Raleigh
Pink Cherry Pole & Dance Studio
3682 Capital Blvd
919-803-3488
https://www.mpcpolestudio.com/
Pole Play Fitness
6675 Falls of Neuse Road, Suite 121
919-578-4162
https://poleplayfitness.com/
The Goddess Model
6308 Angus Drive Suite E
919-413-9808
https://www.tmlfitnessinfo.com
Wilmington
Flow Fitness
7946 Market St. Ste. #300
910-800-0825
https://www.flowfitnessstudio.com/
Kultural Pole & Arts
412 College Rd Suite 53
910-599-5210
http://www.kulturalpolearts.com/

No studio in your area?
If there are no studios listed in your area, you can use the search feature below to look beyond this directory.

Just type "pole dancing" (no quotes) into the search box along with your city, then hit the search button. Since this searches the entire internet instead of just the on-site directory, you may find a new studio that's just opened, or that's not yet listed here.
Still not having any luck?

Not to worry, you still have options! For starters, you might want to check out this page with more ideas on how you can learn pole dancing, other than attending studio classes.
For example, instructional DVDs, online lessons, and even books and manuals are all widely available, very affordable, and quite popular. Learn more about these options below.

Pole DVDs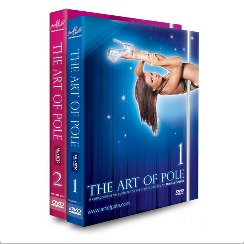 There are some awesome pole dancing DVDs available, by some equally awesome teachers and performers. Which one will you choose?
Online Learning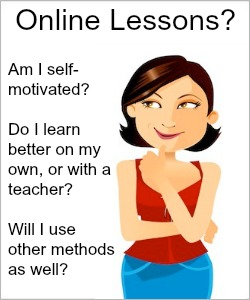 Are online pole dance classes right for you? Check out different programs, including costs, features and more.
Books & Manuals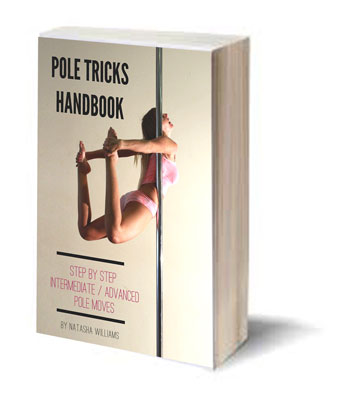 These pole dance training books and manuals are good learning aids, and they're affordable too. Expand your home study library today!

You can help keep the directory current

If your studio isn't listed here, or if you see something that needs updating, please let Your Pole Pal know. Just fill out this quick form so your changes or additions can be made at the next update.

Other Helpful Pages...

Pole Fitness DVDs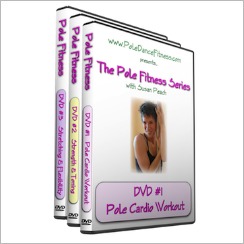 Geared toward newer pole dancers, this set of 3 pole fitness DVDs cover cardio, strength and flexibility training.
Crash Pads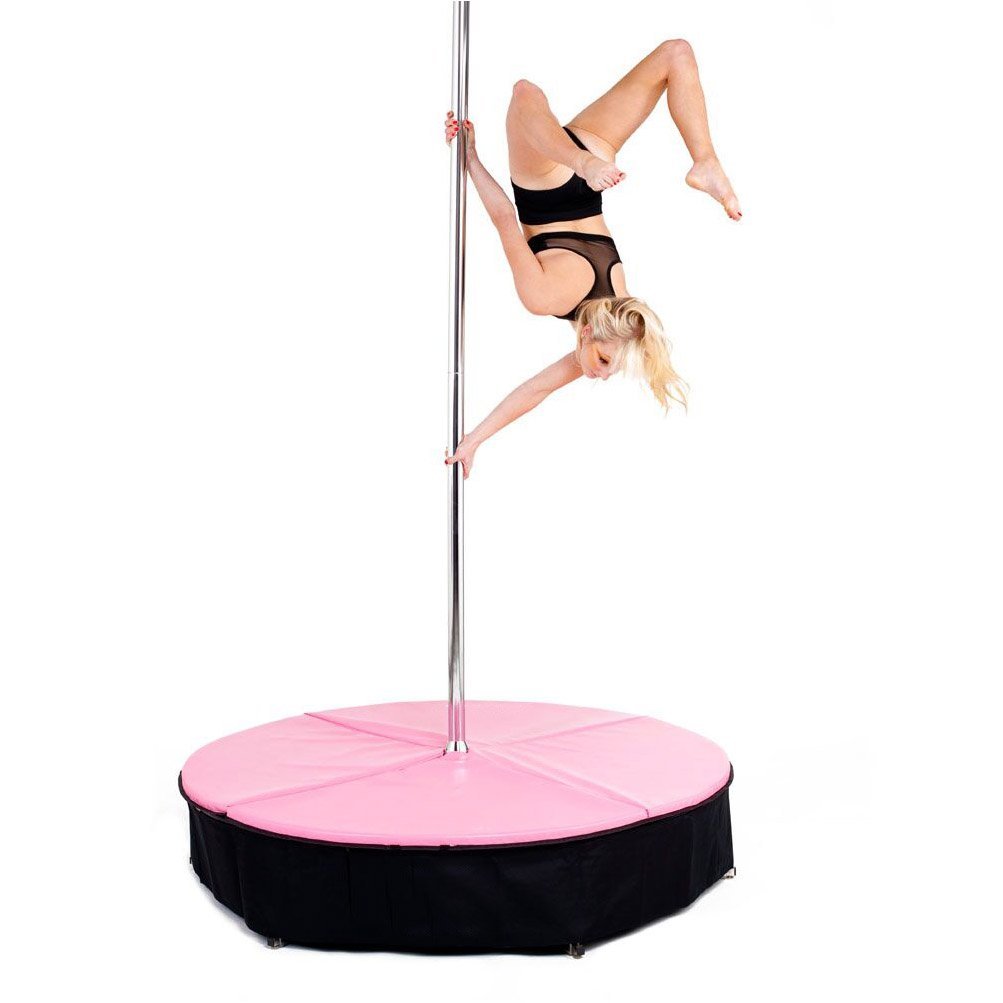 Better safe than sorry! Learn more about the importance of pole safety, and how a crash mat can help protect you from injuries.
Plus Size Pole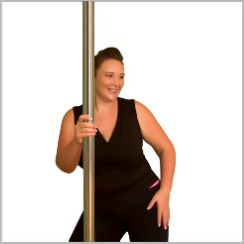 Are you a plus size pole dancer looking for support, tips, resources, or inspirational role models? Here's a section just for you!