Italy Pole Dancing

Home > Studio Listings > Italy Pole Dancing Directory

This directory page kindly sponsored by:

Welcome to the Italia-Italy directory of classes and other poling opportunities! We've listed as many studios and instructors as we can find in Italy. You'll see them organized alphabetically below.
Just click on any of the links to go to that studio's Showcase Page where you'll find more information, including contact details.
Sorry, no Italy pole dancing studios have submitted a listing yet

While we reach out to some of the Italian pole dancing studios to invite them to list here, why not try our search feature below?

To use the search, just type "pole dancing" (no quotes needed) and your city into the box below. Then click the search button. If a studio has a website but is not yet listed in our directory, it should show up in your search results and you can click to visit their website.

Still can't find a studio nearby?
Sorry about that, we'll keep trying to locate more pole dance studios in Italy. Hopefully one will open near you soon!
While you wait, you might want to have a look at this page with information on different ways to learn for some other ideas about how to get started.
For example, have you considered...

Pole DVDs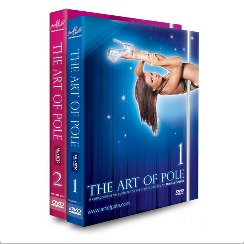 There are some awesome pole dancing DVDs available, by some equally awesome teachers and performers. Which one will you choose?
Books & Manuals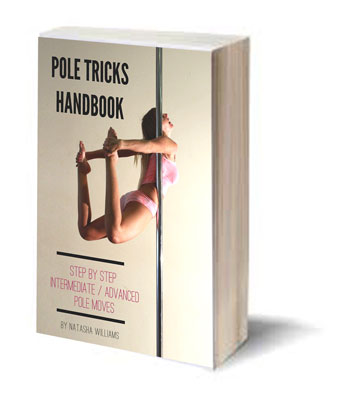 These pole dance training books and manuals are good learning aids, and they're affordable too. Expand your home study library today!
Online Learning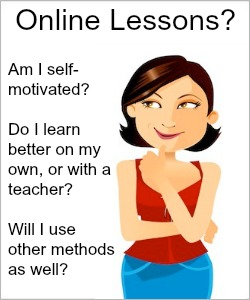 Is online learning right for you? Check out different programs, including the pros & cons, costs, features and more.