Norway Pole Dancing Directory

Home > Studio Directory > Norway Pole Dancing Directory
Sponsorship for the Norway pole dancing directory is provided by: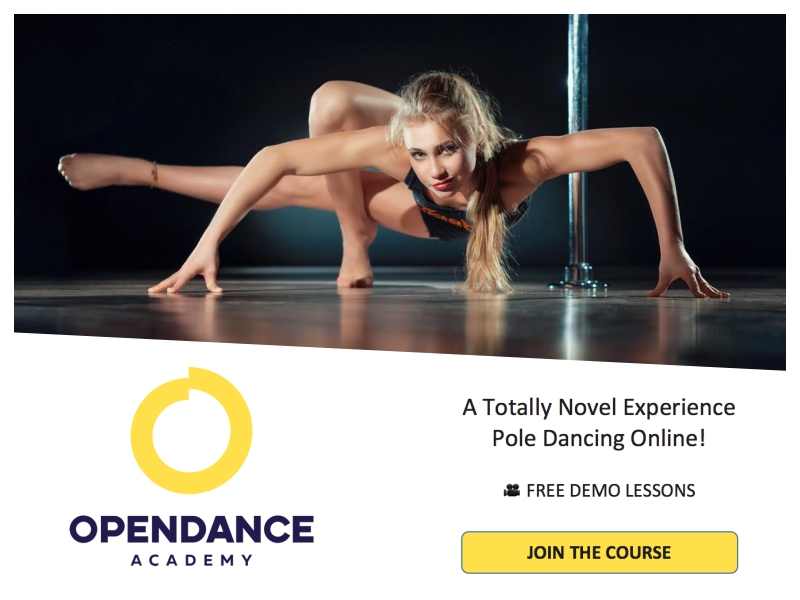 The Norway pole dancing directory currently lists 9 studios. Last update: June 4, 2023.

The art of poling is spreading around the world, and Norway is no exception! This directory of Norwegian pole dancing studios shows the most current listings below in alphabetical order by city or town for your convenience.
If your studio isn't listed, or if you attend a studio that doesn't yet have a listing, you can add it easily using the Add or Change a Studio form here. And if you need to update or change your listing, you can use that form as well. Thanks for helping to keep the directory up to date.

Reminder!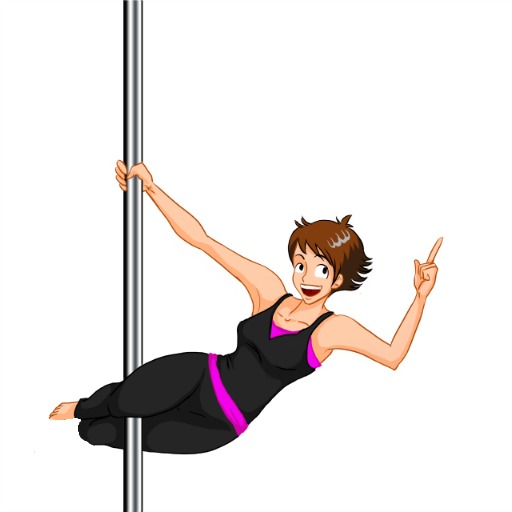 It's a good idea to call ahead if you plan to visit one of these studios. Hours of operation and class schedules have been omitted from the directory purposefully, because these can and do change frequently.
Save yourself a trip and call ahead.

Drammen
Polefitness Drammen
Hofgaards gate 27
https://polefitness-drammen.business.site/
Project Madness Studio
Ingeniør Rybergs gate 101
+47 45 66 08 90
http://www.projectmadness.no/

Hamar
Polefitness Hamar
Birkebeinervegen 21
+47 97 11 21 56
https://polefitnesshamar.no/

Lillehammer
Polefit Lillhammer
Nymosvingen 6
+47 920 56 775
https://www.facebook.com/polefitlillehammer/
Molde
Molde Pole Studio
Gotfred Lies plass 1
https://www.moldepolestudio.no/
Oslo
Sometimes Pole Studio
Nedre Slottsgate 7
+47 21 37 98 08
http://sometimes.no/

Strømmen
Unicorn Pole & Aerial Fitness
Strømsveien 80
+47 40 64 11 82
http://unicornpole.no/

Tromsø
Dancelab
Vestregata 27-31, entrance from Fredrik Langes gate
+47 96 88 20 16
http://dancelab.no/

Trondheim
Trondheim Pole Studio
Leangenvegen 7
+47 41 33 40 95
http://www.trondheimpolestudio.no/

Nothing in your part of Norway?
If you don't see a studio listed near you, please try out the search tool below. Because new studios are opening all the time, it's possible there may be studios that haven't yet submitted their information to this directory.
By doing a wider search, you can look beyond the directory to search the entire internet. Any studios that were missed at the last directory update should turn up in your search if they have an online presence.
To do a search, just type in the words "pole dancing" (without the quotes) and the city or area in Norway that you're looking in, then click the search button.
Still nothing?
Don't worry, there's still another option. Have you ever thought of learning to pole dance at home with the help of books, online lessons or DVDs?

This section has lots of information to help you learn on your own, even if you don't have a teacher or a studio in your town.
Lots of people who don't have access to local classes decide to get their own equipment to use at home. That way they can teach themselves and don't have to wait for a studio to open up.
If you think this is something you might be interested in, there are a number of helpful resources available. For example...
Online Courses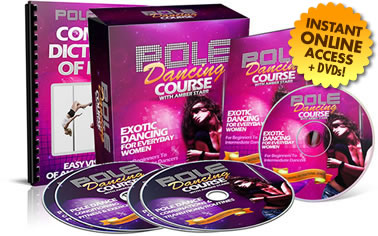 Find out if an online pole dancing course would suit you, & read reviews of different programs to help you decide if this method is the right one for you.
Books & Manuals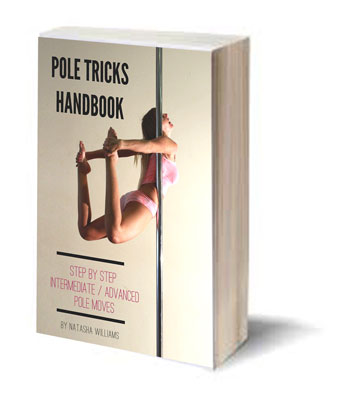 These pole dance training books and manuals are good learning aids, and they're affordable too. Expand your home study library today!
Pole DVDs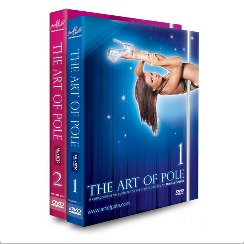 There are some awesome pole dancing DVDs available, by some equally awesome teachers and performers. Which one will you choose?
Hopefully one or more of these resources will work for you, so you can start enjoying the fun and fitness benefits of pole dancing at home!
Other popular pages...

Pole Party Info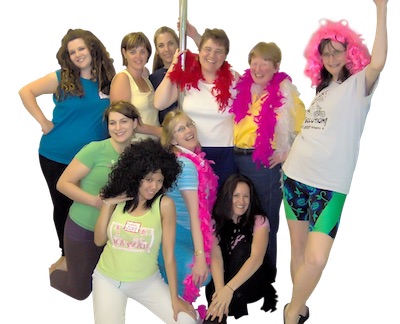 Want to pole party? Find out what's involved, where to find an instructor and how to prepare. Plus get lots of great ideas for party themes.
Pole Reviews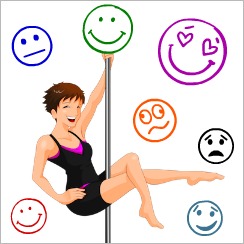 If you're doing dance pole research, don't miss these in-depth reviews. Making the right choice just got easier!
Learn to Pole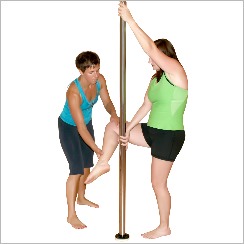 Start here to find out which method of learning to pole dance is right for you, and learn how to get connected to the resources you need.