UK -Northern Ireland Pole Dancing Directory

Home > Studio Directory > Northern Ireland
Thanks to OpenDance for sponsoring this directory page: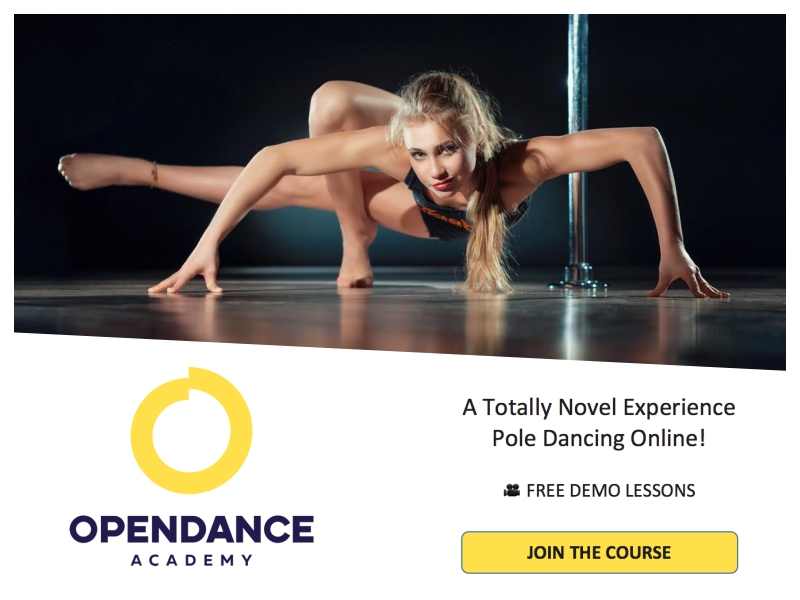 There are 11 studios currently listed in the Northern Ireland pole dancing directory. Last update: June 4, 2023.

Northern Ireland has a growing number of pole dancing studios where you can participate in this exciting and challenging form of fitness. And this directory can help you find one near you!

The directory is organized alphabetically first by city or town, then by studio name, to make it easy to search. Just scan through the list below to find the closest studio to you. Then check the studio's contact information (phone number and/or website) to get in touch with them directly with any questions or to register for classes.

If you own a studio that isn't listed here, or if your listing needs to be updated, please use this simple form to submit the details. Your addition or changes will be made with the next update.
Reminder!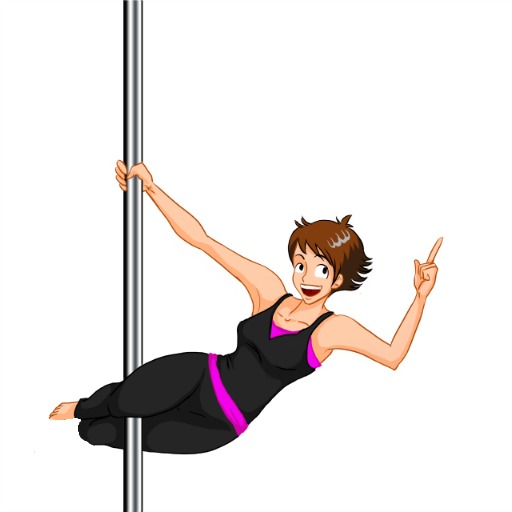 It's a good idea to call ahead if you plan to visit one of these studios. Hours of operation and class schedules have been omitted from the directory purposefully, because these can and do change frequently.
Save yourself a trip and call ahead.

Antrim

Raw Pole Fitness
1 Ballygore Rd
+44 7803 276321
https://www.facebook.com/rawpole/

Ballynahinch

Aerial Junkies
Down Business Park, Unit 6, Antrim Rd
+44 7447 779168
https://www.facebook.com/AerialJunkiesStudio/

Banbridge

Defying Gravity Aerial Fitness Studio
Business Park, Unit 3 Grove Hill, Scarva Rd
+44 7516 692247
http://www.defyinggravity-afs.com/

Bangor

Twirl Fit
Unit 57, Dunlop Commercial Park
+44 7493 349106
https://twirlfit.com/

Belfast
Inverted Pole Academy
Unit 1209, Blackstaff Mill, 81 Springfield Rd
https://invertedpoleacademy.com/
Pole Kittens
18 Cregagh Road
+44 7843 385302
https://www.facebook.com/profile.php?id=100063586301535
Polercise
185 Donegall St
+44 7727 224095
http://www.polerciseni.com/
Wings Pole Studio
Unit 16, D.C. Business Park, Kennedy Way
https://www.facebook.com/Wings-Pole-Studio-109448977578335
Dungannon
Dees Barbelles
11a Cavan Rd, Laghey Corner
+44 7834 189147
https://dees-barbelles.business.site/

Lisburn
Flyaway Aerial Studio
28, Crescent Business Park, Ballinderry Rd
+44 7481 602606
http://www.flyawayaerialstudio.com/

Londonderry
Pole Ninjas
Unit 3, 18 Balliniska Rd
+44 7414 776141
https://www.facebook.com/PoleNinjasFitnessStudio/

No studios near you?
Your Pole Pal is working hard to find and list all of the pole dance studios in Northern Ireland. If you don't see any studios or teachers listed in your area, you can use the search feature below to look beyond this on-site directory.

It's easy to use...just type in your city or town along with the words "pole dancing" (without the quotes) , then click the search button. If there are any pole studios near you you'll see them listed on your page of search results.
Still nothing in your area?

Don't worry, there's still hope! Lots of people teach themselves to pole dance at home if they don't have a studio nearby. You can too! There are so many great resources available these days, so you can learn in a way that works best for you.
Here are some of the more popular ways to learn pole dancing at home...
Books & Manuals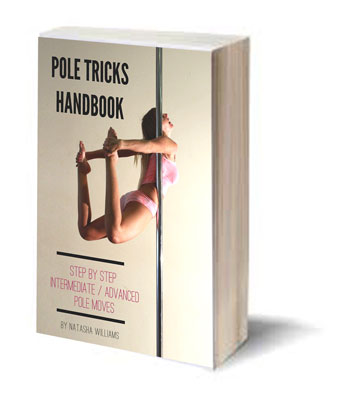 These pole dance training books and manuals are good learning aids, and they're affordable too. Expand your home study library today!
Online Learning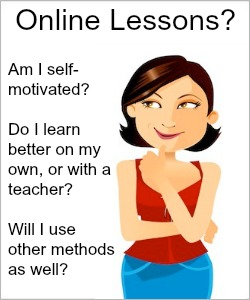 Are online pole dance classes right for you? Check out different programs, including costs, features and more.
Pole DVDs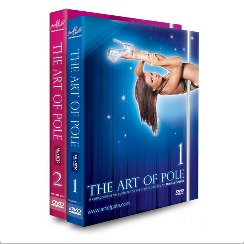 There are some awesome pole dancing DVDs available, by some equally awesome teachers and performers. Which one will you choose?
And check out these detailed reviews of the most popular dance poles...a big help for choosing the right one for YOU!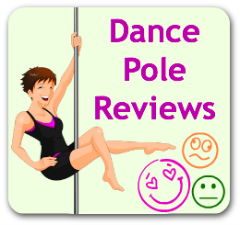 You can help keep the directory current

If your studio isn't listed here, or if you see something that needs updating, please let Your Pole Pal know. Just fill out this quick form so your changes or additions can be made at the next update.

More pages to see...
Types of Poles

If you're confused about the difference between a friction mount and a portable pole, or if you're just not sure where to start, this page is for you.
Pole Party Info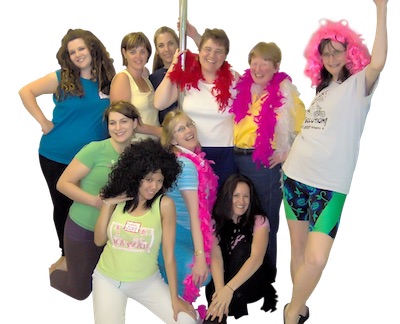 Want to pole party? Find out what's involved, where to find an instructor and how to prepare. Plus get lots of great ideas for party themes.
Pole Fit Tips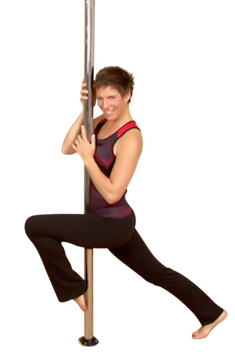 Get strong and stretchy with these tips and exercises designed to help you improve your pole-based fitness & flexibility.