Northern Ireland Pole Dancing

Home > Pole Dancing Directory > Northern Ireland

Thanks to Lil Mynx for sponsoring this directory page:


We're working hard to find and list all of the pole dance studios in Northern Ireland. While we wait for them to get back to us with their details so we can build their showcase pages, we invite you to use our search feature to help you find something in your area.
It's easy to use...just type in your city along with the words "pole dancing" (without the quotes) , then click the search button. If there are any pole studios near you you'll see them listed on your page of search results.
No results nearby? Sorry we've let you down. We'll keep working on expanding our directory, but in the meantime maybe you'd like to find out how you can learn pole dancing at home?
Don't laugh! Lots of people are doing it, whether or not they can find local classes. And there are so many great resources available these days, so you can learn in a way that works best for you.
Here are some of the more popular ways to learn at home...
Books & Manuals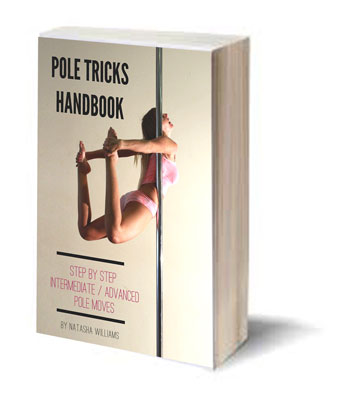 These pole dance training books and manuals are good learning aids, and they're affordable too. Expand your home study library today!
Online Learning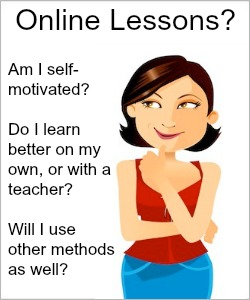 Is online learning right for you? Check out different programs, including the pros & cons, costs, features and more.
Pole DVDs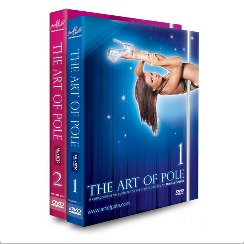 There are some awesome pole dancing DVDs available, by some equally awesome teachers and performers. Which one will you choose?
And check out these detailed reviews of the most popular dance poles...a big help for choosing the right one for YOU!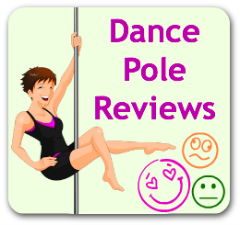 Good luck, and have fun!