New Zealand Pole Dancing

Home > Worldwide Directory > New Zealand

Our New Zealand directory page is sponsored by:

New Zealand pole dancing fans, can you help us find your best studios and teachers? We'd like to list pole fitness opportunities in your area, but are having a hard time reaching the local studios. If you know of one, please send them our way!

If you came here to find a studio, we apologize. We're still working on getting in touch with New Zealand's instructors. Perhaps you'd like to use our search feature below in the meantime.
All you have to do is type in your city name and the words "pole dancing" (no quotes), then click on the search button. You'll get a list of any New Zealand studios that are online. Hopefully there will be one near you!
Still no luck?
Sorry about that. We'll keep trying, but in the meantime here are a few other options to help you in your quest to learn this exciting form of fitness.
You might consider installing your own equipment and trying one of these learn at home methods....
Books & Manuals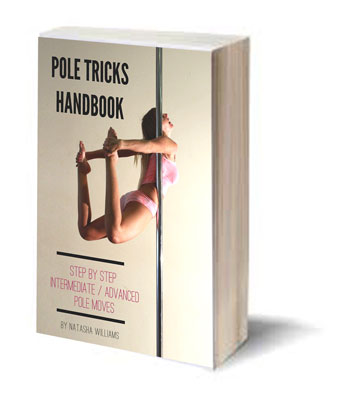 These pole dance training books and manuals are good learning aids, and they're affordable too. Expand your home study library today!
Online Learning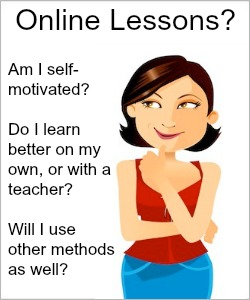 Is online learning right for you? Check out different programs, including the pros & cons, costs, features and more.
Pole DVDs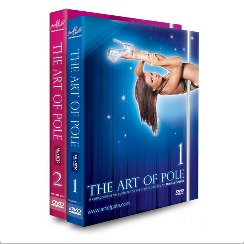 There are some awesome pole dancing DVDs available, by some equally awesome teachers and performers. Which one will you choose?
More Popular Pages...

Dance Poles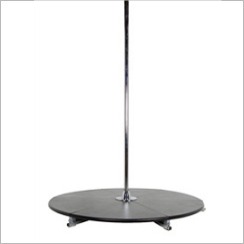 All you need to know about the different dance poles. From platform to permanent, get the pros & cons, read reviews & more.

Sexy Pole Shoes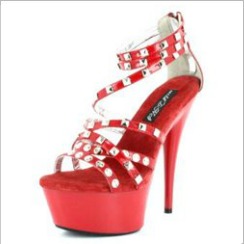 If you're into the sexy side of pole dancing, you can check out fashion trends for your feet with these pole dance shoes.
Build Strength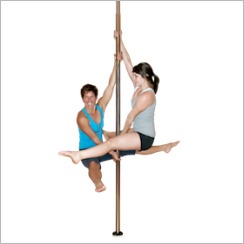 If you need to work on your pole strength, or if you just want to get a head start before your pole arrives, you'll find help here.