India Pole Dancing Directory

Home > Studio Directory > India Pole Dancing
This directory page is sponsored by: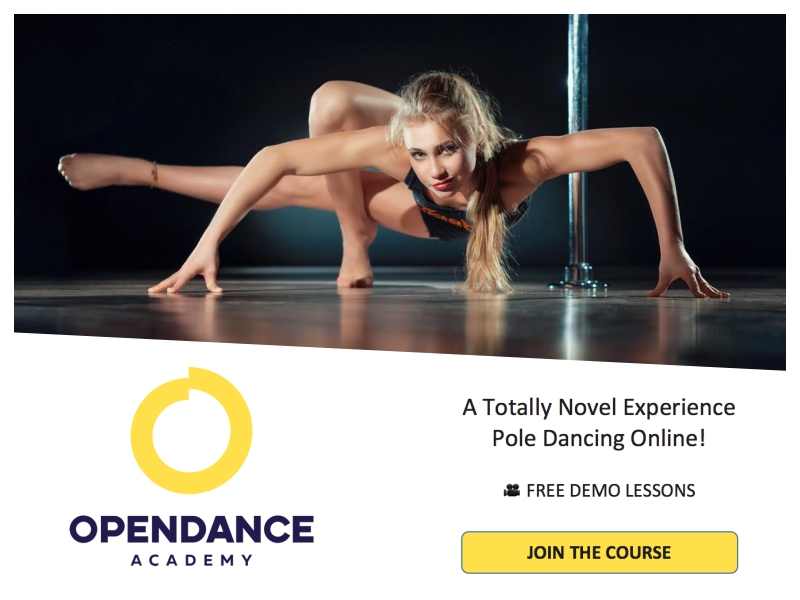 There are currently 5 pole dance studios listed in this section of the directory. Last update: May 16, 2023.

Pole dancing for fun and fitness is becoming so popular, it's even reached India, and this directory will help you find classes near you.

The directory easy to use...all of the studios on this page are displayed alphabetically, first by city or town, and then by studio name.
You'll also see a way to contact the studio directly—either a website and/or a phone number.
If you own a studio that isn't listed on this page, or if your existing listing needs to be updated, please use this simple form to submit the details. Your addition or changes will be made with the next update, which is normally done monthly
Reminder!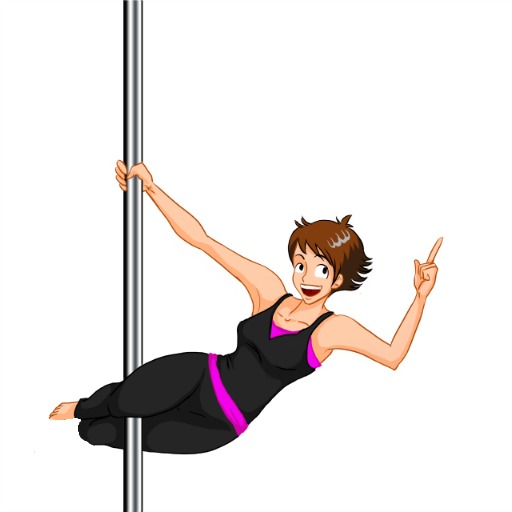 It's a good idea to call ahead if you plan to visit one of these studios. Hours of operation and class schedules have been omitted from the directory purposefully, because these can and do change frequently.
Save yourself a trip and call ahead.

Mumbai
Airbound Pole Dance and Fitness
Main Ave, Avanti Society, Santacruz West
www.airbound.in

Pole Burnt Studio
601, 6th floor, Roha Orion 16th Road, Pali Hill, Bandra West
+91 98334 46396
Pole Star India By Ssmilly Suri
Soni Building, 2 A, Rebello Rd, St Sebastian Colony, Ranwar, Bandra West
+91 98672 78711
https://pole-star-india-by-ssmilie-suri.business.site
Rashvidance
https://rashvidance.business.site
2nd floor, Girish Bhavan, Ajit Nagar, J B Nagar, Andheri East

Thiruvananthapuram
Polestar Dance Studio
Pattom Thanupillai Rd., near fruitbae, Kuravankonam
+91 97462 24496

No studio nearby?
If you don't see a studio or instructor listed in your area yet, please try out the search feature just below.
Simply type in the words "pole dancing" (without the quotes) and the city or area you want, then hit the search button to the right of the box. This will bring back results from all over the internet, and may find a pole dance studio in India that doesn't yet have a listing in this directory.
Still can't find a studio near you?

Not to worry, there's still hope! Did you know that it's possible to learn to pole dance in your own home? If there's no studio near you, learning at home might be a good option for you.
Of course you'll need your own dance pole, but once that detail is taken care of, you can take advantage of the many instructional DVDs, online lessons, and even books and manuals that are all widely available, very affordable, and quite popular. Learn more about these options below...

Books & Manuals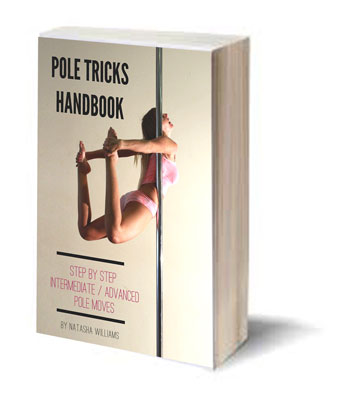 These pole dance training books and manuals are good learning aids, and they're affordable too. Expand your home study library today!
Pole DVDs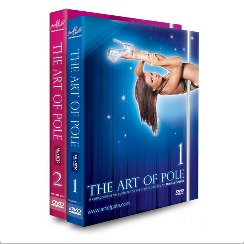 There are some awesome pole dancing DVDs available, by some equally awesome teachers and performers. Which one will you choose?
Online Learning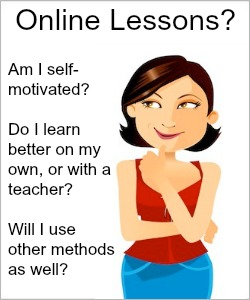 Are online pole dance classes right for you? Check out different programs, including costs, features and more.
For more information on dance poles, including reviews and other information to help you choose the best pole for your needs, be sure to check out this page.


You can help keep the directory current

If your studio isn't listed here, or if you see something that needs updating, please let Your Pole Pal know. Just fill out this quick form so your changes or additions can be made at the next update.

Other Helpful Pages...

Plus Size Pole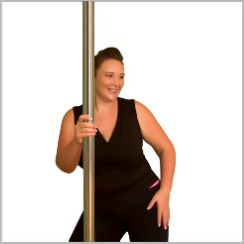 Are you a plus size pole dancer looking for support, tips, resources, or inspirational role models? Here's a section just for you!
Pole FAQ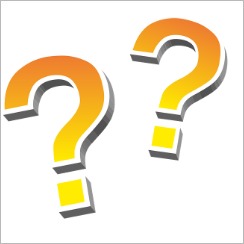 Got a question? Check out these FAQs. You can even ask your own. No matter your question, Your Pole Pal is here to help.
Crash Pads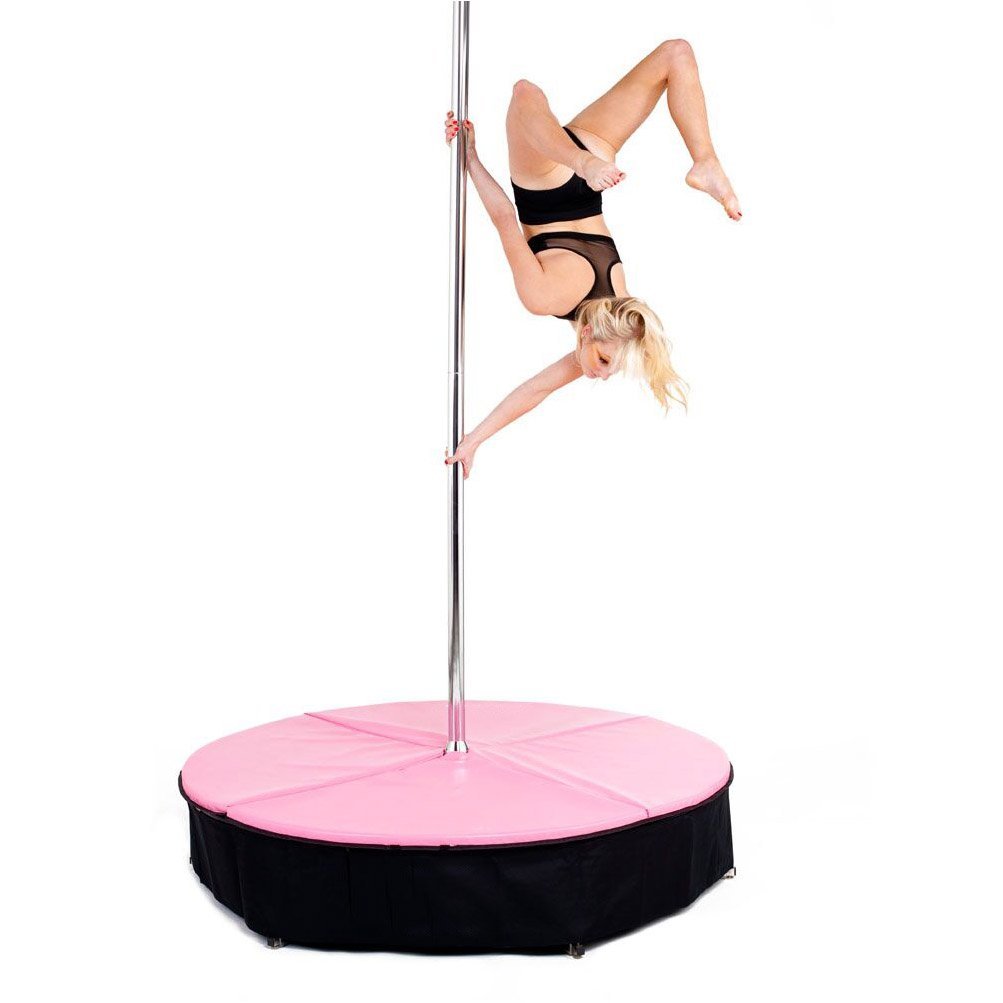 Better safe than sorry! Learn more about the importance of pole safety, and how a crash mat can help protect you from injuries.