India Pole Dancing Directory

Home > Studio Directory > India Pole Dancing
This directory page is sponsored by:

The art of "poling" is becoming so popular, it's recently reached India! This page lists studios, classes, parties and independent instructors. Hopefully the number of classes and teachers will keep growing!
Any studio or teacher can get a free listing. This is provided as a service to help connect students and teachers, and to promote the vertical arts worldwide. Will you help our directory grow?
If you know of a studio, instructor, or party company that should be listed here, please let them know about our worldwide directory and send them on over to get their free Showcase Page too!
If you don't see a studio or instructor listed in your area yet, please try out our new search feature just below.
Simply type in the words "pole dancing" (without the quotes) and the city or area you want, then hit the search button to the right of the box. This will bring back results from all over the internet, and may find a studio that doesn't yet have a listing in our directory.
Still can't find a studio near you?
Sorry about that! Some areas still don't have any studios, which is a real shame.
We'll keep looking though, and will be happy to add any new India pole dancing studios that wish to have a listing with us.
If you're still keen to learn, you may want to check out this resource page to find out about other ways you can learn. It has lots of suggestions if there aren't yet any classes being offered in your area. Check out these learn-at-home options...

Books & Manuals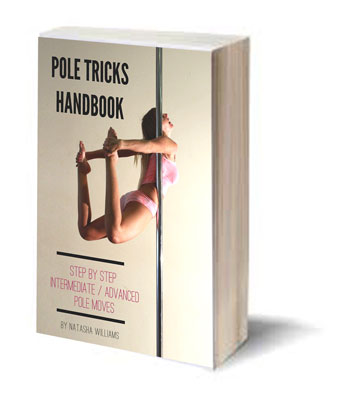 These pole dance training books and manuals are good learning aids, and they're affordable too. Expand your home study library today!
Pole DVDs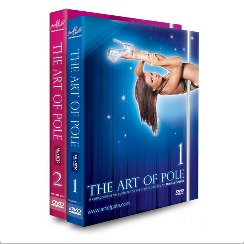 There are some awesome pole dancing DVDs available, by some equally awesome teachers and performers. Which one will you choose?
Online Learning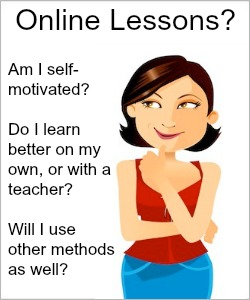 Is online learning right for you? Check out different programs, including the pros & cons, costs, features and more.
Rest assured, there are plenty of ways to learn on your own if you're still waiting for a studio to open up near you. Whichever route you choose, I wish you loads of fun with your vertical adventure!