Indiana Pole Dancing Directory

Home > Studio Directory > Indiana Pole Dancing Studios
This directory page sponsored by: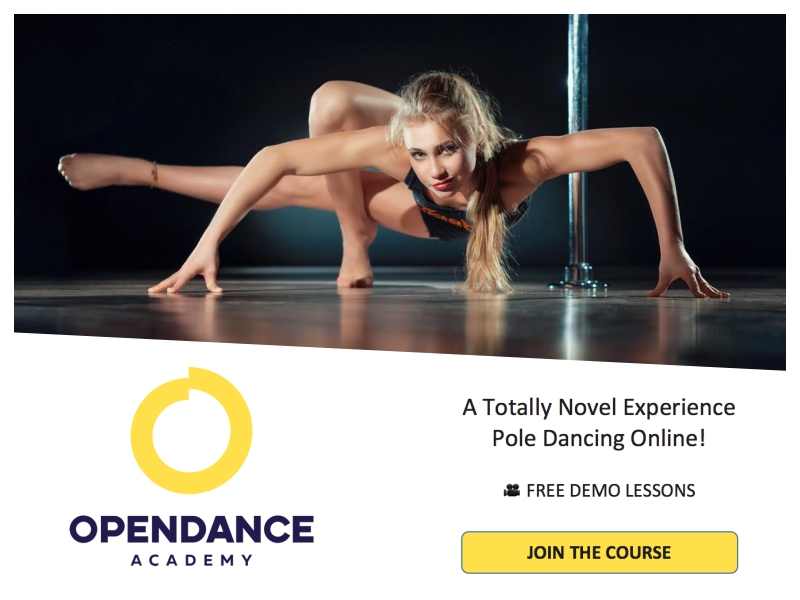 There are 11 studios listed in this section. Last update: May 20, 2023.

All the studios, teachers, and party companies in Indiana that have submitted a listing to this directory are shown below in alphabetical order to make it easy for you to see them at a glance.
Just scan the list below to see if there's a studio near you. You'll find contact information for each studio as well - usually a phone number and/or website/Facebook page.
If you own a studio that isn't listed, or if your listing needs to be updated, please use this simple form to submit the details. Your addition or changes will be done with the next update, which is normally done monthly.

Reminder!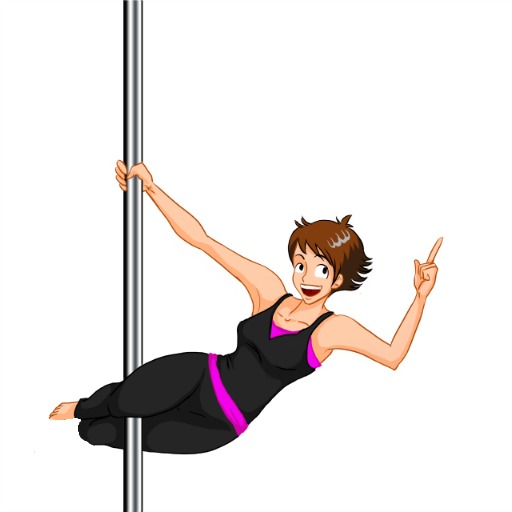 It's a good idea to call ahead if you plan to visit one of these studios. Hours of operation and class schedules have been omitted from the directory purposefully, because these can and do change frequently.
Save yourself a trip and call ahead.

Bloomington

Body of Bloomington
115 Krispy Kreme Drive, Suite 3
https://bodyofbloomington.com
Wild Orchid
217 W 6th St , Suite 105 (Alley Works Building)
812-512-3006
https://www.wildorchidpolearts.com/

Carmel
Chrome Fitness
890 E. 116th St. Suite 140
317-581-1563
https://mychromefitness.com
Evansville
Lush Movement Company
3111 N. First Avenue Suite B
812-777-0013
https://www.facebook.com/lushmovementco

Indianapolis
Ambition Group Fitness
2920 E Washington St
317-643-0733
https://ambitiongroupfitness.com

DID Fit
5545 West Raymond St. Ste. F
317-439-4945
https://www.didfitstudio.com/
Nexxus Movement
1315 Shelby St, Suite 5
317-533-8355
https://nexxuspoleindy.com/

Jasper
Tiffs Pole Fitness
25 Clay St.
812-556-8037
www.tiffspolefitnessinc.com
Lafayette
Sassy Fitness
722 E 500 S
765-418-8898
https://www.facebook.com/sassyfitnessstudio

South Bend

Soma Pole Studio
218 Sycamore St
574-505-4220
https://www.somapolestudio.com/

Valparaiso

Essence Pole & Dance Studio
3701 Murvihill Rd
https://www.essencestudiopole.com
Don't see a studio in your area?

Don't fret just yet...there's one more thing you can try. Check out this handy external search tool. If there's a studio in your area that doesn't yet have a listing in our directory, you may be able to find it here.

All you have to do is type in the city or general area you want to search in (ie, Fort Wayne pole classes), then click the search button. That will bring up a page of internet-wide search results. If there are any studios that match your query and don't yet have a listing in this directory, they'll show up in your search results.
Still nothing?
 Darn it, that's no good! Well, here's another idea...why not pop on over to this page where you can read about all the other ways you can learn if you can't take classes at a studio. 
Some of the options covered there include...

Online Learning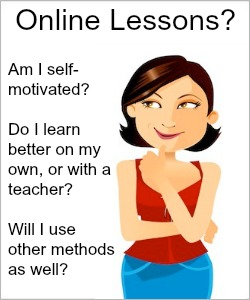 Are online pole dance classes right for you? Check out different programs, including costs, features and more.
Pole DVDs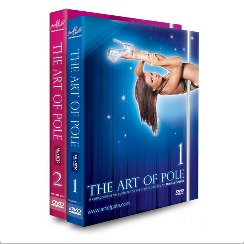 There are some awesome pole dancing DVDs available, by some equally awesome teachers and performers. Which one will you choose?
Books & Manuals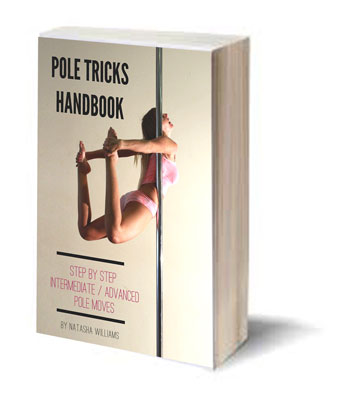 These pole dance training books and manuals are good learning aids, and they're affordable too. Expand your home study library today!

You can help keep the directory current

If your studio isn't listed here, or if you see something that needs updating, please let Your Pole Pal know. Just fill out this quick form so your changes or additions can be made at the next update.

More to see...
Pole Stretches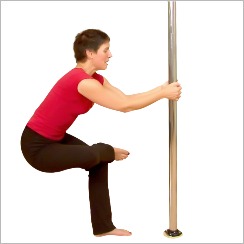 Whether you're wanting to improve your flexibility, or just limber up before your next workout, this section will help you with stretching suggestions and resources to help you improve.
Plus Size Pole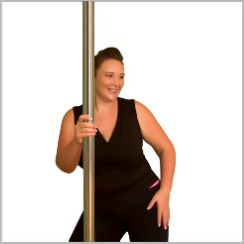 Are you a plus size pole dancer looking for support, tips, resources, or inspirational role models? Here's a section just for you!
Pole dance FAQ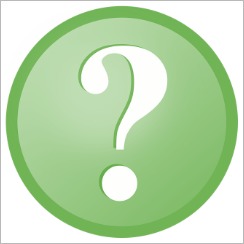 Got pole questions? Who doesn't?! Here you can get answers to frequently asked questions submitted by our visitors.