Indiana Pole Dancing Directory


Home > Main Studio Directory > Indiana Pole Dancing Studios

This directory page courtesy of:

As with all our directory pages, we try our best to find and list all the studios, teachers, and party companies in your area. Then we put them all here on one page to make it easy for you to see them at a glance.
Just scan the list of Indiana based studios and instructors below, to see if there's one near you. Then click on the link to go to a Showcase Page where you'll find all the details on that studio's classes, workshops, party offerings and more.
Indianapolis
Pole & Body Fitness
Pole Dance Addiction
Pole Harmony
If you know of an Indiana pole dancing studio, instructor, or party company that should be listed here but isn't, please ask them to submit a free listing to help potential students find them faster. Thanks!
Can't find a studio in your part of Indiana? Don't fret just yet...there's one more thing you can try. We also have a handy external search tool to help you expand your search. If there's a studio in your area that doesn't yet have a listing in our directory, this can help you find it.
All you have to do is type in what you're looking for (ie, Fort Wayne pole classes), then click the search button. That will bring up a page of internet-wide search results. If there are any studios that match your query, they'll show up in the list.

Still no luck?
Darn it, that's no good! Well, how about this? Why not pop on over to this page where you can read about all the other ways you can learn if you just can't wait for someone to open up a studio near you.
Some of the options covered there include the following...

Learn Online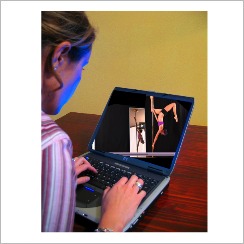 Find out about the latest offerings in online pole dancing lessons, including different programs, costs, features and more.
Pole DVDs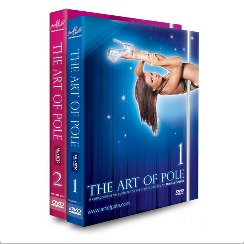 There are some awesome pole dancing DVDs available, by some equally awesome teachers and performers. Which one will you choose?
Books & Manuals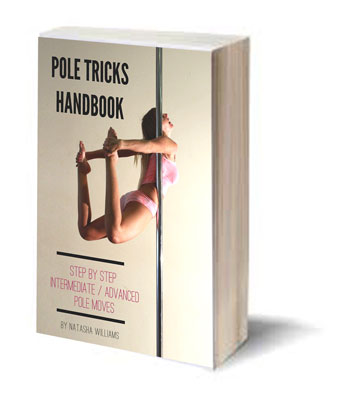 These pole dance training books and manuals are good learning aids, and they're affordable too. Expand your home study library today!