Rhode Island Pole Dancing Directory

Home > Studio Directory > Rhode Island

This directory page sponsored by:


The Rhode Island directory currently has 4 studios listed. Last update: June 5, 2023.

Welcome to the Rhode Island pole dancing directory, where you'll find an up-to-date list of RI pole studios, instructors, and party companies.
All listings are shown below in alphabetical order by city, then by studio name. You'll also see a way to contact each studio directly—either a website or Facebook URL, or a phone number.
If you own a pole studio in Rhode Island that isn't listed here, you can add it easily using the Add or Change a Studio form here. And if you need to update or change your existing listing, you can use the same form.
Reminder!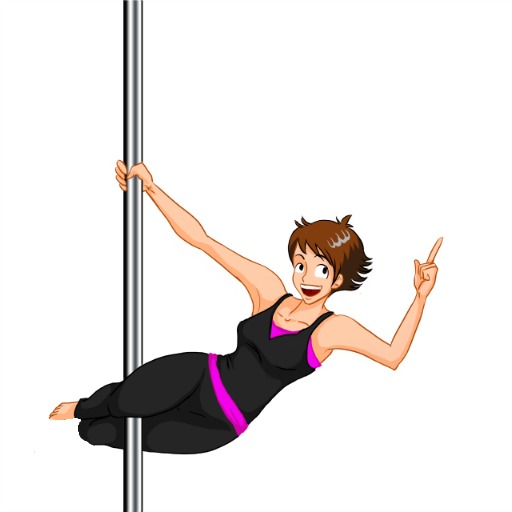 It's a good idea to call ahead if you plan to visit one of these studios. Hours of operation and class schedules have been omitted from the directory purposefully, because these can and do change frequently.
Save yourself a trip and call ahead.

Lincoln
RI Pole Space
15 Moshassuck Rd #3d
401-305-0753
https://www.ripolespace.com/
Pawtucket
In Your Skin Studio
21 Broad St
401-400-2732
http://iysstudio.com/
South Kingstown

Pole Fitness Rhode Island
730 B, Kingstown Rd
401-287-4348
https://www.polefitnesskingston.com/
Warwick
Providence Pole Fitness
418 Buttonwoods Ave
860-581-3243
https://www.providencepolefitness.com/
Nothing in your area?
Don't give up yet, you can always try the off-site search below.
This feature was designed to help you expand your search by looking for the newest Rhode Island pole dancing studios. If there's a new studio in your area, that's not yet listed here, the search feature can help you find it.
Just enter "pole dancing" (no quotes) and your city or area, then hit the search button. "Googlebot" will quickly crawl the web and bring back a page of search results for you.
Still no luck?
Sorry about that. Hopefully a studio will open near you soon. In the meantime, if you're still eager to learn pole dancing, you might consider learning on your own at home. Here are a few suggestions to help you...
Online Learning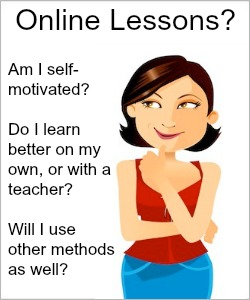 Are online pole dance classes right for you? Check out different programs, including costs, features and more.
Pole DVDs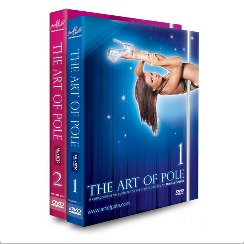 There are some awesome pole dancing DVDs available, by some equally awesome teachers and performers. Which one will you choose?
Books & Manuals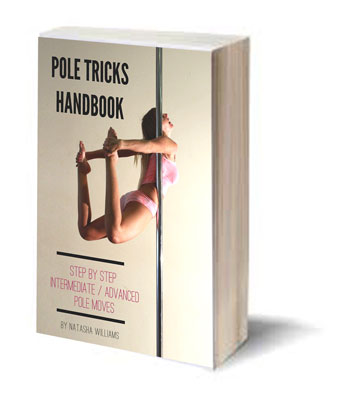 These pole dance training books and manuals are good learning aids, and they're affordable too. Expand your home study library today!
If you're keen to learn and want to give the self-study method a try, any of the above methods are helpful.
And these dance pole reviews can help you choose just the right pole from among the many options available today...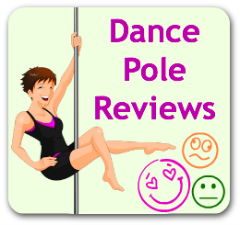 You can help keep the directory current

If your studio isn't listed here, or if you see something that needs updating, please let Your Pole Pal know. Just fill out this quick form so your changes or additions can be made at the next update.

Find More Pole Fitness Info On These Pages...

Pole Fitness DVDs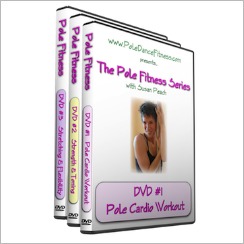 Geared toward newer pole dancers, this set of 3 pole fitness DVDs cover cardio, strength and flexibility training.
Pole dance FAQ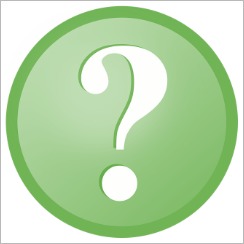 Got pole questions? Who doesn't?! Here you can get answers to frequently asked questions submitted by our visitors.

Pole Fit Tips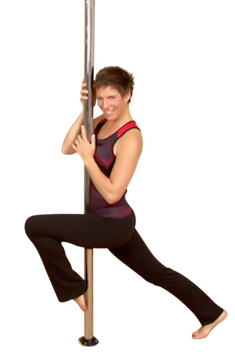 Get strong and stretchy with these tips and exercises designed to help you improve your pole-based fitness & flexibility.