Kansas Pole Dancing Directory


Home > Studio Directory > Kansas

The Kansas pole dancing directory page is sponsored by:

This directory page lists 4 studios in the state of Kansas. Last update: May 21, 2023.

There are only a few studios listed in the Kansas pole dancing directory so far. You'll find each studio's website and contact information below, so you can get in touch directly.
If you're in Kansas City, remember that you'll also find a number of studios just across the river in Kansas City, MO, so be sure to check out the Missouri directory page if you can't find anything closer to home.

Maybe you can help expand this directory page? If you happen to know of a Kansas pole dancing studio, instructor, or party company that's not shown here, would you send them on over to get a free listing?
That way, they can reach more potential students, and people who are looking for classes in Kansas will have an easier time finding them. Thank you!
Reminder!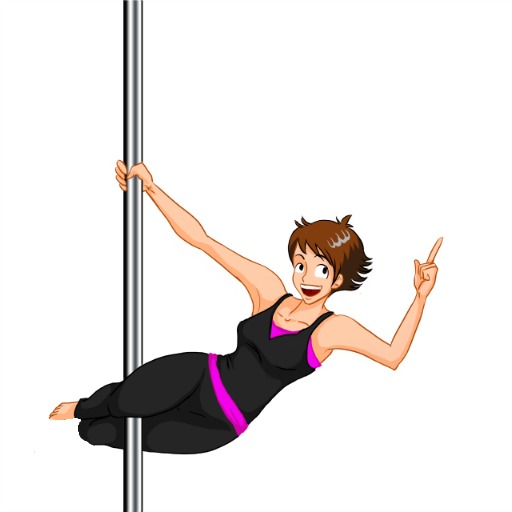 It's a good idea to call ahead if you plan to visit one of these studios. Hours of operation and class schedules have been omitted from the directory purposefully, because these can and do change frequently.
Save yourself a trip and call ahead.

Lawrence

Ad Astra Pole Studio
1029 New York St
785-789-2342
https://sites.google.com/view/ad-astra-studio
Manhattan

Elevation Studios
1125 Laramie Street, Suite A
785-473-7395
https://www.elevationstudiosmhk.com/
Wichita

Flow Foundry Studio
301 S Meridian Ave Ste 113
316-247-2343
https://www.flowict.com/

ICT Pole Studio
3135 W Maple St
316-208-1265
https://ictpole.com/
No studio near you?

With only a few studio listed at this time, chances are you may not be able to find a pole dancing studio in your part of Kansas. But all is not lost! You might want to try our off-site search feature, just in case there's a new studio in Kansas that hasn't yet submitted a listing to the directory.
Just type in the words "pole dancing" (without the quotes) and the city or area you want, then click the search button. If there are new studios out there that have an online presence, they should show up on your search results page. And if you find one, remember to let them know to come on over here to get their free directory listing!
No luck with the search box?

Sorry about that. Surely someone is bound to start offering classes near you soon!
But until then, how about looking into some of these ideas that can help you learn on your own at home...
Dance poles for your home are hugely popular nowadays. They're great for those who are taking classes and want to practice at home, as well as for the folks who have to take matters into their own hands and teach themselves.
You can get one too! To help you with your research, here are some detailed reviews for you to check out.
Of course, if you do decide to go this route, you'll probably want a little help learning the moves. Since you don't have an instructor in your living room to help you, here are a few suggestions...
Online Learning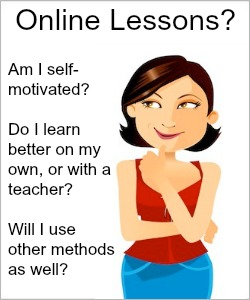 Are online pole dance classes right for you? Check out different programs, including costs, features and more.
Books & Manuals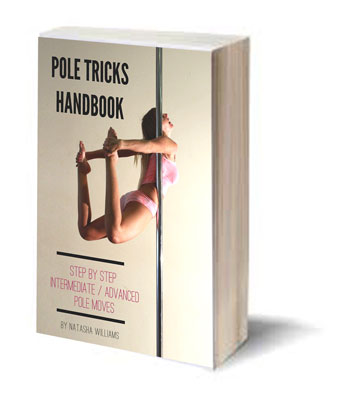 These pole dance training books and manuals are good learning aids, and they're affordable too. Expand your home study library today!
Pole DVDs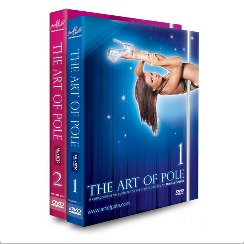 There are some awesome pole dancing DVDs available, by some equally awesome teachers and performers. Which one will you choose?

You can help keep the directory current

If your studio isn't listed here, or if you see something that needs updating, please let Your Pole Pal know. Just fill out this quick form so your changes or additions can be made at the next update.

More Helpful Suggestions...

If you've got questions or want ideas for how to get started pole dancing safely, the links below may be helpful to you.

Pole Dance FAQ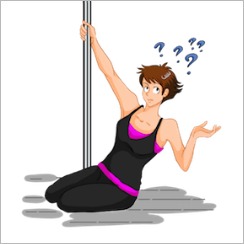 Got pole dancing questions? Who doesn't?! Get answers to frequently asked questions submitted by site visitors. Ask your own too!
Avoiding Injury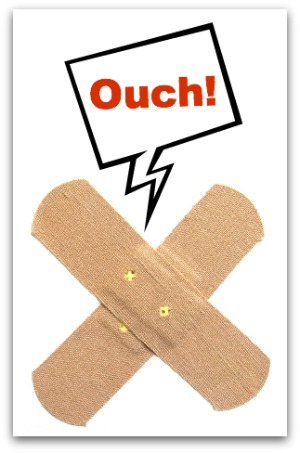 This short article explains 3 ways to help reduce your chances of injury while pole dancing.
Pole Fit Tips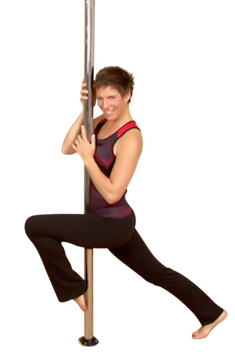 Get strong and stretchy with these tips and exercises designed to help you improve your pole-based fitness & flexibility.