Montana Pole Dancing Directory

Home > Studio Directory > Montana
The Montana pole dancing directory page is sponsored by: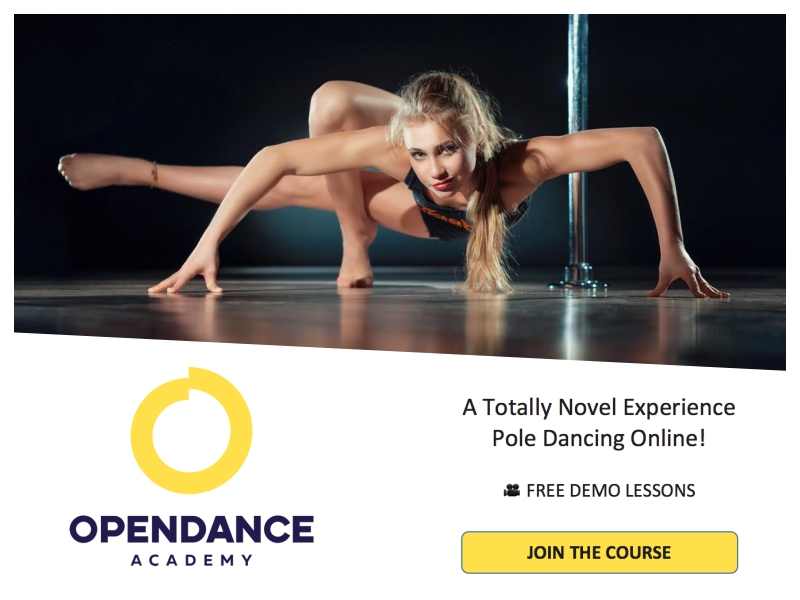 There are 6 studios listed in this section of the directory. Last update: June 1, 2023.

The most current list of Montana pole dancing studios is below, shown in alphabetical order by city or town for your convenience. 
It's easy to use...just scroll through the listings to find your city or town, then check out the studios there to get started with your pole dancing adventure!

If you own a studio that isn't listed on this page, you can add it easily using the Add or Change a Studio form here. And if you need to update or change an existing listing, you can use the same form.
Thank you for helping Your Pole Pal to keep the directory current.
Reminder!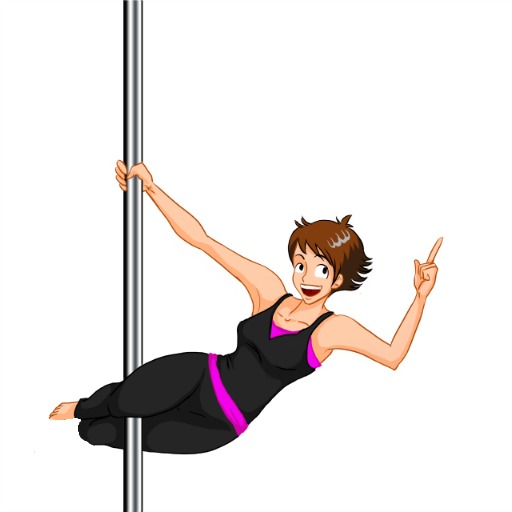 It's a good idea to call ahead if you plan to visit one of these studios. Hours of operation and class schedules have been omitted from the directory purposefully, because these can and do change frequently.
Save yourself a trip and call ahead.

Billings
Reel Pole Dance Studio
131 Moore Ln Suite D
406-300-2937
https://www.reelpoledancestudio.com/
Bozeman
Bozeman Aerial Fitness
520 E Babcock Street
406-595-4646
https://www.bozemanaerialfitness.com/
Flying Lion Fitness
80085 Gallatin Rd. Suite D
406-600-2740
https://www.flyinglionfitness.com/
Helena
BumbleBee Aerial Fitness
650 Logan St. (Studio at The Heath)
406-437-1430
https://bumblebeeaerialfitness.com
Kalispell
Levitation Nation
27 Meridian Ct
406-471-7445
https://www.levitationnation.org/
Missoula
Pole Fiction
805 North Russell, Suite 4
https://www.polefictionmissoula.com/
No studio near you?
If you're not seeing any studios in your area, you might want to use the search feature below. It reaches beyond this on-site directory to search the entire internet.

The search feature is easy to use. All you have to do is enter the words "pole dancing" (no quotes) along with your city or town. Then click the search button. If there's a new studio out there, and they have a website, you should be able to find it this way.
Still not finding anything?
Don't despair! Here's some information on other ways you can learn to pole dance if you can't find local classes. Lots of people are choosing to get their own pole at home and teach themselves with the help of DVDs, books or even online lessons.
Online Learning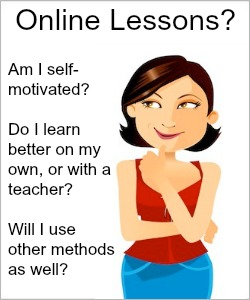 Are online pole dance classes right for you? Check out different programs, including costs, features and more.
Books & Manuals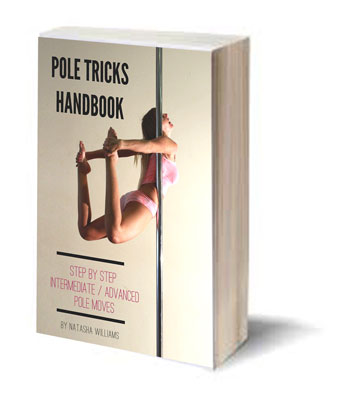 These pole dance training books and manuals are good learning aids, and they're affordable too. Expand your home study library today!
Pole DVDs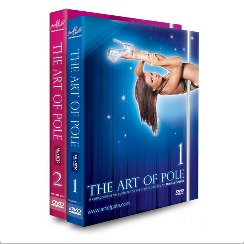 There are some awesome pole dancing DVDs available, by some equally awesome teachers and performers. Which one will you choose?
And if you're seriously thinking about learning at home, here are some reviews that can help you figure out which pole would be best for you...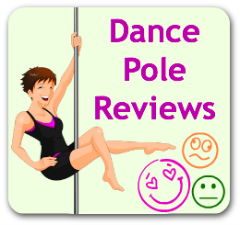 You can help keep the directory current

If your studio isn't listed here, or if you see something that needs updating, please let Your Pole Pal know. Just fill out this quick form so your changes or additions can be made at the next update.

More info you might like to see...

Flexibility Tips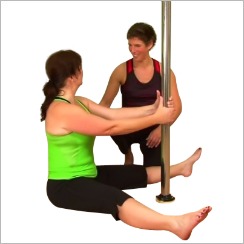 Whether your goal is to improve your pole moves or avoid injury, getting and staying stretchy is where it's at.

Safety Tips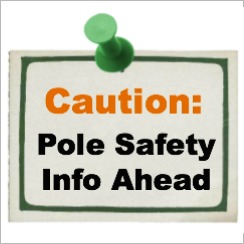 Hey you! Stay safe up there! Get the scoop on dance pole safety, injury prevention, important safety gear and lots more.
Pole Exercises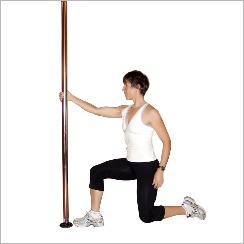 Build pole strength while you tighten your tush and tummy with these effective exercises that use your pole as a workout partner.