Hong Kong Pole Dancing


Home > Main Directory > Hong Kong Pole Dancing Directory
This page generously sponsored by...



If you're looking for a pole dancing class in Hong Kong, this directory page can help!
Simply browse the listings below and click on any studio to view its Showcase Page. Once there, you'll find all the basic information about what the studio offers, and you'll be able to contact them directly if you have questions.
You'll also find a link to their website, so you can get more information that way if you prefer.

Here are the current listings of Hong Kong studios and classes:

If you don't see any classes listed in your area, please try the search box below. If there are studios in your area that haven't yet created a Showcase page in our directory, they may turn up in this search.

Just type "pole dancing" (without the quotes) into the box below, along with your city or just Hong Kong, then click the search button. You'll get results displayed right here.

Still nothing?
Sorry about that...we'll keep looking for more Hong Kong based studios to list in this directory.
In the meantime, you might want to check out some of the learn at home options shown below.
Even if there are no classes in your area, you can join the many people around the world who are learning at home with the help of DVDs, online lessons, or books and manuals.


Do you know of a studio, instructor, or party company that's not yet listed on this page? If so, please tell them about our free directory listings so we can help them spread the word!
Here are some ways to learn at home...
Pole DVDs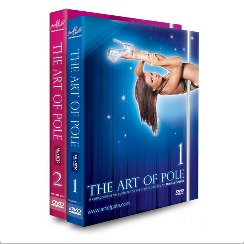 There are some awesome pole dancing DVDs available, by some equally awesome teachers and performers. Which one will you choose?
Online Learning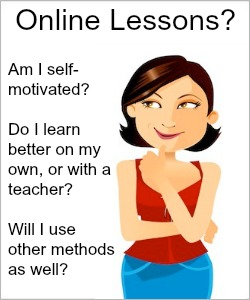 Is online learning right for you? Check out different programs, including the pros & cons, costs, features and more.
Books & Manuals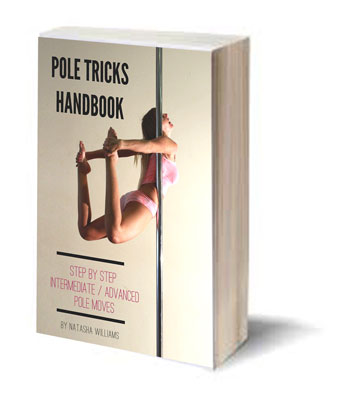 These pole dance training books and manuals are good learning aids, and they're affordable too. Expand your home study library today!