Hong Kong Pole Dancing

Home > Studio Directory > Hong Kong Pole Dancing Directory
This directory page is sponsored by...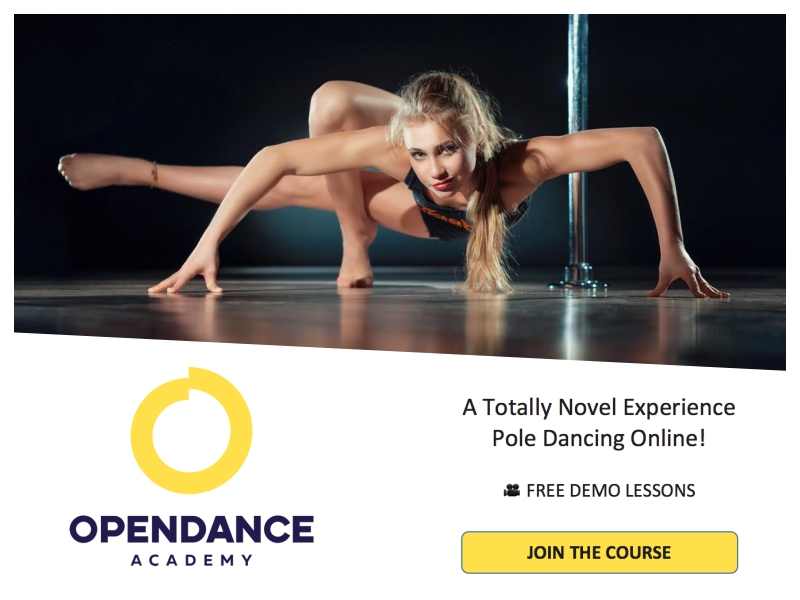 There are 16 studios listed in the Hong Kong pole dancing directory. Last update: May 7, 2023.

If you're looking for a pole dancing class in Hong Kong, this directory page can help!
Simply browse the listings below to find contact information for any studio. You'll be able to contact them directly by phone and/or via their website to check their class schedule or ask any questions you might have.
All the studios are listed alphabetically by city, then by studio name.
If you own a studio that isn't listed, or if your listing needs to be updated, please use this simple form to submit the details. Your addition or changes will be done with the next update which is normally done monthly.
Reminder!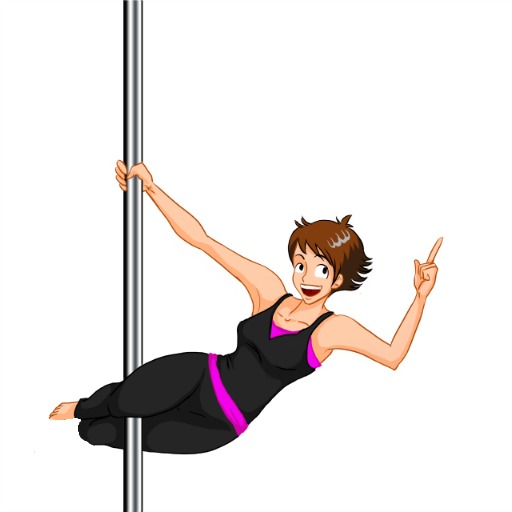 It's a good idea to call ahead if you plan to visit one of these studios. Hours of operation and class schedules have been omitted from the directory purposefully, because these can and do change frequently.
Save yourself a trip and call ahead.

Causeway Bay

Studio Hollow
4/F, 16 Pak Sha Rd
+852 6372 8134
https://www.instagram.com/explore/locations/104884488251928/studio-hollow/?igshid=NGFlNTM4N2U%3D
Cheung Sha Wan
Melody Pole Studio
111 King Lam St
http://www.melodypolestudio.com/

Kowloon

A Queen Arts School
12/F, Prospect Building, No. 493 Nathan Road, Yau Ma Tei
+852 3999 9032
https://www.aqueenarts.com
Kwun Tong

Aerial Academy - Pole Beat
Shing Yip St, 10號19號樓B及C1室電訊一代
+852 5965 2576
https://www.polebeatgallery.com/
Melody Pole Studio
Shing Yip St, 8 號電訊 一代 廣場20 樓 F 室
http://www.melodypolestudio.com/
Studio Chrome HK
10E, Ind Bldg, New East Sun Industrial Building, 18 Shing Yip St
+852 9489 9991

Lai Chi Kok
ARiA Pole & Aerial Studio
Cheung Yue St, 10號II Unit 18B億京廣場 2 期
+852 5390 5122

Melody Pole Studio
億京廣場 2 期 15/f C-D, 10 Cheung Yue St
http://www.melodypolestudio.com/
Pole Craft Dance Academy
650 Cheung Sha Wan Rd
+852 9851 4828
https://www.polecraftstudio.com/
Spinderella Pole Studio
22D, The Globe, 79 Wing Hong St.
https://spinderella.com.hk/

XO Pole
1801-1803 China Shipbuilding Tower, 650 Cheung Sha Wan Rd.
+852 6871 1457
http://www.xopole.com/
Mong Kok

The M Aerial & Pole Studio - 2 locations
Grand Place 558-560 Nathan Rd, Unit 1802
OR
1804 King Centre, 23 Dundas Street
https://www.instagram.com/themstudiohkg
Sheung Wan
Aerial Arts Academy
Room 902, 9/F, Cs Tower, 50 Wing Lok St
+852 2375 8099
http://www.aerialartsacademy.com/
Flaunt Pole Studio
4/F, Bonham Centre, 79-85 Bonham Strand
https://flaunt.life/
Wan Chai

Aerial Arts Academy
The Hennessy, Unit 502, 5/F, 256 Hennessy Rd
+852 2375 8099
http://www.aerialartsacademy.com/
No studios in your area?

If you can't find any studios in your area, please try the search box below. If there are studios that aren't yet listed in this directory, they may turn up in this search.

Just type "pole dancing" (without the quotes) into the box below, along with your city or just Hong Kong, then click the search button. You'll get results displayed right here.
Still nothing?
If there are no studios in your area of Hong Kong yet, you might want to check out the options below for learning at home. There are plenty of resources out there to help you, so rest assured you can still learn to pole dance even if you can't find a studio or a teacher near you.
Here are some ways to learn at home...
Pole DVDs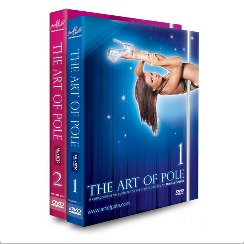 There are some awesome pole dancing DVDs available, by some equally awesome teachers and performers. Which one will you choose?
Online Learning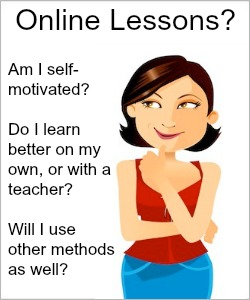 Are online pole dance classes right for you? Check out different programs, including costs, features and more.
Books & Manuals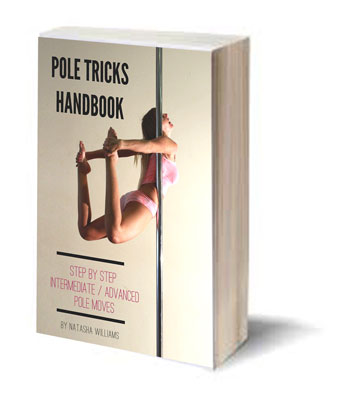 These pole dance training books and manuals are good learning aids, and they're affordable too. Expand your home study library today!

You can help keep the directory current

If your studio isn't listed here, or if you see something that needs updating, please let Your Pole Pal know. Just fill out this quick form so your changes or additions can be made at the next update.

More Pages to See...

Avoiding Injury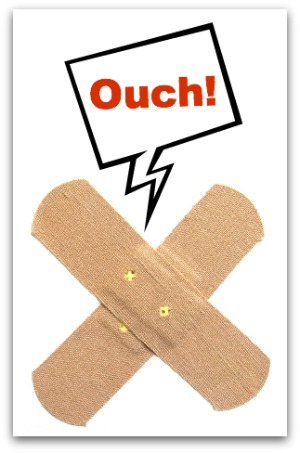 This short article explains 3 ways to help reduce your chances of injury while pole dancing.
Pole FAQ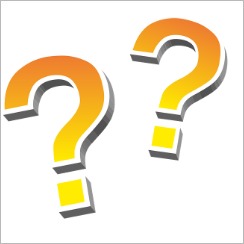 Got a question? Check out these FAQs. You can even ask your own. No matter your question, Your Pole Pal is here to help.
Build Strength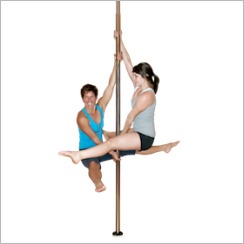 If you need to work on your pole strength, or if you just want to get a head start before your pole arrives, you'll find help here.