Minnesota Pole Dancing Directory

Home > Studio Directory > Minnesota
This Minnesota pole dancing directory page sponsored by: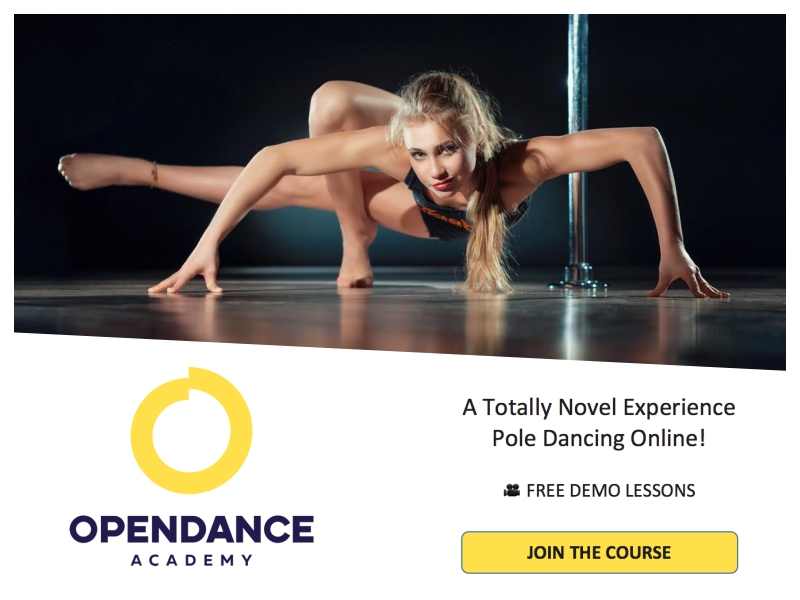 The Minnesota directory currently has 8 studios listed. Last update: June 1, 2023.

If you're looking for a chance to learn the vertical arts in the state of Minnesota, welcome! On this page you'll find listings for pole dancing studios, independent instructors, and pole party companies.
Each studio is shown below, in alphabetical order first by city then by studio name. You'll also find contact information for each studio so you can reach them directly with your questions or booking requests.
If you own a studio that isn't listed, or if your listing needs to be updated, please use this simple form to submit the details. Your addition or changes will be made with the next update which is normally done monthly.
Reminder!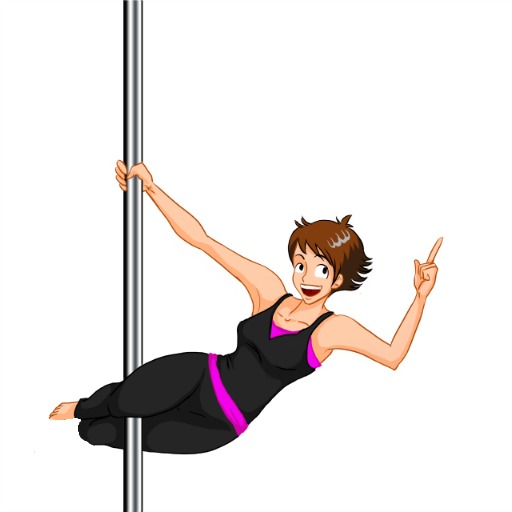 It's a good idea to call ahead if you plan to visit one of these studios. Hours of operation and class schedules have been omitted from the directory purposefully, because these can and do change frequently.
Save yourself a trip and call ahead.

Le Sueur

The Chrome Pole
110 E Oak St
http://www.chromepole.com/
Minneapolis

Doll House Fitness
1517 Central Ave NE
https://www.dollhousepoledance.com/
Phoenix Flight Pole and Aerial Studio
2216 Central Ave NE
612-789-0826
https://www.phoenixflightstudio.com/
Pole Art Studio
2637 27th Ave. S. Suite 225
651-347-0412
https://poleart.studio/
Villainy Alternative Dance & Pole Studio
3718 Cedar Ave S Unit A
https://www.villainyhq.com/
Savage

Yoga 4 You
14020 State Hwy 13 #350
952-392-9837
https://www.doyoga4you.com
Stillwater

The Pole Barn Aerial Arts & Dance Center
122 Water St S
651-439-0090
https://www.polebarnstudio.com
Winona

Perception Body & Pole
302 Mankato Ave ste a
http://www.perceptionbodyandpole.com/
No studio listed in your area?

Never fear, you can also use the search feature below to look beyond this directory.

Just type in the words "pole dancing" (without the quotes) and the city or area you want, then click the search button. Google's very own search engine will scour the internet for information, and will come back with links to any studios near you that don't yet have a listing in our directory.
Still nothing?
Don't worry, there's still one more option for you. Have you considered getting your own dance pole and teaching yourself at home? It's not as crazy as it sounds, and lots of people do it, either because they don't have a studio nearby, they can't afford classes, or they want to be able to practice at home.

This page has information on lots of other ways you can learn, even if there are no instructors in your area. For example, you could try...

Pole DVDs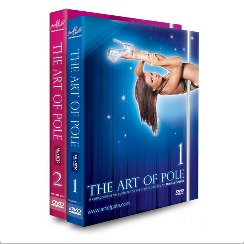 There are some awesome pole dancing DVDs available, by some equally awesome teachers and performers. Which one will you choose?
Online Learning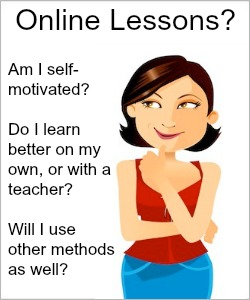 Are online pole dance classes right for you? Check out different programs, including costs, features and more.
Books & Manuals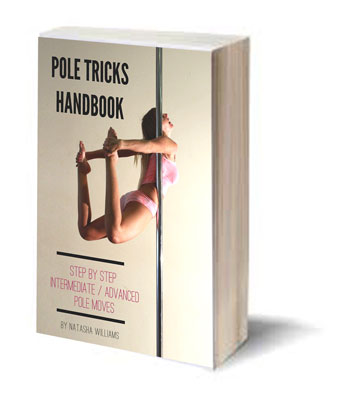 These pole dance training books and manuals are good learning aids, and they're affordable too. Expand your home study library today!
Of course, you'll also want to look into the different kinds of poles for home use if you plan to learn on your own. Here are some reviews of the more popular brands to get you started...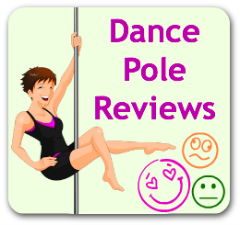 You can help keep the directory current

If your studio isn't listed here, or if you see something that needs updating, please let Your Pole Pal know. Just fill out this quick form so your changes or additions can be made at the next update.

Other pages you might like...

Pole Videos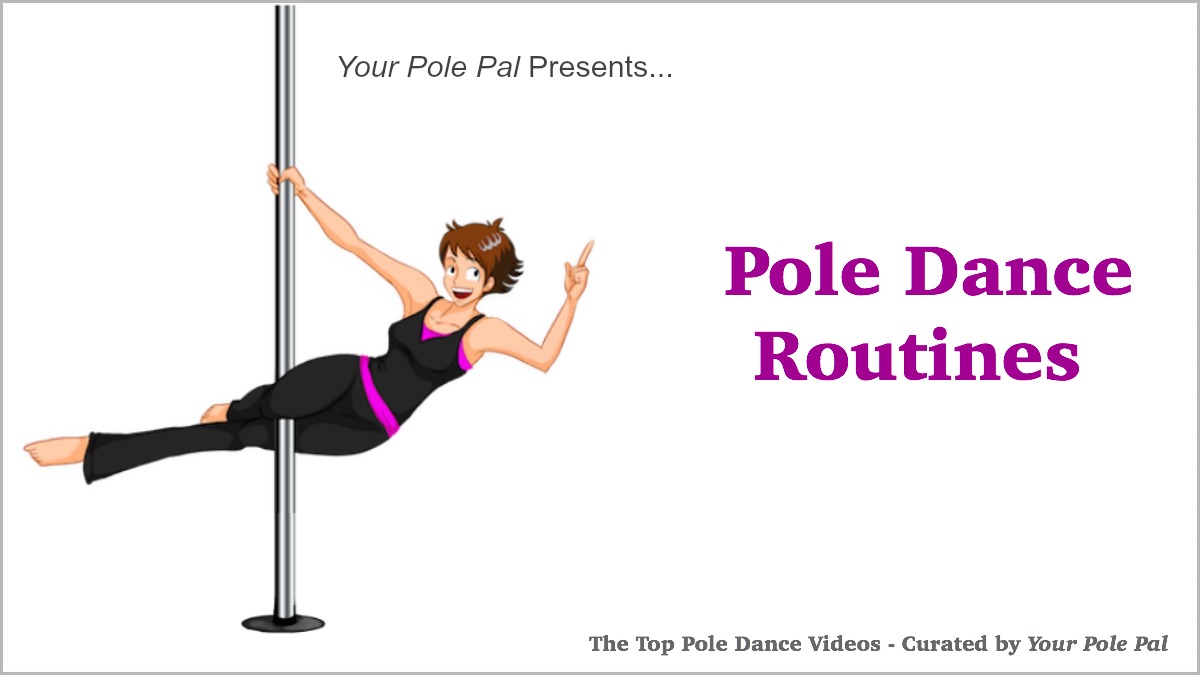 From first time successes to competition performances, you're sure to enjoy these entertaining and inspiring pole dance videos.

Sexy Pole Shoes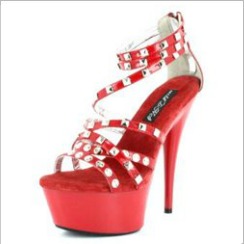 If you're into the sexy side of pole dancing, you can check out fashion trends for your feet with these pole dance shoes.
Pole Grip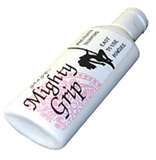 Pole grip is a necessity for many pole dancers. Learn about the different types and which is best for your specific needs.