Georgia Pole Dancing Directory


Home > Main Directory Page > Georgia Pole Dancing

This directory page sponsored by AMI Clubwear

We're pleased to bring you this directory of Georgia pole dancing opportunities. We hope it will help you find what you're looking for, whether that's group classes in Atlanta, or a vertical stagette party in your home!
All of the studios, party companies and independent teachers that we've been able to find in Georgia (so far!) are listed below.

Simply click on any link to learn more, and find out how to get in touch with the studio to register for classes, book a party, or just get more information.
Atlanta
Pussykat Pole Parties


Augusta
5, 6, 7, 8 Studios

Savannah
Silhouette Dance Fitness Studio


No studios or teacher nearby? Not to worry, we still have one more trick you can use. The search feature below is set up to help you look beyond our directory. Here's how it works:
Just enter "pole dancing" (without the quotes) plus the name of your city, in the box below. Then hit the search button to launch an internet-wide search for studios or instructors in your area, even those that aren't yet listed in our directory.
Try it...it's easy!

Still not having any luck?
Sorry about that! We'll continue working hard to find and add new listings to our directory.
While we do that, maybe you'd like to find out about some of the other ways that you can learn, aside from studio classes.
Or, simple click any of the links below to learn about how you can teach yourself at home using DVDs, online classes, or even pole dancing books and manuals!

Pole DVDs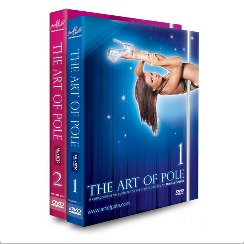 There are some awesome pole dancing DVDs available, by some equally awesome teachers and performers. Which one will you choose?
Learn Online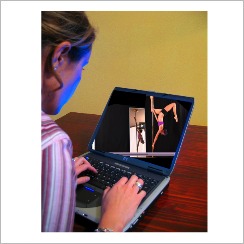 Find out about the latest offerings in online pole dancing lessons, including different programs, costs, features and more.
Books & Manuals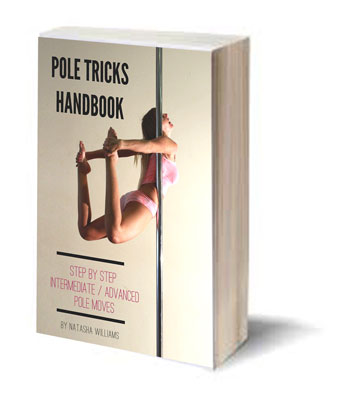 These pole dance training books and manuals are good learning aids, and they're affordable too. Expand your home study library today!
Oh, and can I ask you a small favor? In order to help more people find Georgia pole dancing opportunities, would you pass along this directory link to any studios, teachers, or party companies that you know of in Georgia, so we can get them set up a with a listing too? Thank you!