Florida Pole Dancing Directory
Home > Studio Directory > Florida Pole Dancing Classes
This directory page courtesy of...


There are currently 31 studios listed in this section. Last update: December 18, 2022.

On this page you'll find a complete listing of all the classes, studios and instructors that Your Pole Pal knows of in the state of Florida. For ease of use, you'll find them grouped by city below, then listed in alphabetical order.
If your studio isn't listed, you can add it easily using the Add or Change a Studio form here. You can use the same form if you already have a listing but you need to update or change it.
Thank you for helping to keep the directory current.

Reminder!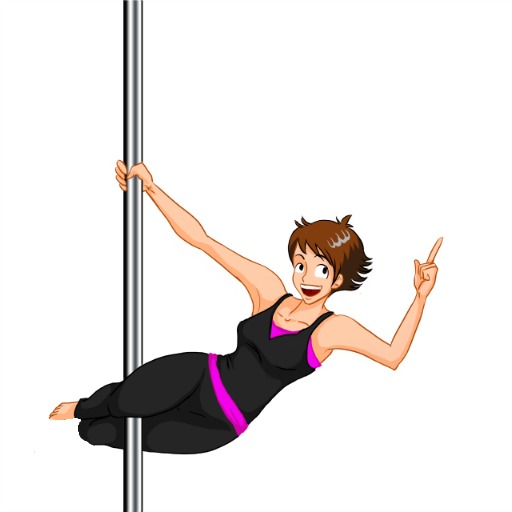 It's a good idea to call ahead if you plan to visit one of these studios. Hours of operation and class schedules have been omitted from the directory purposefully, because these can and do change frequently.
Save yourself a trip and call ahead.

Apopka
Spinderella Fitness
2246 E. Semoran Blvd.
Tel: 305-496-6426
https://www.spinderellafitness.com

Bonita Springs
Pole And Aerial Fitness of SWFL
28360 Old 41 Rd. #9
239-676-8145
https://poleandaerialfitness.net/

Brandon

Impulse Pole Dance
6037 Winthrop Commerce Avenue, Suite 225
813-325-1990
http://www.polefitnessbrandon.com/

Fort Myers
Ninja Pole Fitness
5781 Bayshore Rd North, Unit 109 & 110
352-613-8325
https://www.ninjapolefitness.com

Gainesville

Happy Kiss Pole Dance
501 NW 23 AVE, Suite B
352.448.1128
https://www.happykisspoledance.com/

Greenacres

Exotic Workouts West Palm Beach
6925 Lake Worth Road
888-396-9711
https://www.tryewo.com/
Hollywood
Sensual Souls
2850 Stirling Road – Suite H
954-926-7653
https://www.poledanceandfitness.com

Jacksonville
Bittersweet Studio
3738 Southside Blvd #106
904.451.2627
https://bittersweetfitstudios.com/

Key West

Kelly's Aerial Arts and Fitness
813-967-0162
https://www.poledanceandfitness.com

Lauderhill
Exotic Workouts Lauderhill
4729 N University Drive
888-396-9711
https://www.tryewo.com/

Melbourne
Bliss Fitness Studio
726 E. New Haven Ave.
321-345-4366
https://www.blissfitnessstudio.com/

Miami
Kitty Kat Pole Dancing
3301 NE 1st. Avenue, Suite 113
305-799-9456
https://kittykatpoledancing.com/
Miami Pole
250NW 23rd St., Unit 408
305.420.6831
https://www.miamipole.com

Pole Dance Miami
7207 SW 48th St.
305-456-4171
http://poledancemiami.com/
Pole Felony Fitness
18970 NE 4th Ct
305-974-4975
https://www.polefelonyfitness.com/
Spinderella Fitness
14075 SW 143rd Court #1
Tel: 305-496-6426
https://www.spinderellafitness.com
Navarre
Vertical Pole Studio
2278 Florida Highway 87
850-418-8023
https://vpolestudio.com

Orlando
Flo Space
1000 N Magnolia Ave Suite A
407-237-0075
https://flospaceorlando.com

Foxy Fitness Studio and Pole
8010 W. Colonial Drive, Ste. #130
407-253-2369
https://www.afoxieryou.com/
Vixen Fitness
6881 Kingspointe Parkway, Ste. 17
407-654-7399
http://www.vixenfitnessonline.com/

Pembroke Pines

Exotic Workouts Pembroke Pines
1484 S Palm Ave
888-396-9711
https://www.tryewo.com/
Vertical Addicts Pole Fitness & Dance Studio
7161 Pembroke Rd Suite 1
786-485-0359
https://www.verticaladdictspole.com/

Pompano Beach

Pixie Fitness
750 E Sample Rd Ste 4-6
954-913-2021
https://www.pixiefitness.com/

Sarasota
Iron X Fitness
713 Honore Avenue
352-459-3745
https://www.ironxfitnesspole.com

St. Petersburg

Apple Jelly Studios
463 10th st N, Unit C
727-410-5532
https://www.applejellystudios.com

Impulse Pole Dance
5508 Haines Rd. N
813-325-1990
https://www.impulsepoledance.com/

Tallahassee

Queen Of Hearts Fitness
1318 N. Monroe St. Suite F
850-270- 9347
https://flospaceorlando.com

Tampa

BrandiLand Pole Fitness
4333 W Kennedy Blvd
(813) 500-8993
https://www.brandilandpole.com/

Buttercup Pole Dance
3251 West Hillsborough Ave (Inside Powerhouse Gym)
813-443-5144
https://www.buttercuppoledance.com

West Palm Beach

Cheeky Fitness
6076 Okeechobee Blvd #43
561-215-9125
https://www.cheekyfitness.com/
Palm Beach Pole and Aerial Fitness
1109 Old Okeechobee Road, Bay 13
561-502-5537
https://www.palmbeachpole.com/

Nothing in your part of Florida?

If you don't see a studio in your area of Florida, you can use the search box below to look farther afield. After all, there may still be some studios that haven't submitted a listing to this directory yet, and new studios are opening all the time.
To search, just type in the words "pole dancing" (without the quotes) and the city or area you're looking for, then click on the search button to the right of the search box. You'll get results from across the internet, so if there is a studio that matches your search, it should show up here.
Still no luck?
Sorry about that. But don't give up, here are a few other options that might be helpful in your quest to learn pole dancing.
If you like, you can get the scoop on alternative ways to learn. On that page you'll find suggestions for various options, other than by attending group classes or private lessons at a studio, like these...
Pole DVDs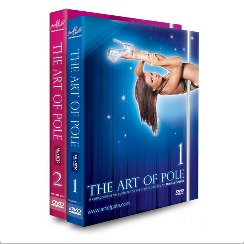 There are some awesome pole dancing DVDs available, by some equally awesome teachers and performers. Which one will you choose?
Online Learning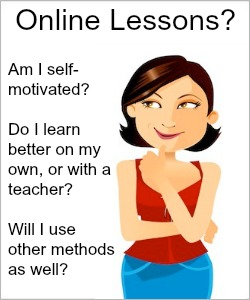 Is online learning right for you? Check out different programs, including the pros & cons, costs, features and more.
Books & Manuals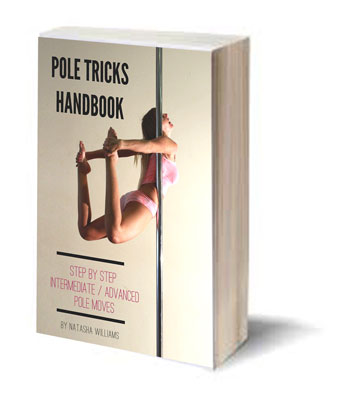 These pole dance training books and manuals are good learning aids, and they're affordable too. Expand your home study library today!
Of course, if you plan to pursue one of these alternative learning methods, you'll want to find out more about the different types of poles that you can install at home. This page of reviews can help you figure it all out.
Good luck, and have fun!

You can help keep the directory current

If your studio isn't listed here, or if you see something that needs updating, please let Your Pole Pal know. Just fill out this quick form so your changes or additions can be made at the next update.

More to see...

Plus Size Pole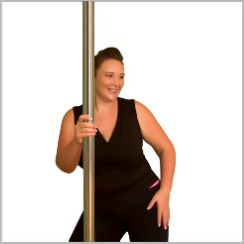 Are you a plus size pole dancer looking for support, tips, resources, or inspirational role models? Here's a section just for you!
Pole dance FAQ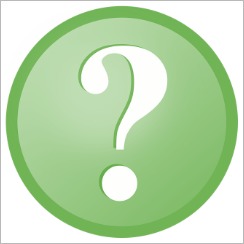 Got pole questions? Who doesn't?! Here you can get answers to frequently asked questions submitted by our visitors.

Pole Exercises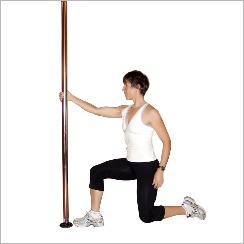 Build pole strength while you tighten your tush and tummy with these effective exercises that use your pole as a workout partner.