Massachusetts Pole Dancing Directory

Home > Main Studio Directory > Massachusetts
This free directory page sponsored by:

There are currently 14 studios listed in this section of the directory. Last update: May 28, 2023.

It's easy to use this directory...all of the Massachusetts pole dancing studios on this page are displayed alphabetically, first by city or town, and then by studio name.
You'll also see a way to contact the studio directly—either a website or Facebook URL, and/or a phone number.
If you own a studio that isn't listed, or if your existing listing needs to be updated, please use this simple form to submit the details. Your addition or changes will be made with the next update, which is normally done monthly.
Reminder!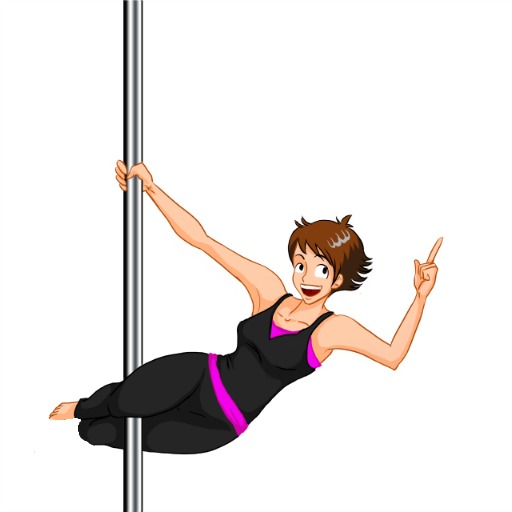 It's a good idea to call ahead if you plan to visit one of these studios. Hours of operation and class schedules have been omitted from the directory purposefully, because these can and do change frequently.
Save yourself a trip and call ahead.

Boston
Boston Pole Fitness (3 locations)
230 California St, Newton
414 Cambridge St, Brighton
888 Eastern Ave, Unit 10, Malden
781-206-4309
https://bostonpolefitness.com
Gilded Studio
540 Tremont, Suite 6
617-903-7658
https://www.gildedstudioboston.com
Brockton

Scarlet Studio
1106 Main St.
https://www.scarletstudiofitness.com/
Dorchester

Gilded Studio Pole Dance & Fitness
336 Washington St.
617-903-7658
http://www.gildedstudioboston.com/
Fall River

Mill City Dance Fitness (MCDF Pole)
7 Oregon St.
508-933-5324
https://mcdfpole.com/
Falmouth

Bella Vita Pole Fitness
661 Main St.
508-564-3991
http://www.bellavitapolefitness.com/
Lawrence

North Shore Pole Fitness
360 Merrimack Street, Entrance i, Suite 330
978-884-6823
https://www.northshorepolefitness.com
Marlborough

Sky High Studios
289 Elm Street
508-251-1302
https://skyhighstudios.net
Millis

Love Pole Fitness & Aerial Arts
27 Milliston Rd
508-966-9020
http://lovepolefitness.com/
Somerville

Fly Together Fitness
31 Woodbine Street
617-545-5711
https://www.flytogetherfitness.com
Springfield

Pole In The Wall
95 Mill Street, Suite 93A
https://www.poleinthewall.com
Soul Pole Dance & Fitness
125 A Main Street
413-342-0680‬ (text only)
https://soulpoledance.com/
West Harwich

Cape Cod Pole Fitness
16 Main St
508-296-0482
https://www.capecodpolefitness.com/
Worcester

Paradigm Pole Fitness
51 Union St #304
508-304-9938
http://www.paradigmpolefitness.com/
Not seeing anything in your area?
Never fear, all is not lost! You might want to use the search tool below. It will cast a wider net, looking beyond this on-site directory to bring back results from all over the internet.
It's easy to use! Just type in "pole dancing" (no quotes needed), as well as the city or area you want to search, then click to search. Hopefully it will uncover a studio close to you, perhaps one that doesn't yet have a listing in this director.
No luck with your search?
Maybe you'd like to learn about other ways you can learn this amazing dance style?
Did you know, for example, that you can get your very own professional dance pole to use at home? Here are some reviews of the most popular ones to get you started.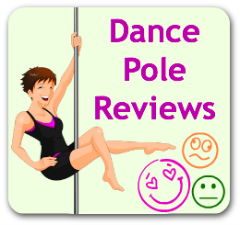 Then choose from one or more of these self-paced teaching methods, and before you know it you'll be flying...literally!
Online Learning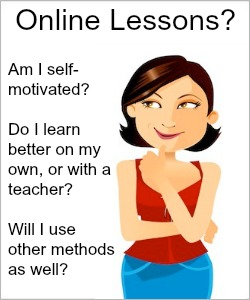 Are online pole dance classes right for you? Check out different programs, including costs, features and more.
Pole DVDs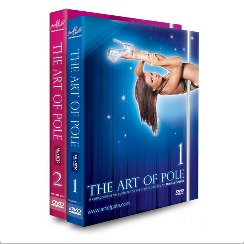 There are some awesome pole dancing DVDs available, by some equally awesome teachers and performers. Which one will you choose?
Books & Manuals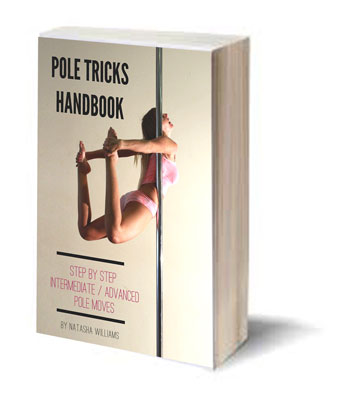 These pole dance training books and manuals are good learning aids, and they're affordable too. Expand your home study library today!

You can help keep the directory current

If your studio isn't listed here, or if you see something that needs updating, please let Your Pole Pal know. Just fill out this quick form so your changes or additions can be made at the next update.

More Pages You'll Enjoy...

Plus Size Pole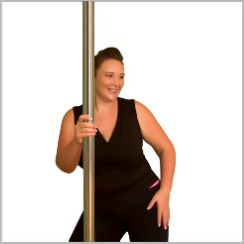 Are you a plus size pole dancer looking for support, tips, resources, or inspirational role models? Here's a section just for you!
Pole dance FAQ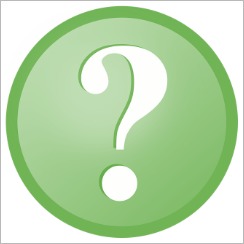 Got pole questions? Who doesn't?! Here you can get answers to frequently asked questions submitted by our visitors.

Get Stretchy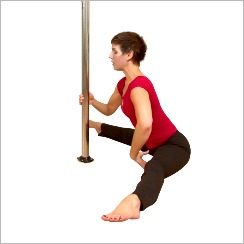 Flexibility is an important part of pole dancing. Learn effective stretches to help lengthen your muscles and aid in recovery.